Hey Beauty, what's your Beast?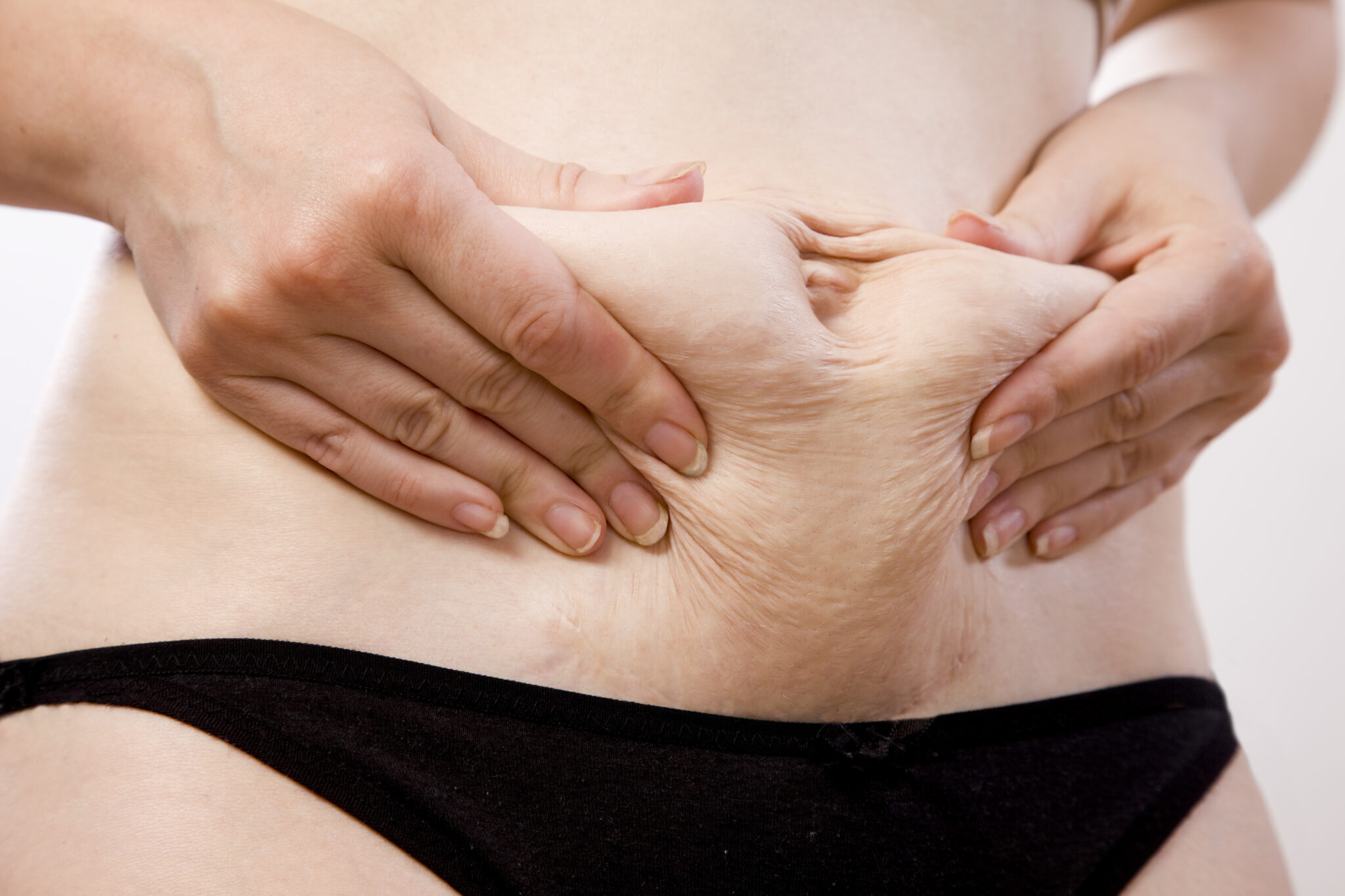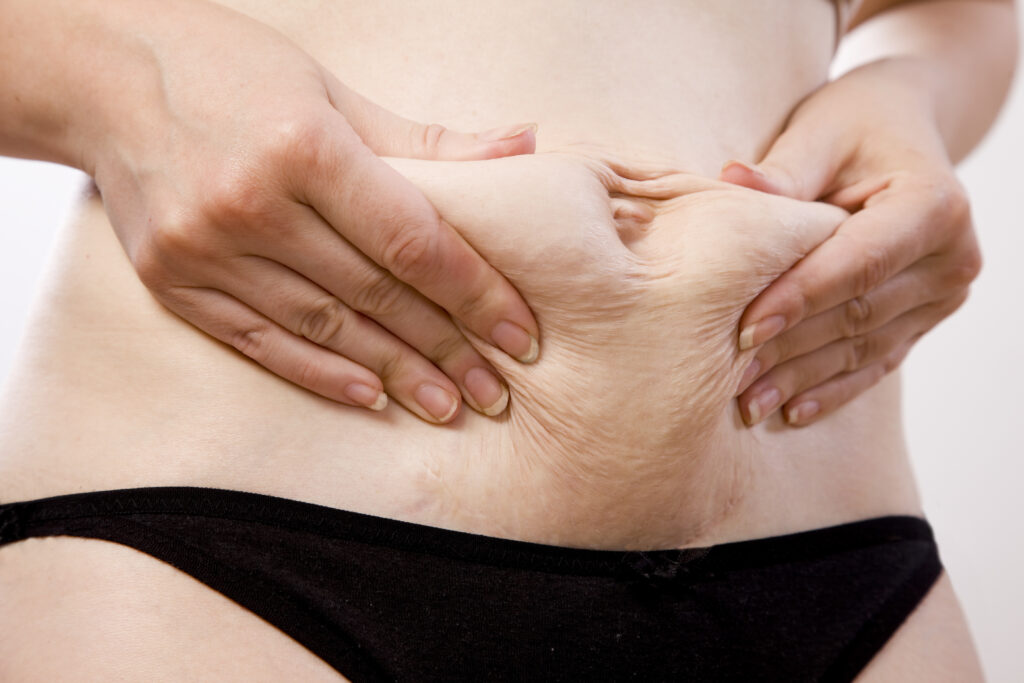 You see trailers for it everywhere you turn. Young girls are waiting eagerly for its arrival, dressing up in their yellow gowns. Moms share this excitement as we get closer and closer to watching one of our favorite childhood movies experience new life. March 17th will be here soon enough and with it comes the much anticipated Disney classic remake of "Beauty and the Beast"!
You know the story: a young girl's life takes a frightening turn when she takes her father's place as captive in the terrible beast's palace. Slowly Belle begins to tear down the anger and embarrassment the beast holds because of his appearance. Ever so slowly, Belle begins to put aside her terror and falls deeply in love with the man behind the Beast.
Here at our practice full of women, there has been much discussion surrounding the movie and even a team excursion planned to see it in theaters on March 17th! In the midst of all the hype, we began to discuss with several other co-workers how the concept of "Beauty and the Beast" can be applied to our own lives. You are a beauty, regardless of the flaws you convince yourself of having; however, we all have a "beast"- that one thing that sends chills down our backs and leaves us with only fear and dread. This caused me to begin considering what is a "beast" that the majority of women have in their life?
Moms, what is that beast for you? If you are like most mothers who have undergone significant physical changes since pregnancy, the beast for you is the swim suit. It's been on your mind since you began thinking through your New Year's resolutions in January and, as warmer weather seems to be approaching sooner than expected, the dread of pulling out the beast from your drawer is relentless. Moms, you are not alone in this fear of the swim suit. Many mothers fear the moment they are going to have to don a swim suit and appear in public.
So, now that we have exposed the beast many mothers have in their life, how are you, the beauty that you are, going to fall in love with your beast? In your case, how are you going to experience excitement, confidence, and even pride when you pull out that swimsuit from the back of your drawer.
If flabby skin, sagging breasts, or excess fat leftover from pregnancy is leaving you with dread for summer weather, there's a solution. It's called the Mommy Makeover. The Mommy Makeover is a combination of two procedures, usually including breast augmentation, breast lift, abdominoplasty (tummy tuck), or liposuction, depending on a mother's individual needs or concerns.
You are not alone when it comes to a lack of confidence in your body post-pregnancy and breast feeding. You are beautiful just as you are however, we understand sometimes you need to make some changes to regain full confidence in your body. It's for this reason that our Board Certified Surgeons offer the Mommy Makeover as a solution for women who desire to have their pre-children body back!
For moms with school-age children, scheduling your procedures for April or even May allows for downtime and recovery before kids are out of school, just in time for you to show off your new figure by the pool or on a beach. At Cool Springs Plastic Surgery, we also offer 25% surgeon fee discounts with the purchase of multiple procedures, allowing moms greater financial flexibility when considering surgery.
So beauty, is your beast that dreaded swim suit? Does the thought of summer by the pool or on the beach give you anxiety? There is still time to find a love for your swim suit. Call (615) 771-7718 to talk to one of our Patient Concierges about taking the next step in taming your beast. Because surgery dates are quickly booking for April, make sure to let us know in your call that you would like to take the next step toward your procedure before Summer so we can reserve space for you!