Facial Fat Grafting in Nashville
Facial Fat Grafting in Nashville
Overview
Facial Fat Grafting harvests fat from one area of the body and places it into the face to improve volume loss and effects of aging and gravity. This procedure is most commonly performed in conjunction with other facial procedures such as Facelift at Cool Springs Plastic Surgery.
Before & Afters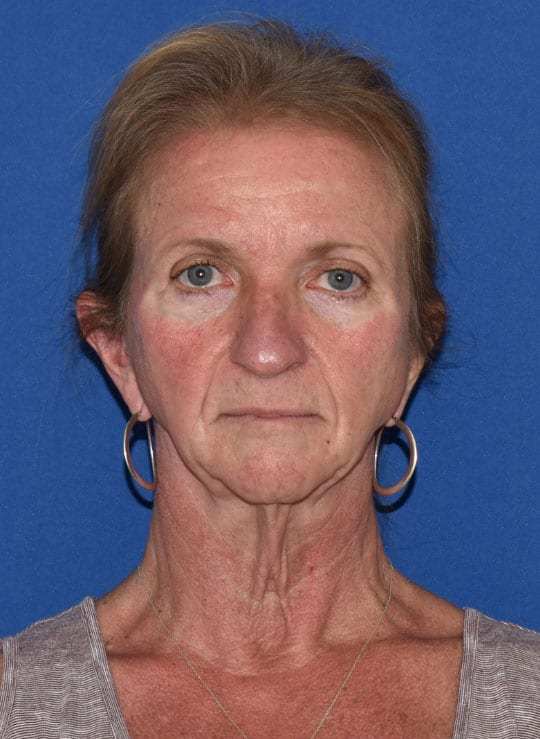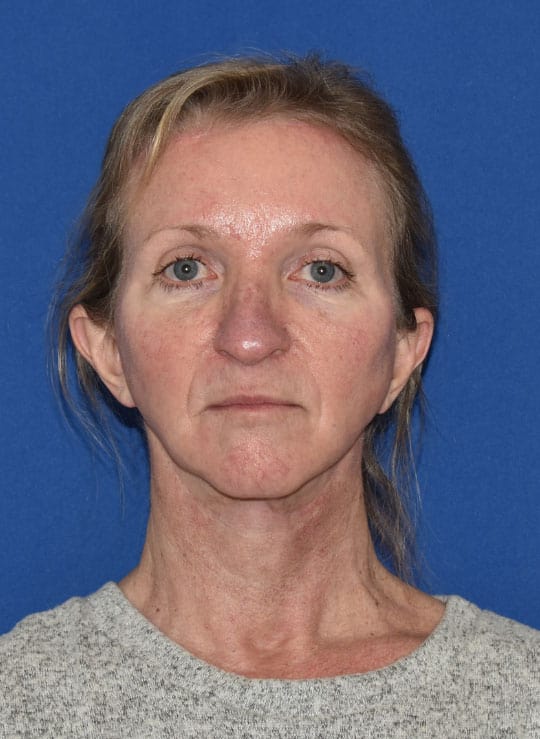 View Facial Fat Grafting Gallery
Real Patient Testimonials
I had consulted with several doctors – and after consulting with Dr. Moore – I felt comfortable with them as a team. Everyone was helpful, encouraging, and supportive. Those attitudes are so important to your recovery.
– JV
Read More Testimonials