Spring is in the Air, & so is Body Enhancement!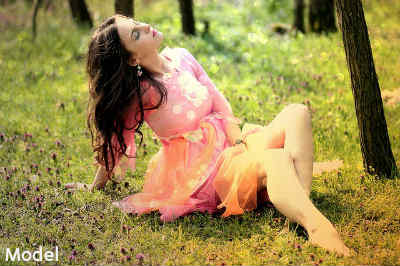 As colorful blooms make their way through the surface of the earth, nature is letting us know that summer is just around the corner. Statistics demonstrate that it is at this time of year, with thoughts of summer vacations and trips to the beach in mind that many women start to take notice of their shape. In addition to eating a little better and exercising a little more, there is also an influx of inquiries into surgical body enhancing procedures.
If you want to feel more confident in your body this summer and for years to come, Cool Springs Plastic Surgery has a number of procedures you may want to consider.
Breast lift. If you once felt satisfied with the size and proportions of your breasts, but have become frustrated with deflation and sagging caused by age, motherhood, and other factors, a lift may be in order. Although different than breast augmentation, the breast lift can create a larger appearance simply by repositioning breast tissue higher up.
Breast augmentation. This form of breast enhancement is one of the most common. With carefully selected implants, your surgeon can create the size, shape, and proportion that is ideal for your physique.
Breast reduction. Women with very large breasts may suffer emotional and physical discomfort. Reducing the size of the breasts can alleviate shoulder and back pain while also making it possible to more easily fit into a variety of clothing styles.
Stubborn fat can linger in all the wrong places. Liposuction is performed in a meticulous manner to achieve more shapely thighs and hips, and a smaller midsection and buttocks.
When the midsection also has loose, sagging skin, the tummy tuck procedure is an excellent method of slimming and toning. Often, abdominoplasty and liposuction are performed as adjunct procedures in order to slim and tighten the midsection for beautiful contours.
Statistics show that body enhancing procedures are on the rise amongst men and women of all ages. The right time is now. Call Cool Springs Plastic Surgery at (615) 771-7718 to learn more about our services.