Creating a Treatment Plan with your Injector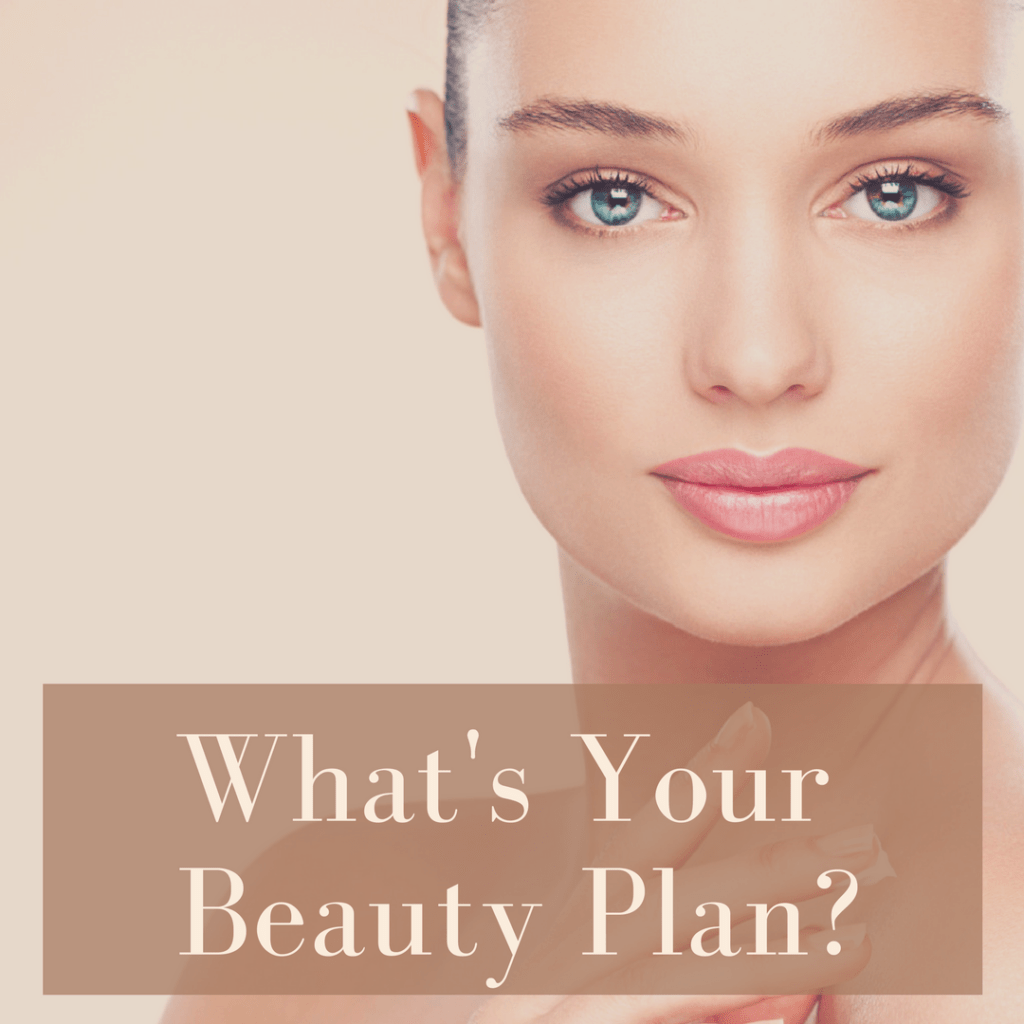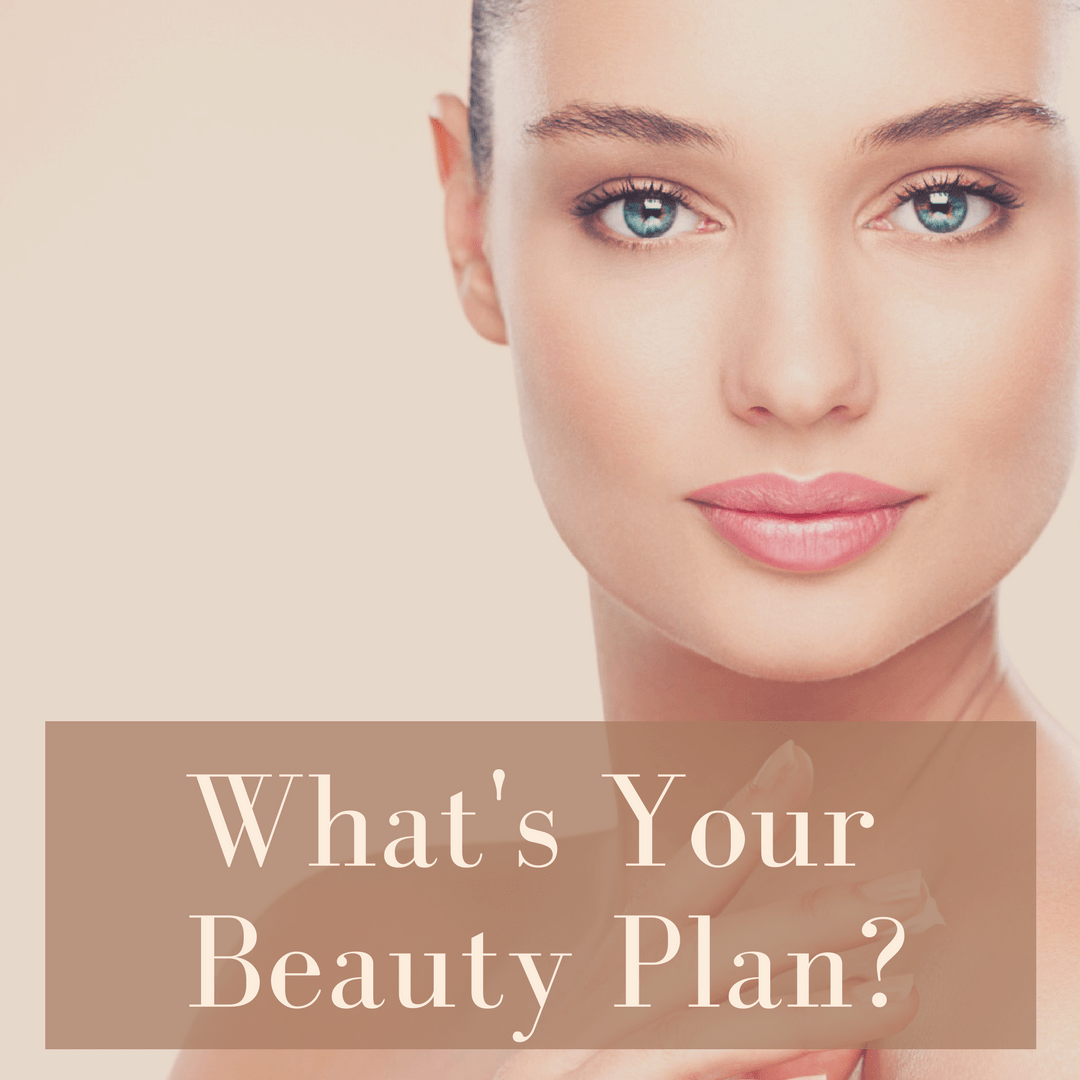 Patients want results and not just results, but good results. And why not? You're spending time and money trusting injectors to provide a refreshed, rejuvenated look.
Happy patients make happy injectors. Believe me, there is nothing I love more than a satisfied patient. However, facial rejuvenation and aesthetic medicine is never a one stop shop. Just as our faces are constantly changing due to age, environmental exposures, and other factors, the treatment approach must be customized as well. This can be done with a "Treatment Plan" prioritizing your concerns and mapping out a blueprint for all your aesthetic needs. Treatment Plans are also a great way to budget for costs and prepare for any downtime involved with injections or other procedures. Your injector should always give you a copy of your very own treatment plan while keeping a copy themselves in your medical chart. At each visit, we can modify or review this Treatment Plan.
All Treatment Plans are not the same, but should include things such as a list of your priorities or things that you would like to see addressed promptly. A Treatment Plan should also include a timeline. This will help you as a patient know the longevity of each treatment and plan for your next appointment. A timeline will also provide you and your injector a step by step plan to maximize your results from each appointment. For example, our injectors, surgeons and our esthetician work hand in hand to provide the best outcome to each of our patients. A Treatment Plan helps each provider explain the benefits of combining multiple treatments for the best outcome. Like I mentioned before, Treatment Plans are also beneficial for budgeting and cost expectations, as well as keeping up with any incentive programs and or coupons that you may have acquired from previous appointments. If this is a concern, ask your injector to include prices for each treatment in your plan.
Having a plan for your aesthetic regimen is important for you and your injector. It helps maintain a trusting relationship while always providing a continual evaluation of specific patient needs.
To talk to an injector about creating your own Personal Treatment Plan, call (615) 771-7718.
Written by Emily Watson, RN