Three Neck Rejuvenation Procedures that Really Work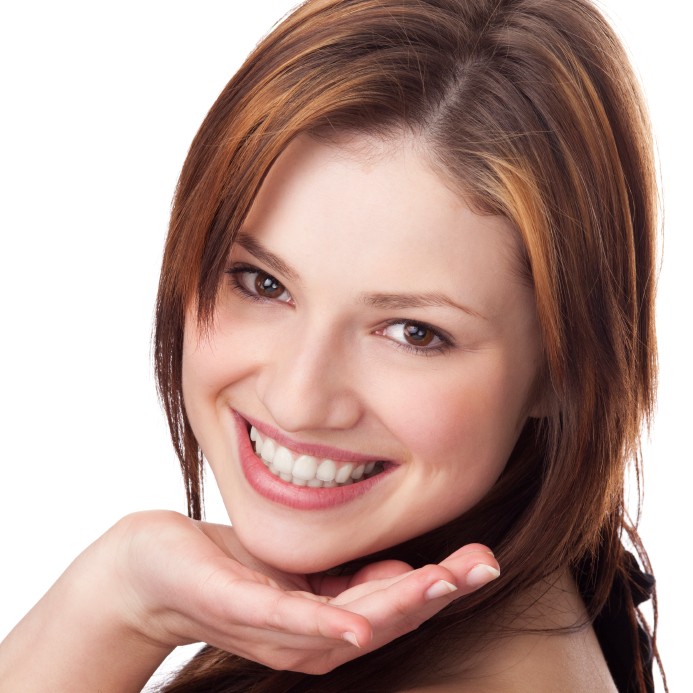 The neck and face usually age at the same rate — in the late 30s and early 40s — yet anti-aging efforts are often focused solely on the face, bypassing the neck. In the past, surgery was the only cosmetic solution to improve the overall appearance of the neck and the surrounding areas. However, the introduction of new technologies in minimally invasive procedures have made it possible for cosmetic surgeons to come up with other neck rejuvenation options.
Ultherapy
This skin-tightening procedure employs ultrasound energy to tone, lift, and tighten loose skin under the chin and neck area. Ultrasound waves are delivered into the deeper layers of the neck skin, which stimulates the production of collagen, a naturally occurring protein that is responsible for the characteristic plumpness and support of youthful skin.
Botox
If slackened neck muscles are the main culprit behind your aging neck's appearance, Botox injections may just save the day. Apart from reducing the appearance of crow's feet and forehead creases, Botox can relax the neck muscles and erase years from the neck area.
Neck lift
A neck lift is more appropriate if extreme skin laxity in the neck area is what bothers you the most. In some cases, liposuction may be done if excess fat is also present.
Contact us today at (615) 771-7718 to learn more about the above-mentioned neck rejuvenation solutions. We'd love to hear from you!