2020 Cosmetic Trends Despite COVID-19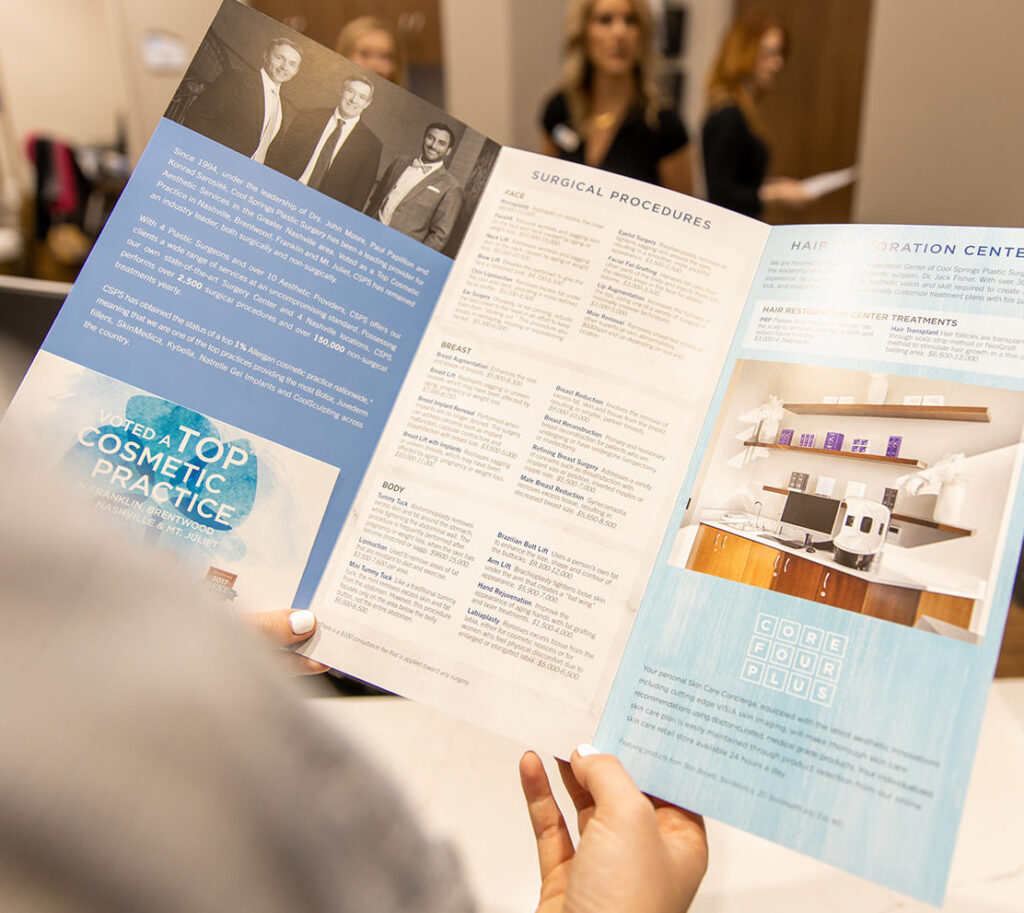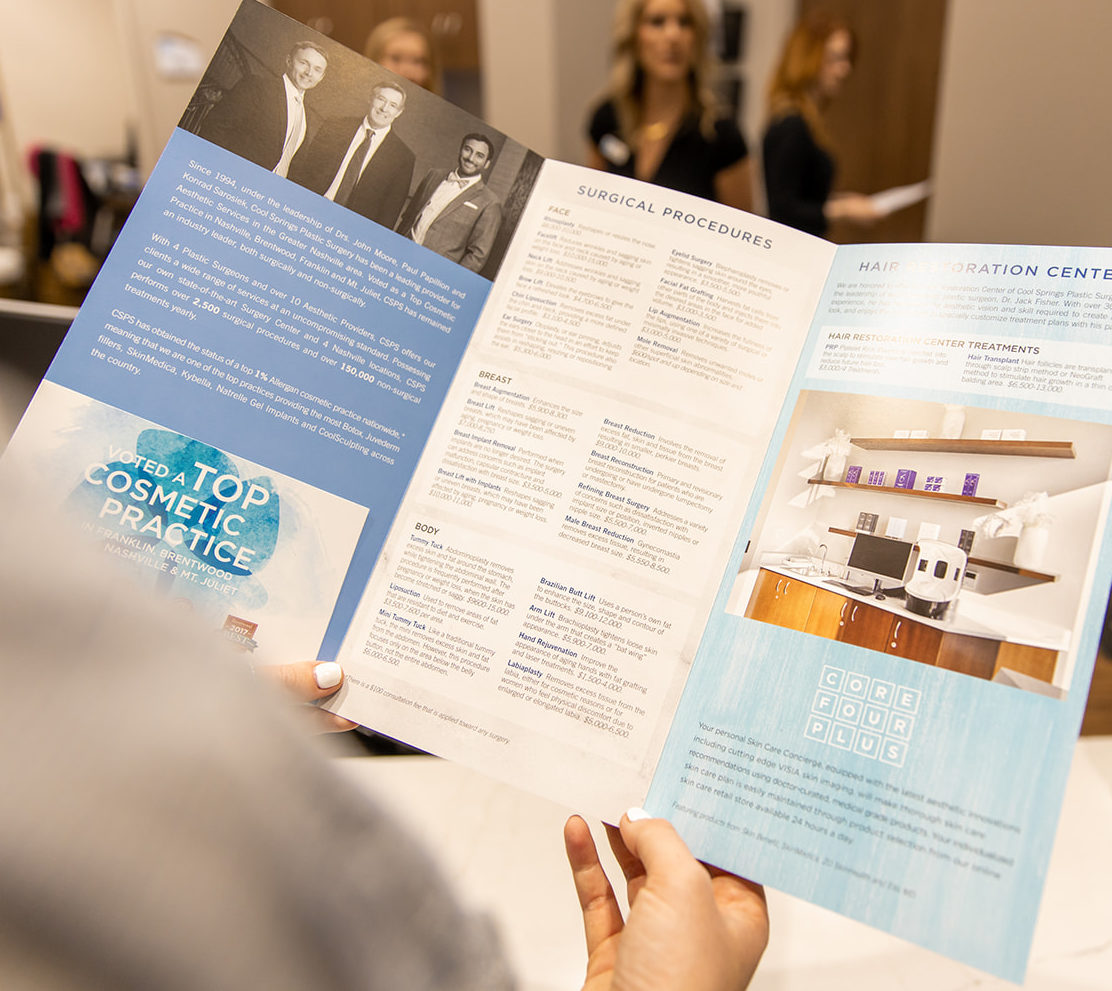 The American Society of Plastic Surgeons released a national consumer survey in May, revealing an overall positive attitude towards plastic surgery procedures—even among those who are interested but have not undergone a procedure before.
Based on virtual consultations and discussions patients had during quarantine, ASPS members compiled a list predicting which treatments and procedures would be most popular as practices began safely opening back up.
Over the span of quarantine, Botox injections were the most requested treatment, followed by a few surgical procedures, as well as dermal fillers.
Botulinum Toxin Type A – 65%
Breast Augmentation – 44%
Soft Tissue Fillers – 37%
Liposuction – 30%
Abdominoplasty – 24%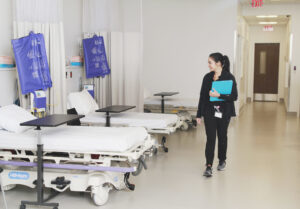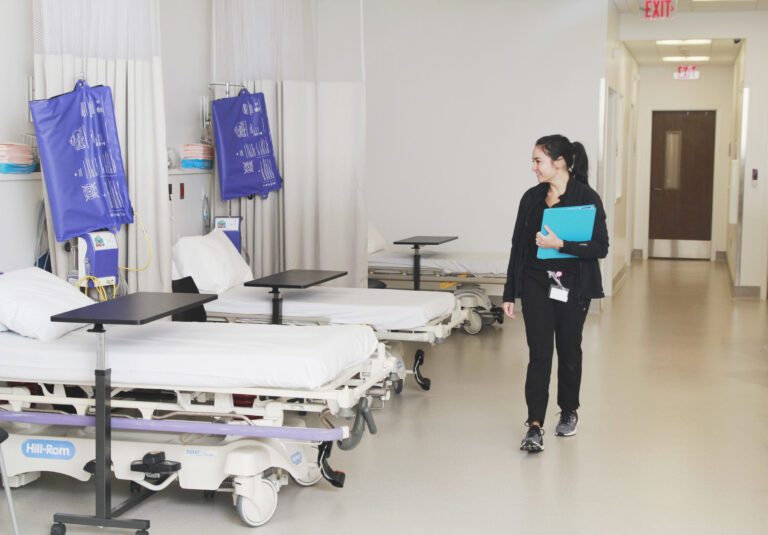 Stemming from that, we have compiled a list based on what people like you are saying and which procedures they deem are "most worth it."
Most Worth It Statistics (by category):
Breast Procedures –
98% Breast Augmentation
98% Gynecomastia
98% Breast Reduction
97% Breast Lift
Facial Anti-Aging Treatments –
99% Facial
98% HydraFacial
97% Botox
93% Juvederm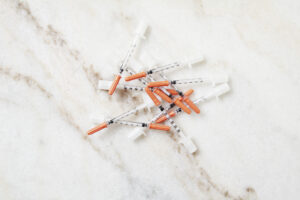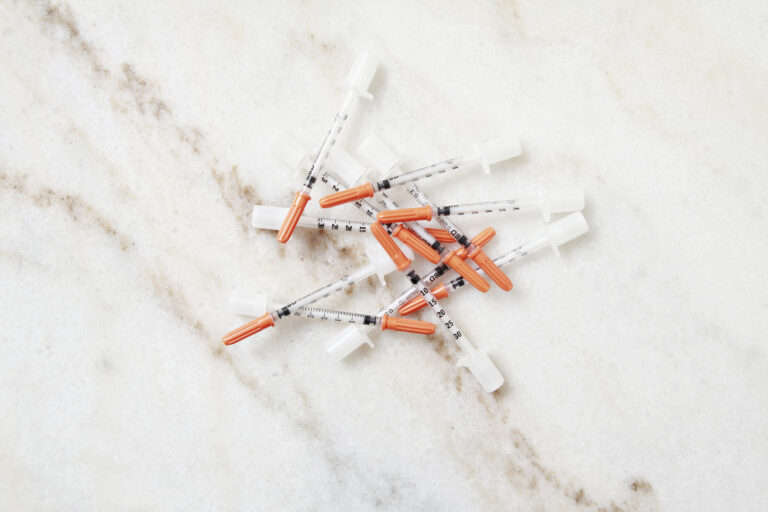 Facial Procedures –
97% Ear Surgery
96% Eyelid Surgery
95% Facelift
92% Rhinoplasty
92% Chin Liposuction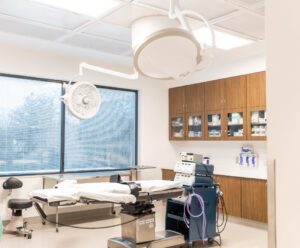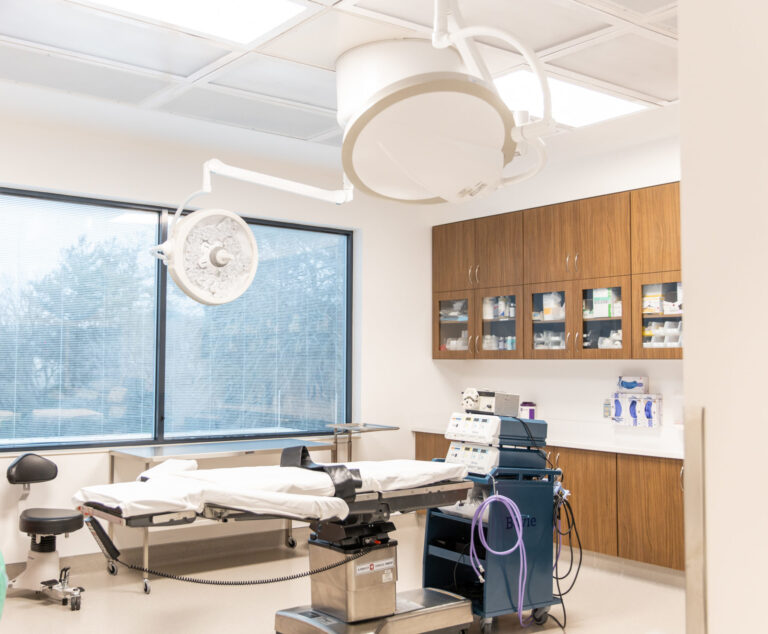 Body Contouring –
97% Mommy Makeover
97% Tummy Tuck
93% Arm Lift
90% Liposuction
These statistics were pulled from 2020 reports published by the American Society of Plastic Surgeons and various online resources.