Body Sculpting BOOM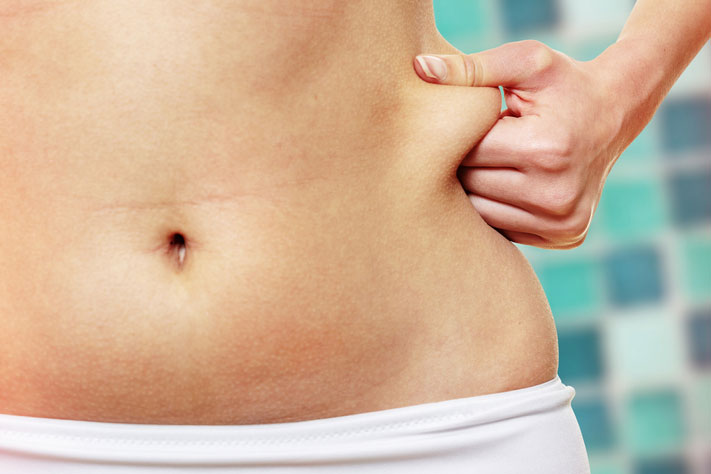 Why the continued craze over non-invasive fat reduction procedures? In a society of go, go, go, deadlines and strict schedules, convenience is everything. Which is why more and more people are searching for non-surgical ways to achieve the results they desire – including body contouring options. Check out the top reasons why CoolSculpting constantly maintains the spot for #1 non-surgical fat reduction treatment used by doctors and loved by patients.
1. LITTLE TO NO DOWNTIME.
Head straight back to work after your treatment. Workout the same day. Play in the yard with the kids. The options are endless when you have no limiting restrictions.
2. NON-INVASIVE.
Enjoy the benefits of shaping your body without any surgical signs. CoolSculpting is an ideal treatment for those trying to rid a stubborn pocket of fat or sculpt specific areas.
3. REDUCES UP TO 20-25% IN FAT LAYER THICKNESS.
After only one session, this non-surgical procedure is proven to rid the treated area up to 25% of fat. The best part is, your body is doing all the work while you eat, sleep and continue going about each day as you normally would.
4. RESULTS TYPICALLY SEEN 2-6 MONTHS POST-TREATMENT.
Big life events require planning, as does a non-surgical body sculpting procedure. If you desire to be looking and feeling your best in time for that conference you're speaking at or out-of-town class reunion, it is best to give yourself about two months in advance to begin experiencing full results. However, you may start to see changes in as little as four weeks!
5. TREATS 9 DIFFERENT AREAS OF THE BODY.
This body sculpting option is also "booming" due to its various treatable areas. The FDA has cleared the procedure to treat visible bulges on the abdomen, upper arms, under the chin, thighs (inner, outer and distal), flanks, bra fat, back fat and underneath the buttocks. Chances are, the area you want to focus on can be treated!
If you feel it's time to target those small pockets of fat, CoolSculpting might just be in your future. Plan out the calendar, and let's figure out if this procedure is the right fit and find the best time to schedule. No matter the treatment plan best suited for you, the Team at Cool Springs Plastic Surgery is here to help educate and navigate you to reach your aesthetic goals!