CSPS Team Gift Guide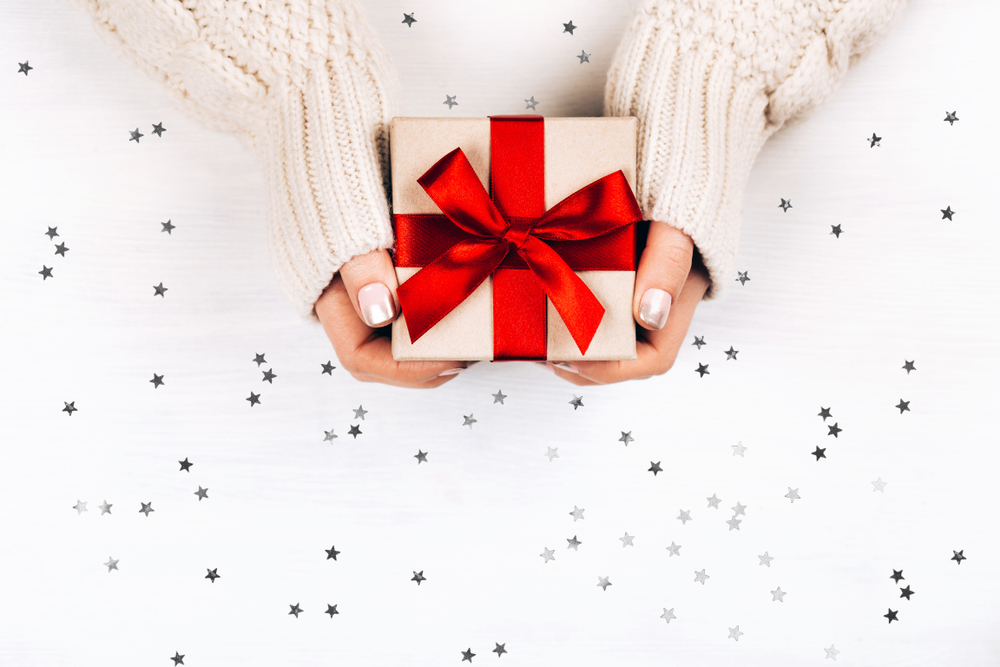 Stumped for gift ideas? The CSPS Team is here to help! Get to know the Team's personality all while reading some great options to consider when searching for the perfect gift for him or her.
CSPS TEAM FAVORITES –
Angel – Coordinator of First Impressions: Pajamas + Robe, UGG house shoes, Louis Vuitton change purse and Wi-Fi connected Roomba Vacuum from iRobot.
Dr. Sarosiek – Plastic Surgeon: A babysitter for a year.
Patti – Operating Room Circulator: Candles and anything from Bath & Body Works.
Courtney – Licensed Esthetician, Music Row: Curlipops 1 inch Tourmaline Ceramic Styling Iron from Ulta and the Snyder 2 Piece Serving Tray Set from Wayfair.
Lindsi – Administrative Assistant, Brentwood: CozyChic Throw by Barefoot Dreams blanket from Nordstrom.
Susan – Nurse Injector, Franklin: Pottery Barn Gift Card, across the body purse, UGG Slippers, perfume and diamond earrings.
Cindi – Patient Coordinator, Brentwood: Concert tickets, a play and Botox for a year.
Victoria – Marketing Manager: Blue Light Blocking glasses from Warby Parker or Pixel.
Andrea – Administrative Assistant, Music Row: Marble + Copper Handled Cheese Board and the Maison Noir Vervaine Olive Leaf Classic Maison Candle.
Kendall – Coordinator of Operations: Apple AirPods Pro and Tula Cooling + Brightening Eye Balm.
Teresa – Operating Room Director: Gift Certificate to Henrietta Red in German Town.
Dr. Moore – Plastic Surgeon: Travel Bag from Able.
Emily – Patient Coordinator, Brentwood: Gift Certificate to Noire Nail Bar.
Savannah – Administrative Assistant, Mt. Juliet: Cooluli Mini Fridge Electric Cooler to keep her skin care products fresh and lasting as long as possible.
Heather – Licensed Esthetician, Brentwood: Wooden Storage Box with Assorted Teas, Coffee Beans, Gift Set of Mini Lipsticks/Mascaras and Personalized Wooden Serving Trays.
Megan – Administrative Assistant, Franklin: Luna Retinol Sleeping Night Oil by Sunday Riley or Midnight Recovery Concentrate by Kiehl's and a Jade Stone Roller.
Hopefully these CSPS Team favorites sparked either some creativity or provided you with an idea you hadn't yet thought about as a gift for your loved ones this holiday season. Searching from something CSPS specific? Take advantage of our Build Your Own Box special for you or a friend! Details below.
HOW TO BUILD YOUR OWN GIFT BOX –
Step 1: Stop in to any CSPS location
Step 2: Pick out 4 of your favorite Medical Grade Skin Care products
Step 3: Receive complimentary gift wrapping, 10% off your products and a $25 gift certificate!
Step 4: Enjoy for you or gift to a friend!
More information here.