Guide to a Great Valentine's Day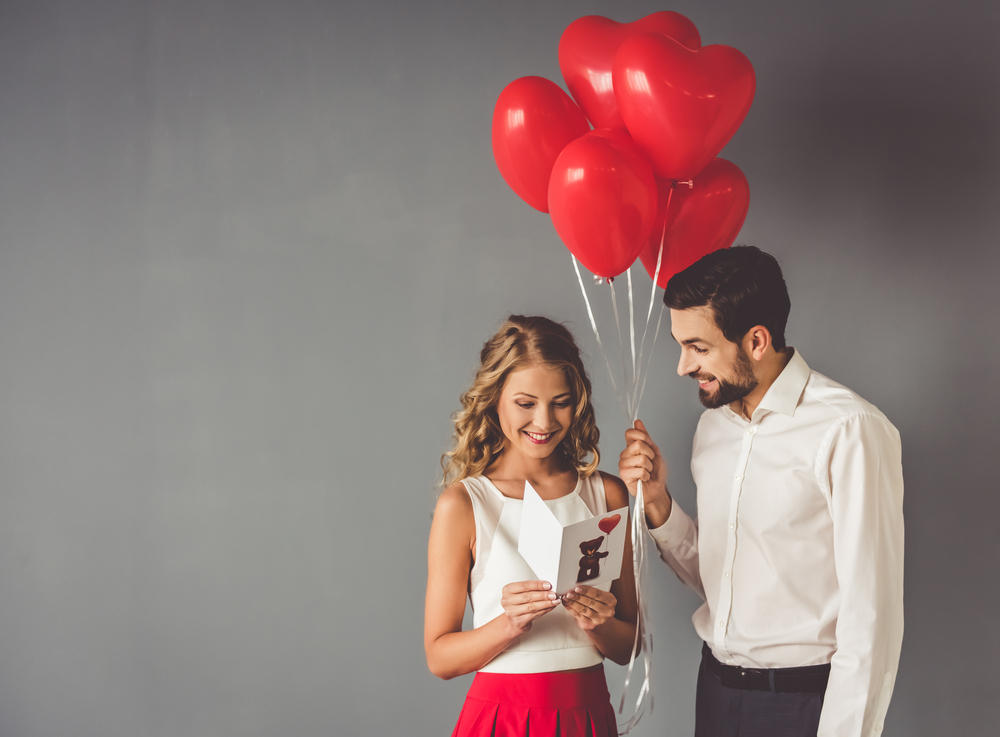 Intimate –
Tannins & Tastes of Nashville
Spoil the love of your life with a memorable, Nashville night. Enjoy a romantic view of this local vineyard while sampling locally curated meats, cheeses, truffles and Natchez Hills wines.
When: Thursday, February 14th from 6:00 to 8:00 P.M. with happy hour to follow
Where: inside the Nashville Farmers' Market
Cost: $20 per guest
R.S.V.P.: Contact Katie Davis at katie@natchezhills.com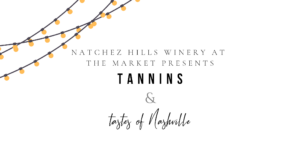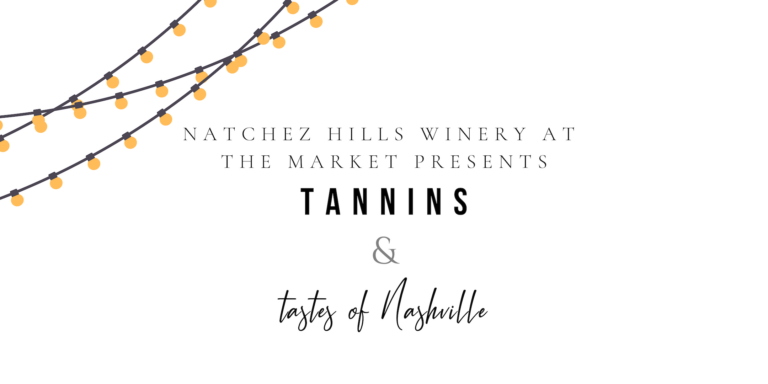 Interactive –
Couples CoolSculpting!
Join the couples of CSPS for a night of fat-freezing for her and him! Sure, it may not sound super romantic, but trust us when we say your significant other will definitely be thanking you for your super contoured or extra chiseled body. Also, enjoy exclusive savings on your treatments, indulge in some festive food and witness live demonstrations of a couple, just like you!
Witness live demonstration with a Surprise, Special Guest!
When: Tuesday, February 19th from 6:00 to 8:00 P.M.
Where: 3rd floor lobby of CSPS Brentwood office
620 Church Street East
Brentwood, TN 37027
Cost: Complimentary
R.S.V.P.: Call (615) 771-7718 or email info@csps.me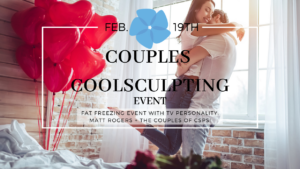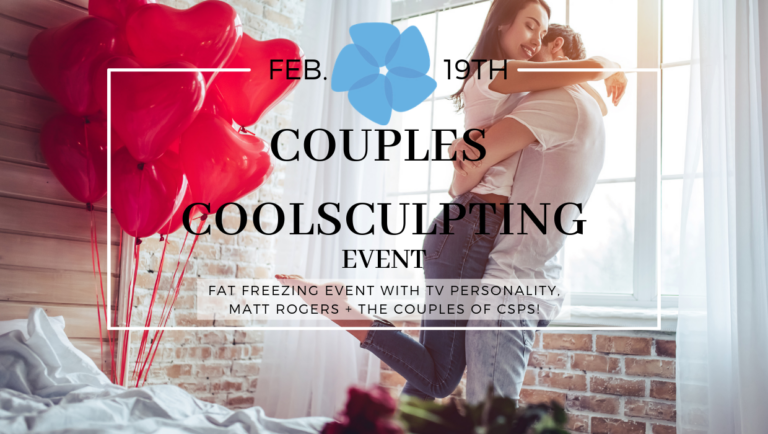 Instrumental –
Valentine's with Chris Botti & The Nashville Symphony
Share the love of music with your honey this year with a date night package to hear the Nashville Symphony. What better way to spend your Valentine's than sipping wine with your one and only in the presence of impeccably talented musicians?!
When: Thursday, February 14th at 7:30 P.M. or Friday, February 15th at 8:00 P.M.
Where: Schermerhorn Symphony Center
Cost: $45-135 per seat
R.S.V.P.: Purchase tickets here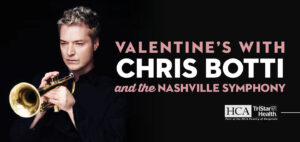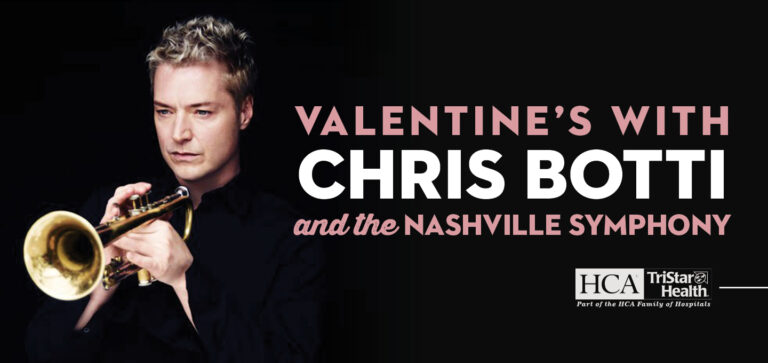 Exchange more than just glances this Valentine's Day.
Here are a few gift suggestions to get those creative juices following!
GIFT IDEAS FOR HIM –
*Date Night Bucketlist in a jar
*regiMEN kit (since he keeps raiding your skin care)
*Leave a hand-written note in his wallet
*Personalized photo puzzle
*Couple CoolSculpting treatments
GIFT IDEAS FOR HER –
*A syringe of filler for lips that are even more kissable
*"What I love about You, by Me" customizable book
*Pre-purchased Botox for her next visit
*Framed heart collage consisting of pictures of the two of you
*Couples massage
---
Though some of these ideas may not be in the cards this year, our hope is that it at least got the ball rolling with special ideas for you to do with/for your sweetheart! We sincerely wish you all an unforgettable Valentine's Day.
Call (615) 771-7718 to order a CSPS gift certificate – truly the best gift of all, male or female.????