Have a Healthy 2019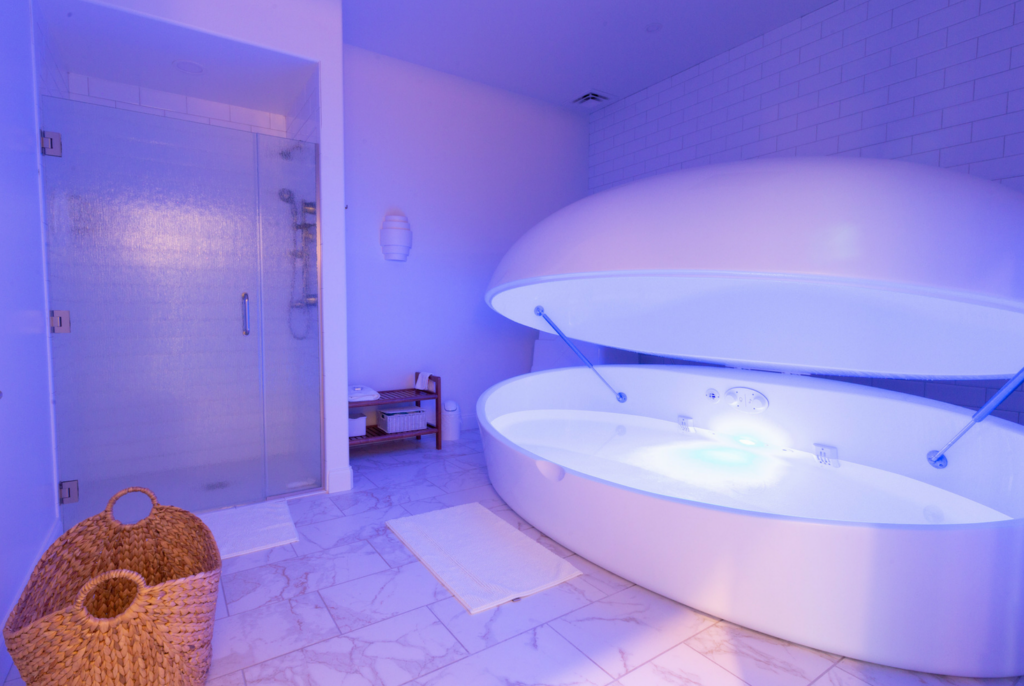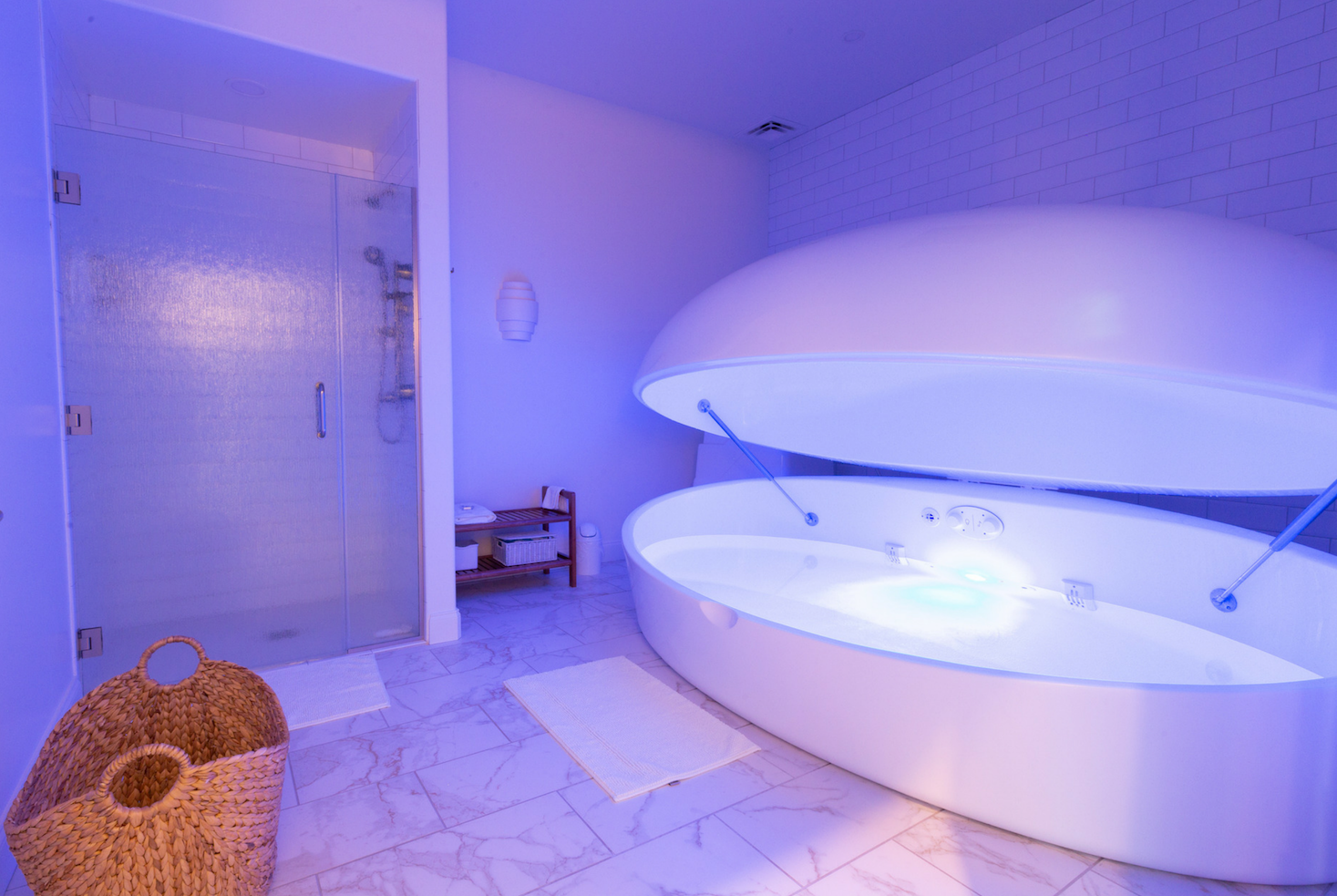 The Team at Cool Springs Plastic Surgery desires for our patients to lead happy, healthy lives and be the best version of themselves. So, we're sharing some of our favorite tips and tricks for living the life you truly love, every single day! Let's start the new year out right – together!
STAY ACTIVE – PHYSICALLY + MENTALLY
It's no secret that health experts recommend at least 30 minutes of moderate physical activity every day. Not a runner? Not a lifter? Not a problem! Walking your dog, helping someone move boxes, taking the stairs rather than the elevator at work are all great ways to add a little bit more pep in your step, keeping your heart healthy and your body moving! Contrary to popular belief, a little bit truly does go a long way.
On the flip side, mental health is as equally important.
"In the age of social media, particularly Instagram, I believe the pressure people feel to engage in performative wellness creates anxiety, self-doubt and depression." — Latham Thomas, Wellness Pioneer
Our suggestion to help counteract the easy entanglement of negativity? Well, we have several…
Keep your mind stimulated and your endorphins pumping. Read a good book. Embrace the silence. Challenge yourself. Get outside. Truly take time to rest. Pick up a new hobby/teach yourself a new skill. Eat the piece of cake. Recharge your spirit. Implement self-care days. Put the phone down. Engage with those around you. Be real, not picture perfect. Quit comparing. Love well to everyone you come in contact with. Find the beauty in the mundane. Bless someone with a cup of coffee or by simply asking a question about them. Live the life you love.
PLAN GROCERIES WITH MEAL PREP
Plan your grocery shopping in conjunction with your meal plan for the week. As you find recipes you want to make, add the ingredients to your grocery list. This will not only save you time and the stress of "what is there to eat?!" but also ensure that your mind is stimulated and your stomach happy with constant healthy, new recipes!
FLOAT + SWEAT
Our friends over at Pure Sweat + Float Studio are all about health and well-being! One of the many reasons we love visiting their relaxing space. Offering an abundance of clinically tested and more than 60 years of research-based health and healing benefits, Float Therapy and Infrared Saunas are proven to enhance self-care and wellness in your life!
Their deep relaxation Float Therapy can boost hair and skin heath, lower blood pressure, increase endorphins, release muscle soreness, relieve insomnia, fatigue and jet lag, plus numerous other benefits! Their Full Spectrum Infrared Saunas target different parts of the body to produce benefits such as weight loss, detoxification, circulation improvement and anit-aging properties. Don't begin the new year holding on to the aches and pains of 2018. Release the tightness and reduce inflammation with these innovative health practices!
DOCUMENT YOUR DAILY GRATITUDE
With the stresses of the world weighing down on us each day, it can be quite easy to see past all the good. Starting a gratitude journal could be just what you (we all) need this year to keep your spirits up and your heart full! Tip: You don't need to write down complete sentences; simply jot down your thankful thoughts from that day.
EAT A NUTRIENT DENSE DIET
Avoiding processed foods and sugar will help maintain a healthy weight and fill your stomach full of healthy goodness! Focusing more on meals centered around salmon, kale, eggs and potatoes, and snacks consisting of blueberries, almonds and dark chocolate will boost your energy in 2019 and keep your diet chock full of nutrients!
(P.S. Do you love acai bowls but a $9 bowl of fruit isn't quite in your budget this year? Healthy tip…make it at home! We've conveniently placed one of our favorite recipes below for you and yours to enjoy!)
Acai Berry Smoothie Bowl –
Ingredients:
1 cup unsweetened almond milk
¼ – ½ frozen banana
½ cup fresh or frozen blueberries
½ cup frozen cherries
1-2 tsp acai powder
1 tbsp chia seeds
1 tbsp flaxseed
Optional: 1 scoop unflavored collagen peptides
Optional toppings:
Gluten-free granola
Fresh blueberries
Coconut flakes
Culinary lavender
Directions:
In a high-powered blender, blend all ingredients until a smooth consistency.
Pour into a bowl, and top with desired toppings. Enjoy!
TURN OFF YOUR PHONE AN HOUR BEFORE BED
Not only will this help you be more productive with your last little bit of the day, but it will also enable the ability for a good night sleep. Staring at the harsh blue lights from phone/ipad screens can make falling asleep a difficult task after a tiring day. An hour may not seem like a long time, but you'd be surprised but you can get done when you put the phone down and prioritize your rest.
KEY TAKEAWAYS:
Practice presence over performance.
Walk a little extra each day.
Take time to love on yourself.
Eat more nutrients.
Try new things.
Rest.
Let's make 2019 the best year yet!