How to Look More Rested During the Holiday Season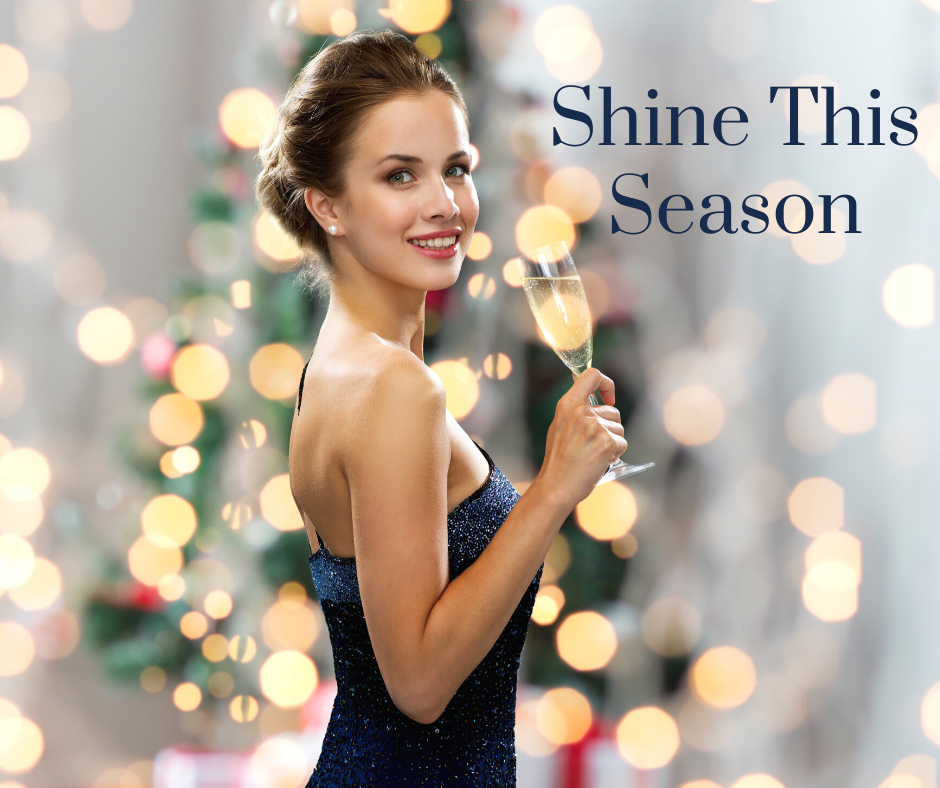 "I want to look more rested." Most inquiries we receive look a little something like this. Although the holidays can feel overwhelming or exhausting at times, that doesn't necessarily mean your face has to show it. Discover the options available to you at Cool Springs Plastic Surgery for facial rejuvenation.
Undereye Filler
A sure tell sign of exhaustion is often correlated with "bags" under the eyes; another is undereye hollowing. These two natural aging occurrences cannot simply be covered up and hidden with makeup. One of the best non-surgical solutions is dermal fillers. Our expert Nurse Injectors at each of our 4 locations offer a variety of filler options to best suit each area of the face. One of the most frequently inquired about areas is, what many label as, "tear trough filler." View our gallery of before and after patient cases to witness some of the countless refreshing results we've be able to achieve utilizing fillers for the under eye.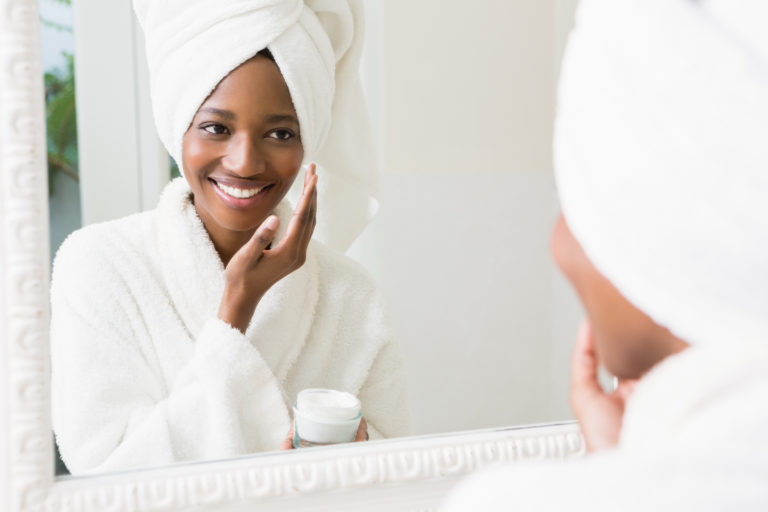 HydraFacial
More than a facial, the HydraFacial is the perfect no downtime, zero irritation treatment designed to brighten the skin while providing a healthy glow—so you don't have to worry about looking dry and dull for the holiday season. The technology behind the device allows our Licensed Estheticians to clear dead skin cells, clean out pores, prime them for extractions and lastly, infuse the skin with glycolic acid, salicylic acid and botanical extracts. This 45-minute process leaves your skin fresh and bright, noticeably dewy and immensely smooth. Book your relaxing holiday HydraFacial to get glowing before we ring in the new year!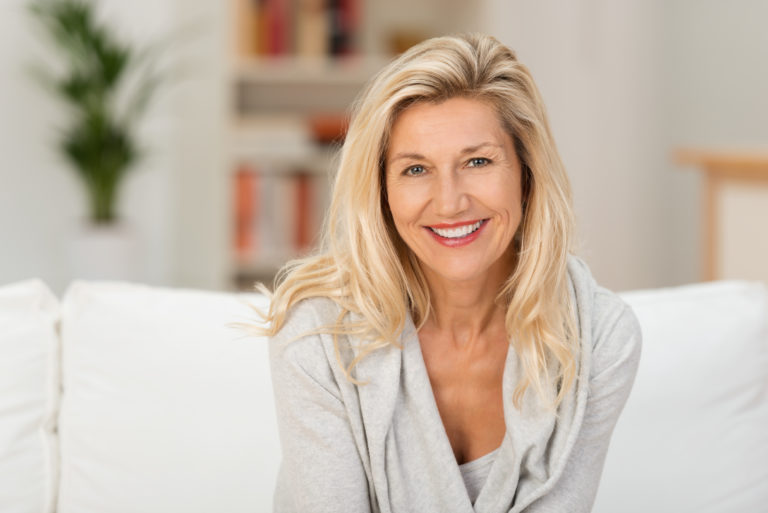 Botox
Rejuvenation is often seen around the eyes first, and as we age the appearance in this area of thin skin can wear down through the natural course of aging and gravity. To assist in combating this tired, droopy look, the eyes can be treated with Botox. These injections, quick enough to schedule over your lunch break, can help provide a "brow lift" and avoid appearance of "hooding" from the upper eyelid. Full Botox results are typically seen in just 2 weeks and last between 3-4 months!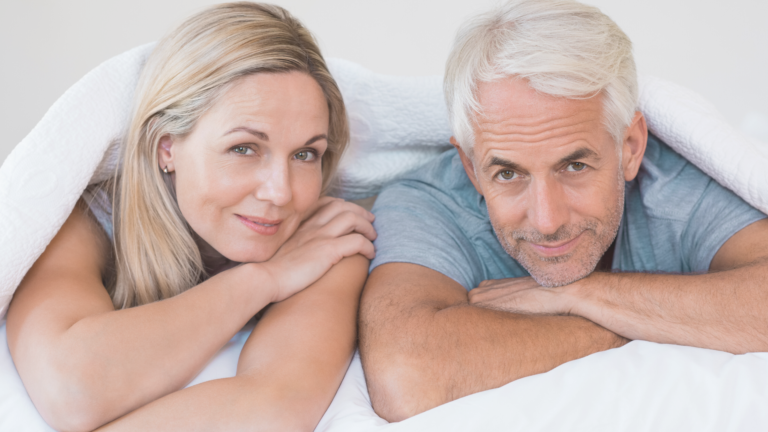 Eyelid Surgery
Eyelid surgery (also known as blepharoplasty) is the simple removal of excess skin and fat around the eyes. This is the surgical alternative to the non-surgical options listed above. It can be performed on upper and lower eyelids separately, simultaneously or in conjunction with other procedures (face lift, brow lift, etc.). While it is impossible to repair every wrinkle around the eye, this procedure can be one of the most gratifying our patients receive, leaving their eyes looking brighter than before and immensely refreshed as we head into a new year.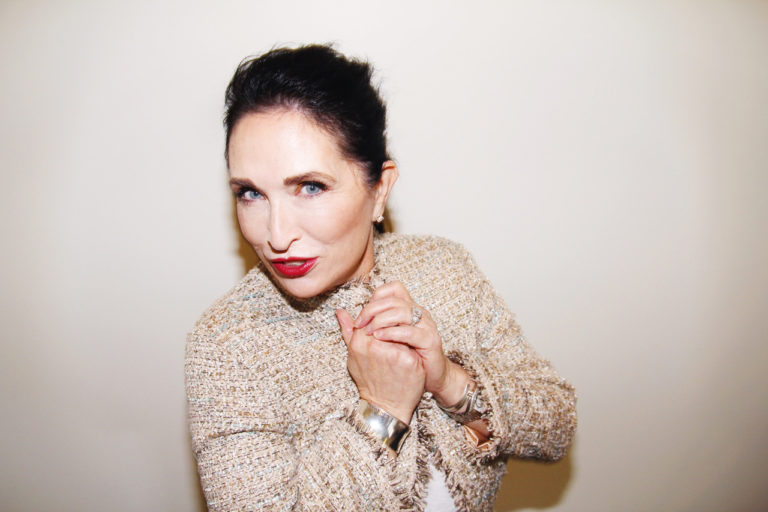 Call (615) 771-7718 to learn more about your facial rejuvenation options at Cool Springs Plastic Surgery.