Introducing Core 4 Plus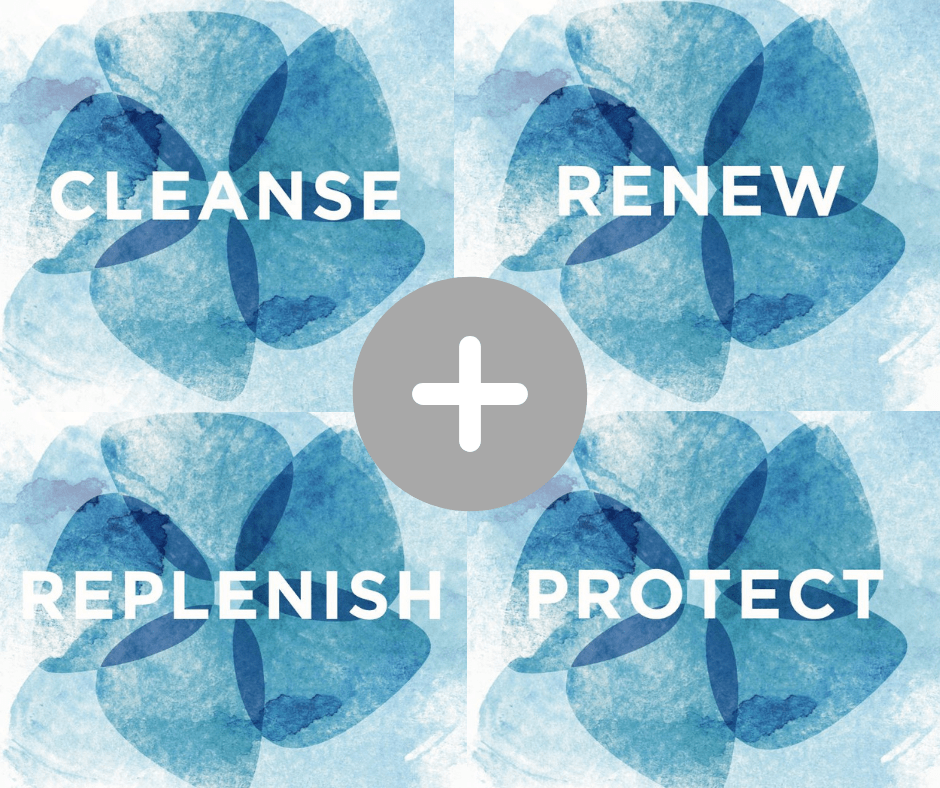 We are excited to announce our very own Core 4 Plus, a collection of products designed to provide patients with personal treatment plans, unique to their individual needs.
Our expert cosmetic providers have come together to determine the skin care products we believe supply the best results for our patients, based on a variety of skin care concerns and goals.
Core 4 Plus is a simple, outcome-focused approach to skin care. Our expert providers recommend the use of five types of products as the foundation to what every skin needs daily. We will help you discover your individualized Core 4 Plus program by balancing skin type, personal preference, budget and lifestyle.
Cleanse: Remove Damaged Skin and Debris
Renew: Stimulate and Repair Collagen
Replenish: Maintain the Skin's Natural Hydration
Protect: Fortify Your Skin
Plus+: Reverse the Signs of Aging
With testers for each category of products, you can touch, feel and smell to aid in determining which options are best for you! We cannot wait to walk you through how to provide your skin with the healthy, age-defying skin care regimen it needs!
Interested in creating your own personalized Core 4 Plus treatment plan? Call (615) 771-7718 to schedule an appointment or walk in to any of our three Middle Tennessee locations.