Introducing Kysse Lip Filler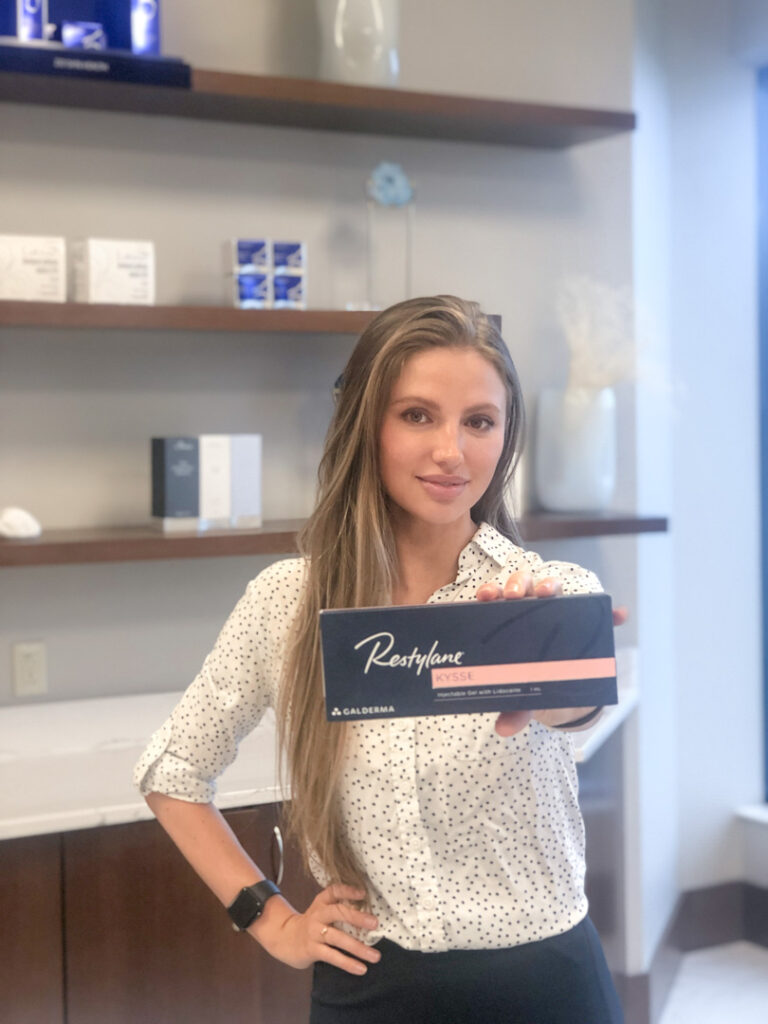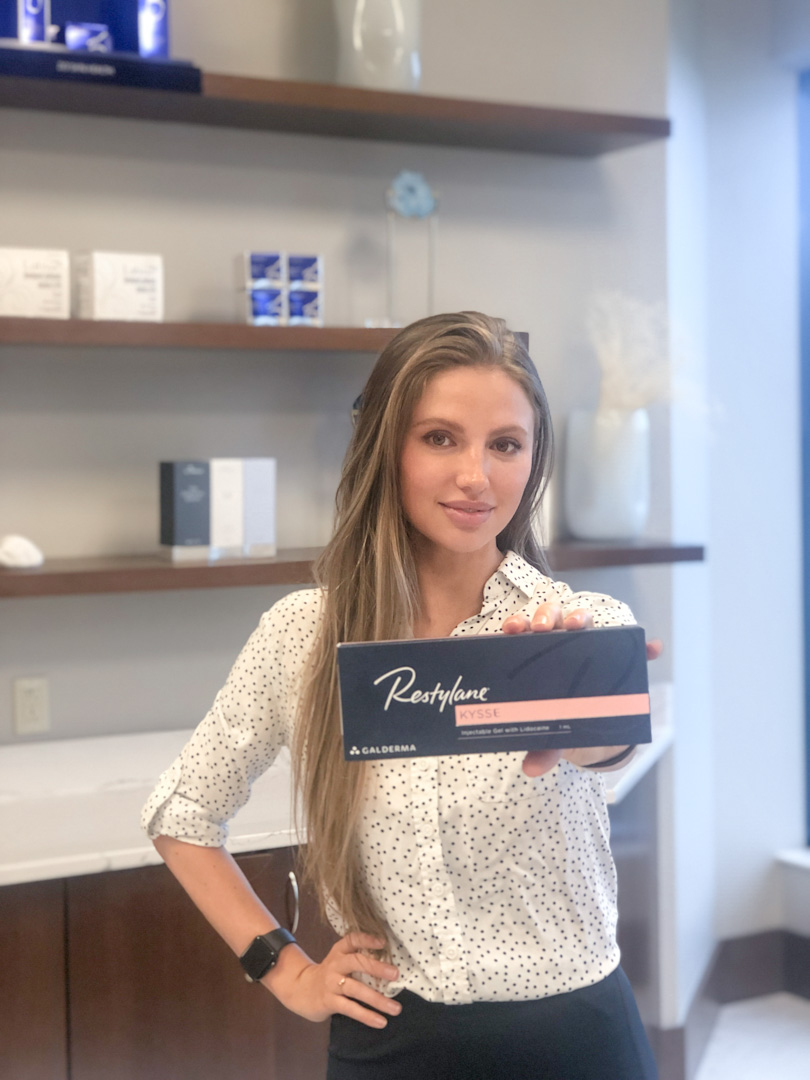 WHAT IS IT: the first hyaluronic acid (HA) filler specifically indicated for the lips.
BENEFITS: add volume to lips + smooth wrinkles around mouth.
HOW DOES IT COMPARE:
-long lasting (proven to last up to 1 year)
-integrates into the skin for natural expression in motion
-unique cross linking gives it the perfect balance of structure + flexibility to achieve soft, pillowy lips + crisp borders
-pulls in less water lessening swelling
Discover more about Restylane Kysse in this video feature.
Call (615) 771-7718 to schedule your complimentary consultation with one of our injectors to learn more and find out if Kysse is right for you!