Meet Kara – Licensed Esthetician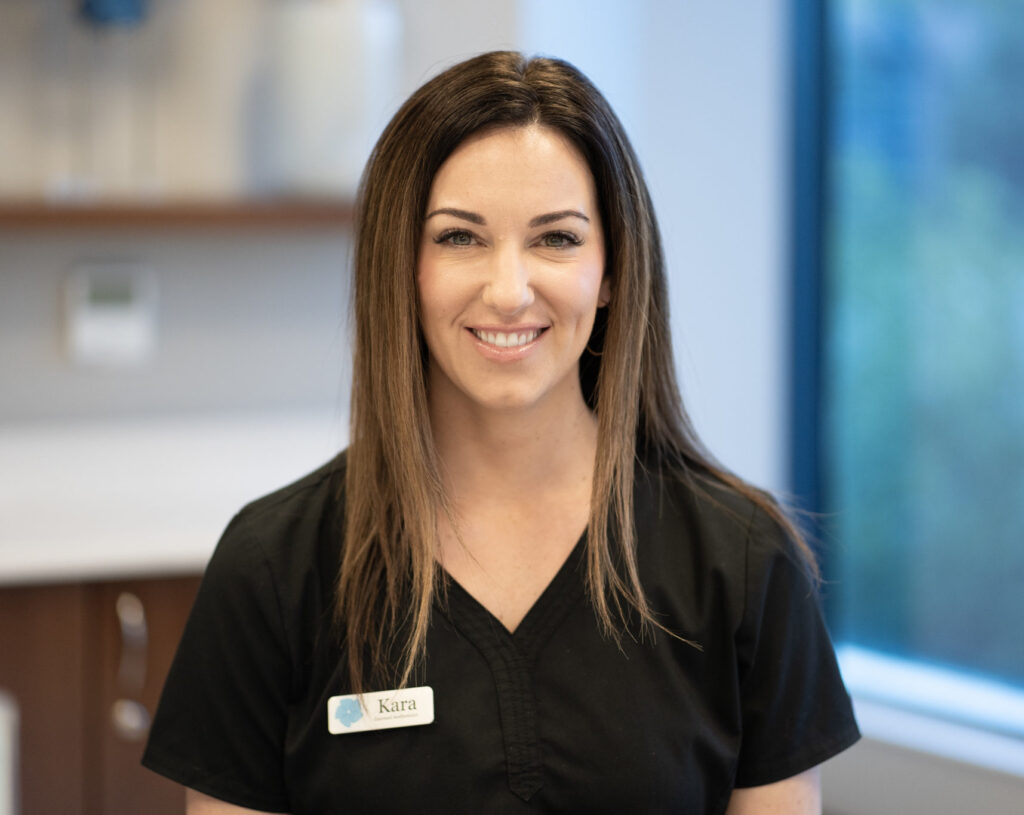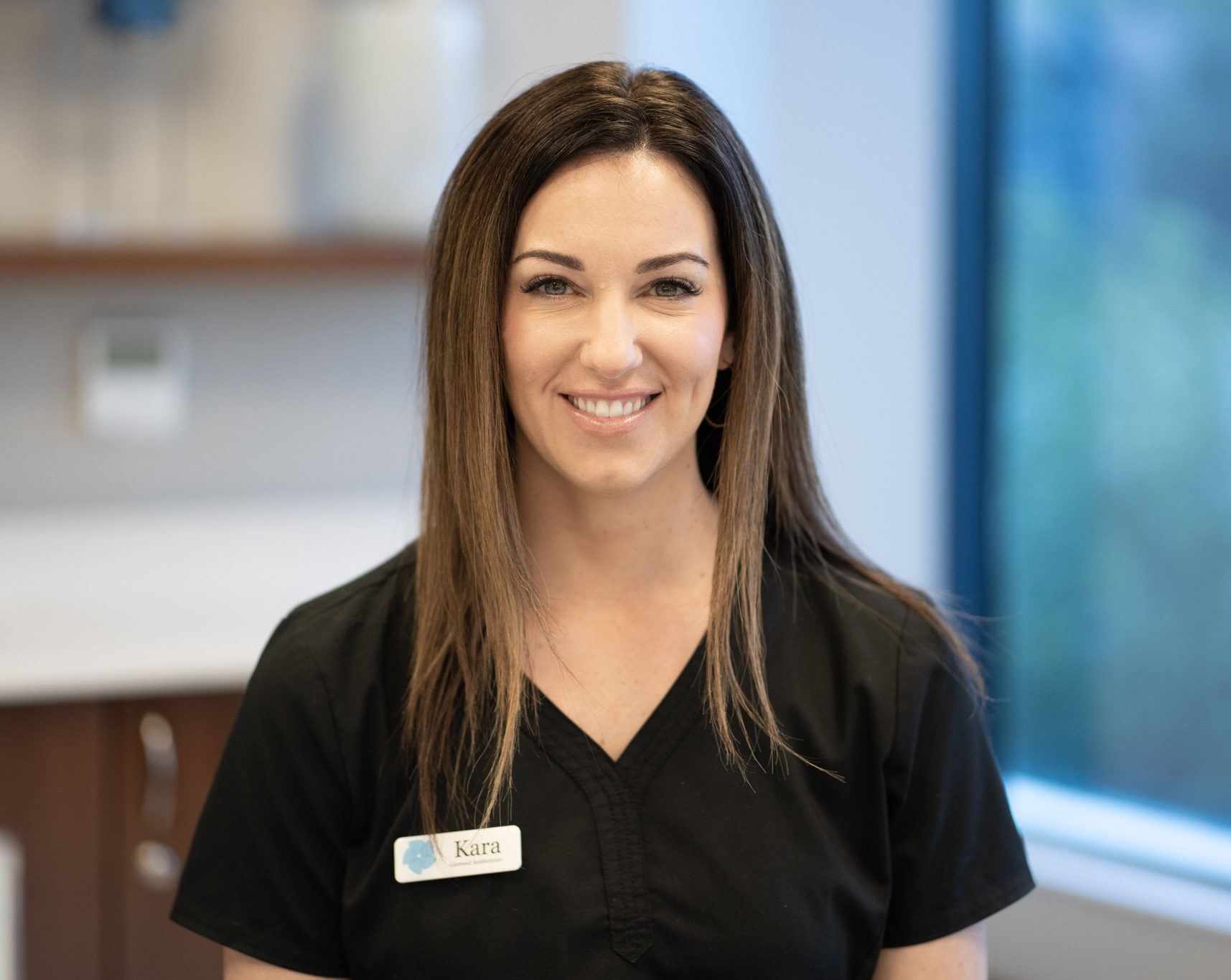 Kara is a Licensed Esthetician specializing in chemical peels, microneedling, dermaplaning and facials at our Franklin location.
She grew up in Pennsylvania and moved to Tennessee at age 18. Beginning in her early teens, Kara developed a passion for all things skin. She was fascinated by the various ways one can improve their overall appearance and, thus, enhance their confidence day-to-day. Kara continued pursuing her passions with further education and in the spring of 2020, graduated from the Aveda Institute in Nashville. Specifically hand-picked by Non-Surgical Director, Dr. Moore, and Lead Aesthetician, Heather Happy, she has the expert knowledge and skill to serve our patients with excellent care. Kara now has the opportunity at our Franklin office to connect with clients, listen to their goals and ultimately customize the best skin care treatment for each individual. Her heart for others and passion for skin care drives her to provide the best possible care, with a personal touch in every patient interaction.
Services Offered: Facials, Chemical Peels, Dermaplaning, Microneedling, Microdermabrasion, Facial Waxing, Eyebrow Tinting and Eyelash Tinting.
Kara sees patients Monday – Friday at our Franklin office.