More About Savannah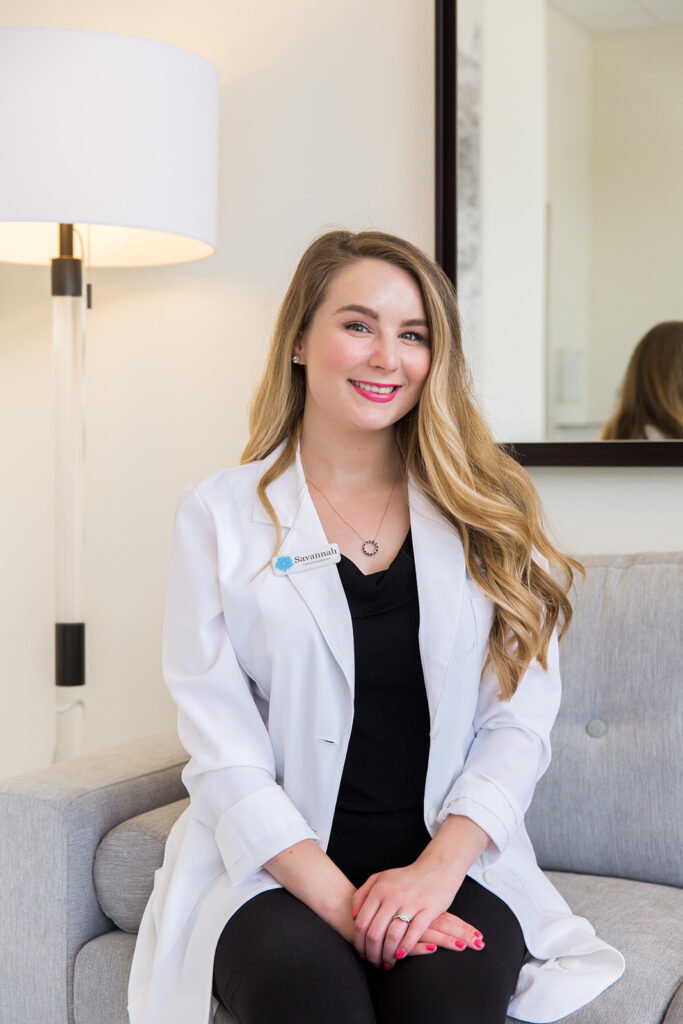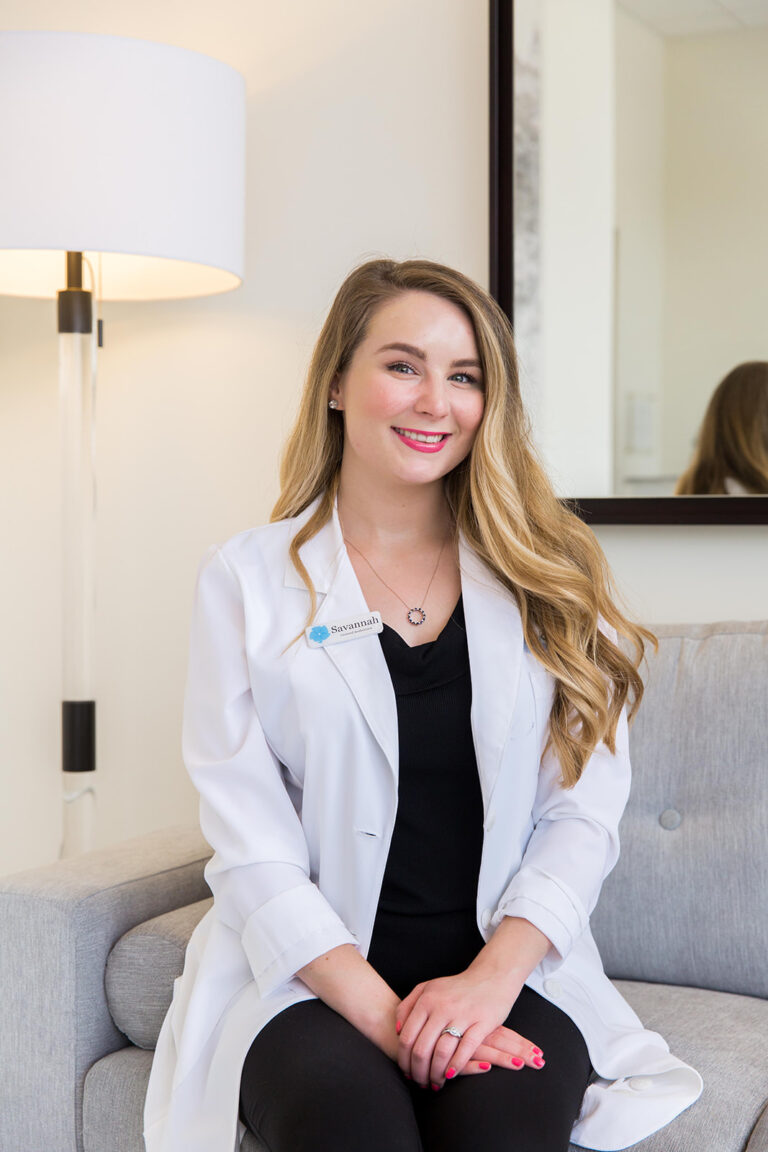 HOW DID MY CAREER IN AESTHETICS BEGIN?
My career in aesthetics began when I joined Cool Springs Plastic Surgery in 2015 to work on the administrative side of the practice. My main responsibilities were to answer phone calls, answer questions about procedures and schedule patients. In 2017, I helped open our Mt. Juliet location and was the front desk receptionist. Through my years at CSPS, I gained so much knowledge on skin care products and procedures and discovered my passion for all things related to skin. I decided to pursue a career as an Aesthetician in 2019, and I attended the Aveda Institute in Cool Springs. Once I got my license, Dr. Moore was kind enough to allow me to rejoin the team in Mt. Juliet in my new role!
WHAT MADE ME JOIN THE TEAM AT CSPS?
I truly can't imagine working anywhere else. Everyone here is truly like family to me. Dr. Moore is a wonderful doctor, and an even better person. On top of that, CSPS has an amazing reputation in the community. I truly believe it is a top practice in every sense of the word.
WHAT ARE MY HOBBIES APART FROM WORK?
Apart from work, I enjoy spending time with my husband, Nate, and the rest of our family. I also enjoy music and performing – especially musical theatre!
MY PERSONAL FAVORITE TREATMENT.
That is tough, because I really enjoy all of our treatments! If I had to pick, I would have to say Chemical Peels because there is a wide variety of what I can do with them. With the right peel, I can target hyperpigmentation, textured skin, acne, clogged pores and more!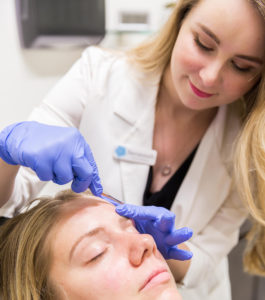 A NOTE TO MY PATIENTS.
To my current patients, I would like to say thank you so much for trusting me with your skin! It is an honor and privilege to work with you on accomplishing your skin goals. I enjoy getting to see you on a regular basis and getting to know you personally, as well. It feels like we are friends!
To my future patients, I can't wait to meet you! I promise to work to the best of my ability to help you achieve what you want for your skin. Whether you want to come in to ask me questions about skin care products, get a facial, a peel, microneedling or anything in between, I would absolutely love to help you in any way I can. What are you waiting for? ????
–Savannah Brasells, Licensed Esthetician, Cool Springs Plastic Surgery Mt. Juliet
View Savannah's before + after gallery here; read her patient testimonials here. Savannah sees patients Monday-Friday at our Mt. Juliet office. Click here to request an appointment with her.