Must-Knows for Mommy Makeovers this May!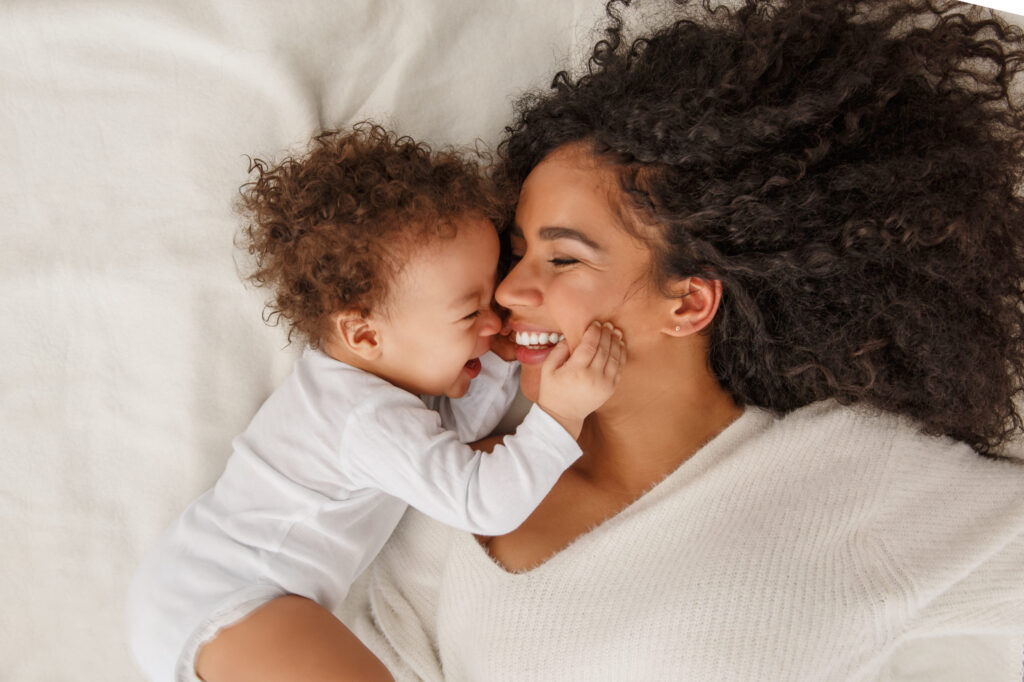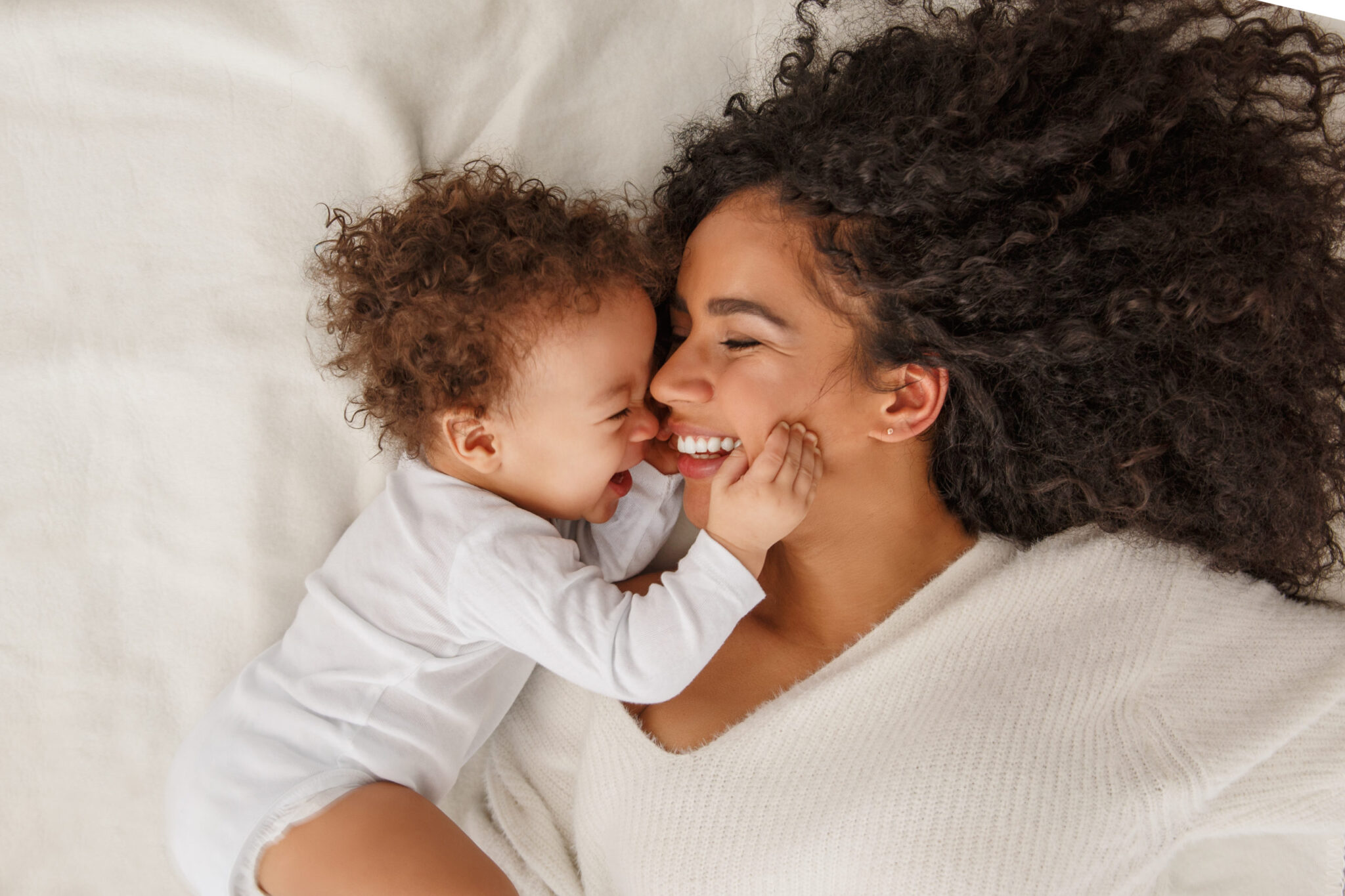 Many women experience changes to their bodies due to the combination of childbearing and aging. With that, the term "Mommy Makeover" is becoming an increasingly popular topic of conversation as more ladies are seeking out positive solutions from experienced Plastic Surgeons.
So, let's say you've been considering a Mommy Makeover, but aren't entirely sure how to navigate what this all looks like – not to worry. We have a few helpful tips and tidbits of information to share with you lovely ladies!
Must-Know #1 – The areas encompassed in the title of a "Mommy Makeover" can vary. Because the abdominal skin is stretched out and ab muscles slightly separate with each pregnancy, in conjunction with the fluctuation of breast size that comes with breastfeeding, the most commonly associated procedures are a Tummy Tuck (Abdominoplasty) and a Breast Augmentation and/or Lift (Mastopexy). Waist Liposuction can often provide further contouring to help achieve your "pre-baby" body shape. Key takeaway: Mommy Makeovers are customizable, so no need to fret about any aspect of the procedure being set in stone.
Must-Know #2 – Diet and exercise can assist in getting your pre-baby body back; however, in many cases, a Mommy Makeover is the only solution to provide you with the results you desire to achieve. Most moms experience excess skin and tissue following the birth of their baby. A large amount of this loose skin will retract, but for most patients, the skin will never fully snap back to the same tightness it had prior to pregnancy. Some fortunate patients have great elasticity of the skin and can get close to pre-baby form with the help of exercise and their genetic gifts. However, for many women, no matter how much they work out, they may never be able to regain the body contour and appearance they had before children.
Must-Know #3 – You don't have to be a mom to consider a Mommy Makeover. A common misconception with this multiple-areas procedure is that you needed to have physically had one or more children. That simply is not the case. The name of this procedure may sound deceiving; however, with age, weight gain/loss, gravity, depletion of elasticity, etc., a women's body can experience changes over time. Mom or not, regaining confidence is the end goal.
Must-Know #4 – A consultation with an expert Plastic Surgeon is truly the only way to know what is best for you and your body. Whether that be a customized Mommy Makeover, or a different variation of procedures, a detailed discussion and personalized plan crafted together with your doctor is the most beneficial way to ensure you are making the right decision for you.
We hope these Mommy Makeover "Must-Knows" were beneficial in navigating what your next step will be! But if you still have questions, always feel free to use CSPS as a resource! Give us a call (615) 771-7718, and we would be happy to assist you in any way we can!