Spring Break Bodies are Made in the Winter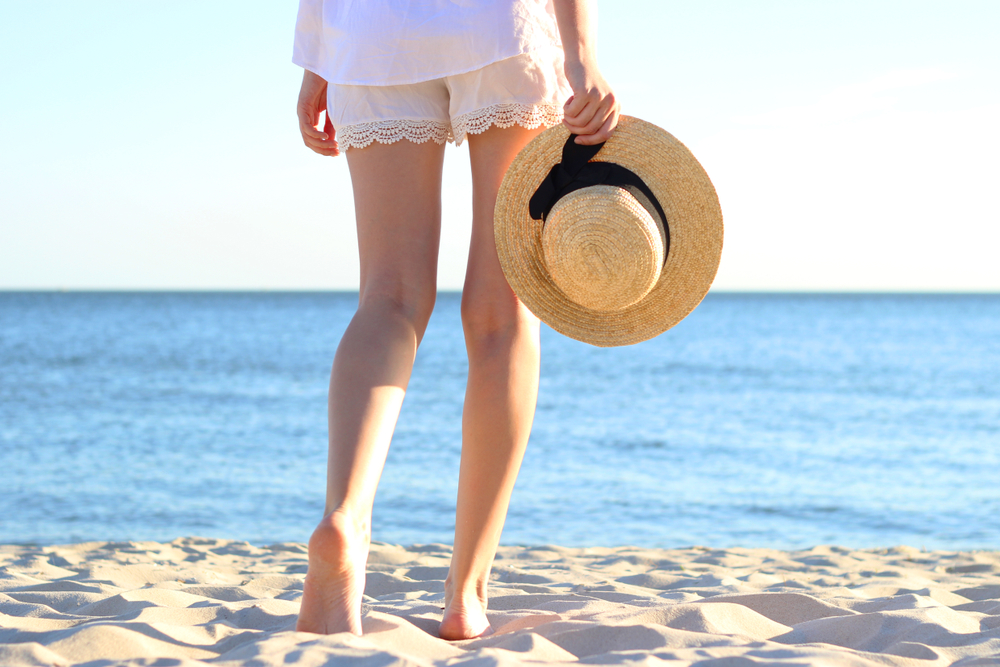 The saying is true…that spring break bod doesn't simply happen overnight. Whether it is preparing for a cosmetic surgery, meticulously monitoring what you put in your body or putting in extra time at the gym, body goals and boosted confidence require dedication and follow through to truly achieve.
"Next summer, I'm definitely going to wear this bikini again. Yeah, I'll plan for next summer."
We all say it… And well, with all the commotion that comes with the holiday's finally ceasing, you now have the time and mental capacity to put to action what you said last summer. Let's focus on you again and get back the body you know and love! As you can probably guess, colder months are ideal to begin planning for a cosmetic procedure, just in time for your beach trip! It is the perfect season to stay at home and recover warm by the fire while the kids are in school and you can hide a compression garment easier (if required) under that cute oversized sweater – so many positives.
With three Plastic Surgeons in our practice, who all perform beach body contouring procedures, surgery dates fill up fast – especially in the colder months when patients are planning out their schedules to ensure enough time to recover before their trip to the beach. So, if your goal was to feel confident in that adorable two-piece, again, by spring break, now is the time to schedule your consultation and begin preparing for your procedure.
Don't let lack of planning put a damper on your fun in the sun! Slay those body goals this year, and call (615) 771-7718 to schedule a time to meet with Dr. John Moore or Dr. Konrad Sarosiek!