Ten Most Commonly asked Plastic Surgery Pre-Op Questions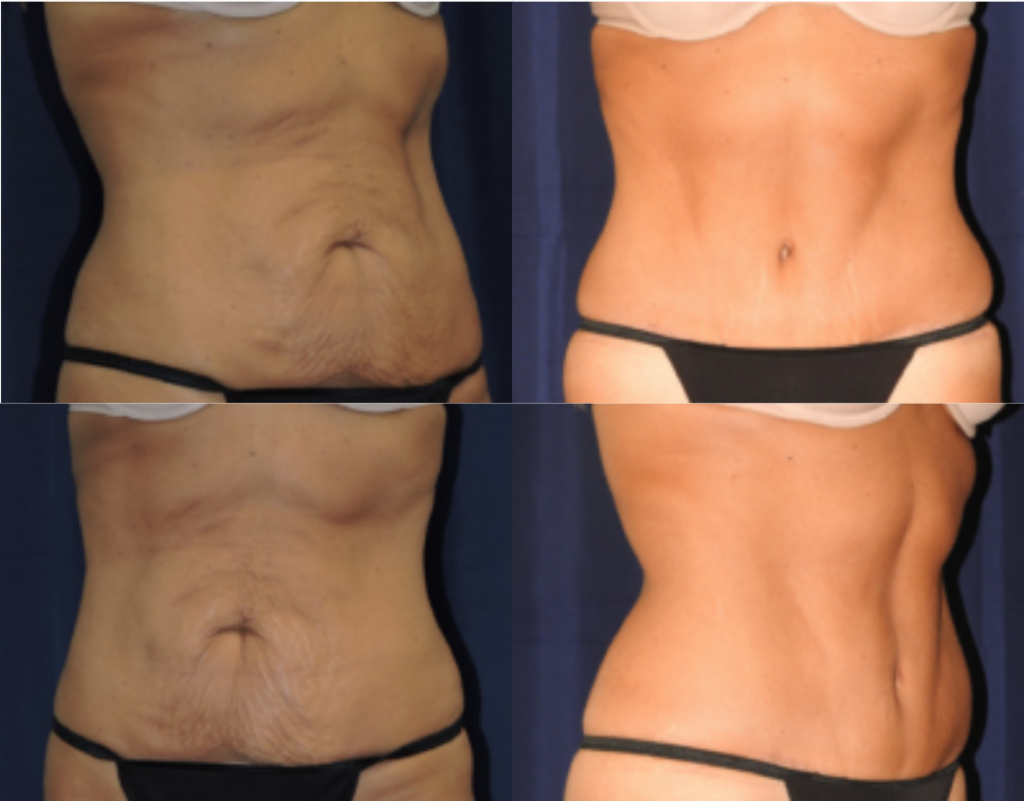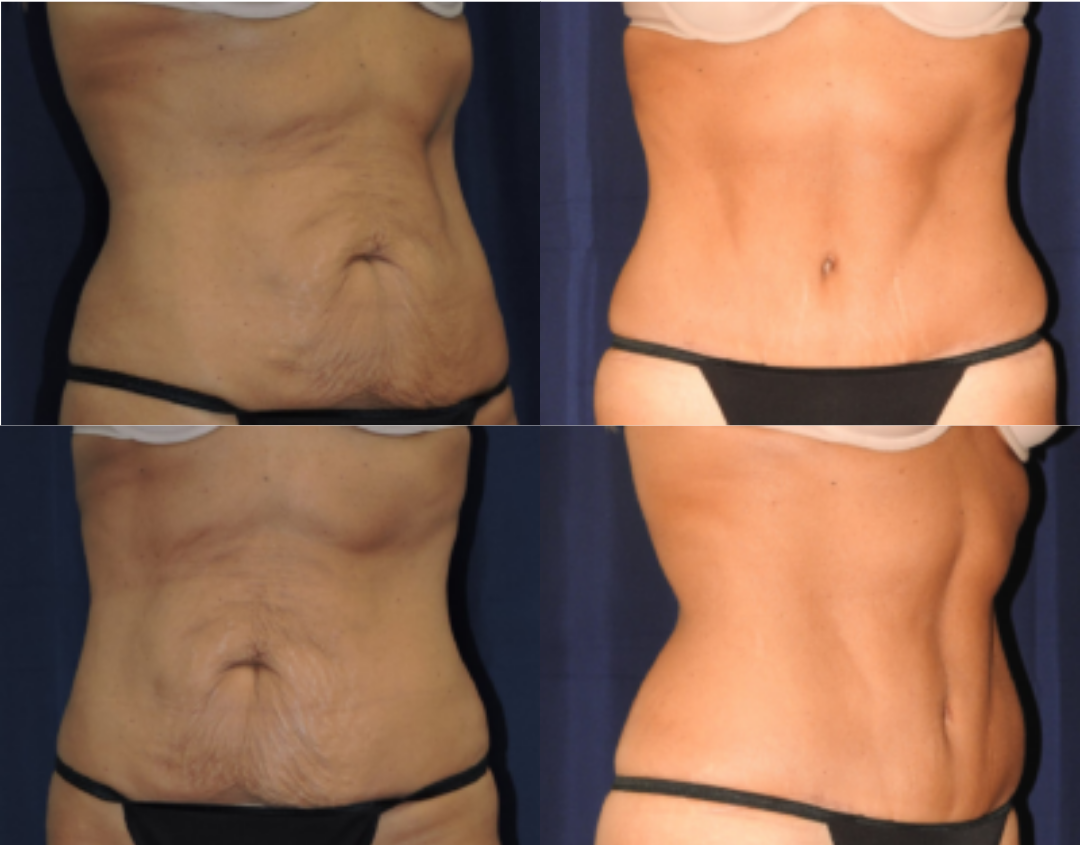 Written by Emily Plushnick, Business Development Director at Cool Springs Plastic Surgery
There are a lot of unknowns when you are going into surgery, or even considering it at all. We are here to make sense of it all! Just for you, we've compiled a list of the top 10 most commonly asked surgical pre-op questions we get at Cool Springs Plastic Surgery. We get to go over many of these questions with our patients in the consultation process in the exact location that we perform the surgeries. Our state-of-the-art surgery center in Brentwood is where our surgeons, Dr. Moore and Dr. Sarosiek, work their magic. Now, let's get started!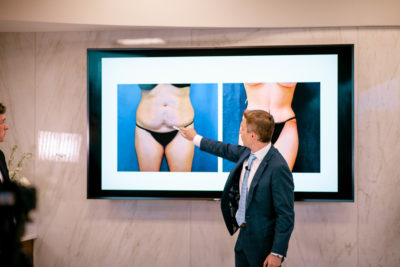 When can I return to normal activities including exercise? For most normal activities like grocery shopping, picking up the kids from school, or going to work you can resume as soon as you feel up to it. Of course, there will be restrictions for most recoveries, such as lifting more than 10 lbs for 10 days to 3 weeks or exercising, but you should be officially cleared for exercise by your surgeon at your post-op appointment. This can typically happen anywhere from 2 – 3 weeks after your surgery. However, this can sometimes differ between procedures and types of exercise. For example, if you had a tummy tuck (abdominoplasty) performed, rotational activities (golf, vacuum cleaning, tennis) will be restricted for about three months. But is there ANYTHING you can do to get through the recovery faster?? Read on!
Is there anything I can do to speed up my recovery? Just as your surgery is HIGHLY customized to you, so is your recovery. Patients may be surprised to find out that they have a lot to do with how they recover, but it's true. As a patient, it's important to be compliant and listen to your surgeon and nurses on how to prepare for surgery. This includes medications to avoid and take prior and post-surgery, as well as what your timeline is for lifting recovery restrictions. Post-op appointments are scheduled to help you in your recovery process. Take it easy, listen to your body (and your surgeon), and create healthy drinking and eating habits. Take a walk! It helps with circulation.
What type of anesthesia will be used? This is a top question and a highly important part of surgery at CSPS. Our anesthetic care is top-of-the-line and highly customized to your needs based on guidance from the surgeon. Two different types of anesthesia are generally used; one is general anesthesia, which uses a combination of intravenous drugs and inhaled gasses. This keeps your body in a sleep-like state and will prevent you from having natural body reflexes and reactions to pain signals. Next, we have MAC sedation (Monitored Anesthesia Care) where similar medication given during general anesthesia is used and administered through an IV. The big difference is that instead of having assisted breathing with general anesthesia, you will be breathing on your own. Basically, the difference between general and MAC anesthesia is the level of consciousness.
Do I need someone to take care of me after surgery? Yes! You need to have someone you trust to stay with you for at least 24 hours after your surgery. The major effects of anesthesia will wear off within that initial 24-hour period, so you want to have someone with you to take care of you and make sure you have a positive reaction to the anesthetic. For these reasons, having someone present and with the ability to contact your surgeon is optimal. Completely depending on the procedure, you have may need someone to assist you with daily responsibilities for up to a week. Of course, our nurses and surgeons will work with you to set a recovery plan.
Will my surgery be performed in a clinic or hospital? Ah, our favorite question! We can perform procedures in our state-of-the-art, fully accredited surgery center located at our pristine Brentwood, Tennessee office. Our board-certified plastic surgeons also have privileges at surrounding hospital facilities should you prefer or be recommended to have your procedure off-site.
How many post-op visits will I need? This will vary depending on the type of surgery. For facelifts, your surgeon will initially see you the following day after surgery, the week after, and will then plan on when to schedule you from there. A typical post-op schedule after an initial visit(s) is 1-month out, 3-months, 6-months, and annually.
How long will the benefits of surgery last? The goal of our surgeries is to have lasting results and long-term, significant, improvement. For this reason, we recommend being at or within 15 pounds of your goal weight before having surgery. Bodyweight and lifestyle variables such as sun exposure, anti-aging regimens, smoking, stress, and diet, can positively or negatively affect the longevity of your surgery result. With all of that taken into consideration, results and the degree of improvement vary from patient to patient. Surgery will not stop the aging process, but it will turn back time. Most patients see their results lasting anywhere from 10-30 years!
Is there a payment plan or financing available? We do! We offer financing through Care Credit where you can make monthly payments on your surgery. When you come in for your consultation, your surgery coordinator will review your payment options with you.
Is there anything I need to avoid before surgery? There will be a list of medications, supplements, and some foods and drink that will need to be avoided before surgery. Your nurse will go over all of this with you at your pre-op appointment two weeks before surgery. It helps if you bring a list of your current medications to your consultation so we can get this conversation started.
What will I be able to eat after surgery? When you are in our recovery (PACU), our nurses will make sure you can eat and drink something small (water or soda with crackers or applesauce). When you are discharged to go home, the goal to consume foods that are soft to eat and nutrient-dense so you can take any necessary medications without upsetting your stomach. We recommend anything from overnight oats, oatmeal, soups, peanut butter, yogurt. Your body will tell you when you are ready for more substance and it is also crucial for you to stay hydrated.
We hope this cleared the air for you to better understand questions that come up in the pre-op stages of plastic surgery. We are sure you have more– feel free to call the office or DM us on our social platforms (Instagram, Facebook) to ask!