Thank You!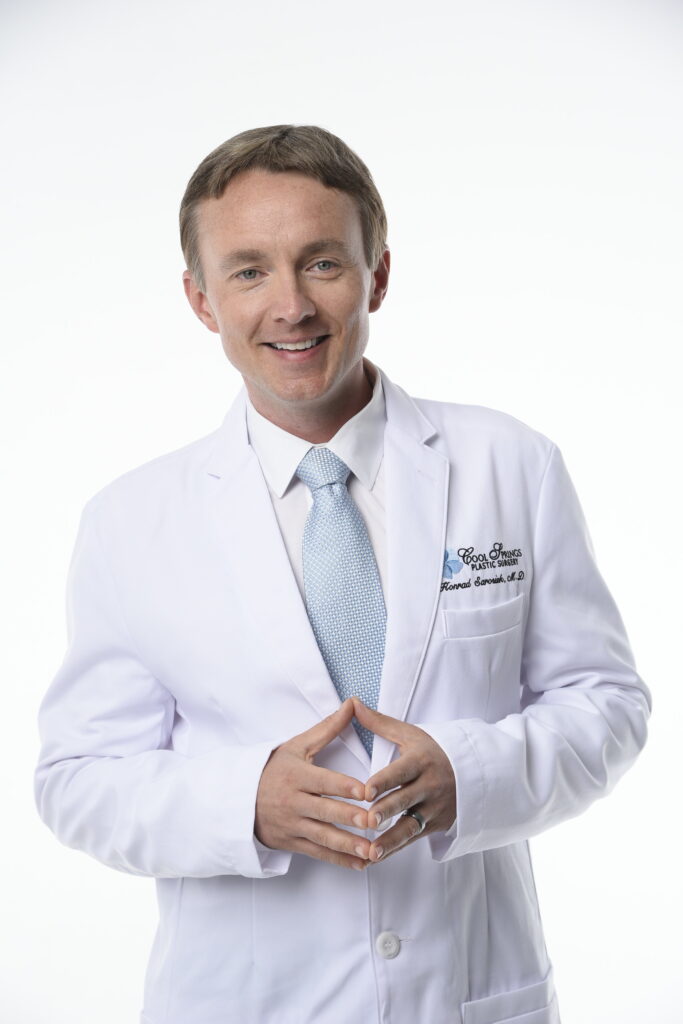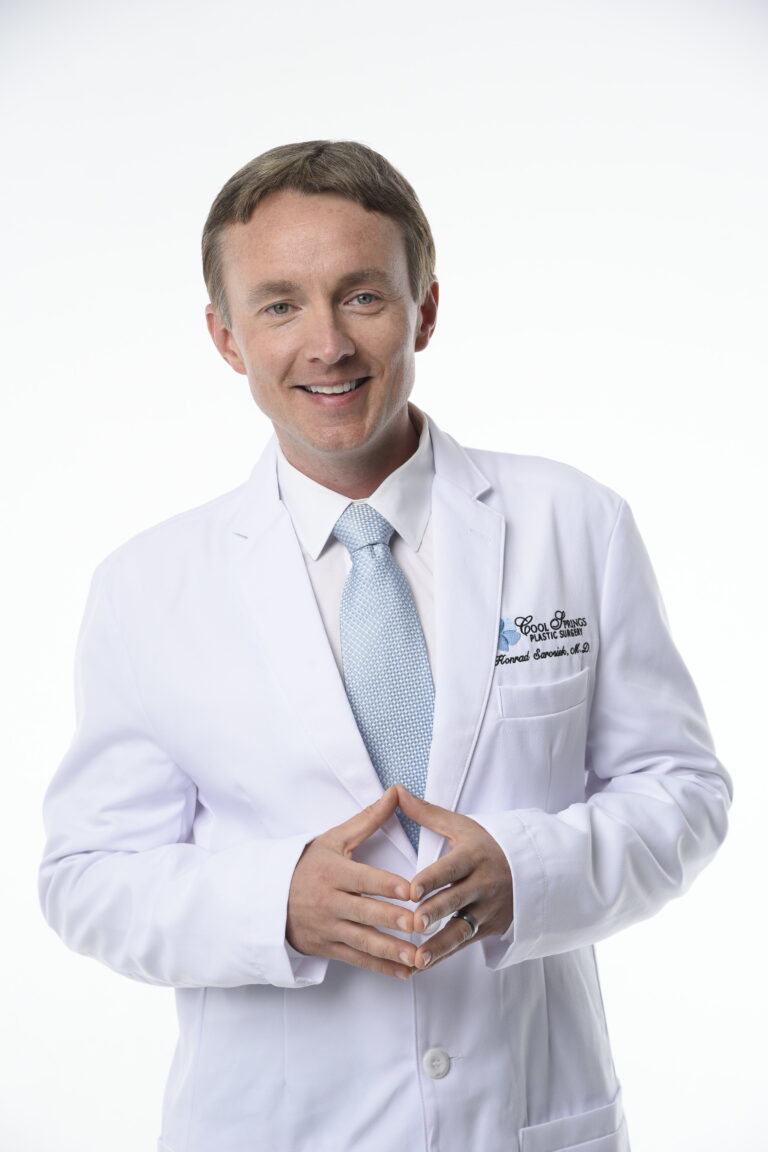 I am excited to personally introduce myself as the most recent addition to the Cool Springs Plastic Surgery Team. My name is Dr. Konrad Sarosiek (pronounced Saro-shek), and I feel privileged to be a part of this amazing company. Thank you to all the welcoming patients whom I have met over the past two weeks for helping to make this transition smooth and fun!
As we continue to grow, my hope is to provide patients struggling with breast cancer the latest and most effective options of reconstruction. I am humbled and very grateful for the opportunity to be involved in helping patients achieve their goals and get back to their lives in a timely fashion.
Alongside these specific cases, I also enjoy providing all aspects of cosmetic surgery to my patients. My background and training have allowed me to attain the necessary knowledge and skills to provide each patient with the best care possible, whichever procedure or treatment that may be.
Our team is dedicated to supplying you with any and all of your cosmetic care needs, while striving to exceed your expectations. In doing so, I am currently offering complimentary consultations and $1,000 off Breast Augmentation for the month of August! If you are interested, give us a call at (615) 771-7718. I look forward to meeting with you!
– Konrad Sarosiek, MD
>>Learn more about Dr. Sarosiek here.