Time to Bloom! Step into Spring with Renewed Skin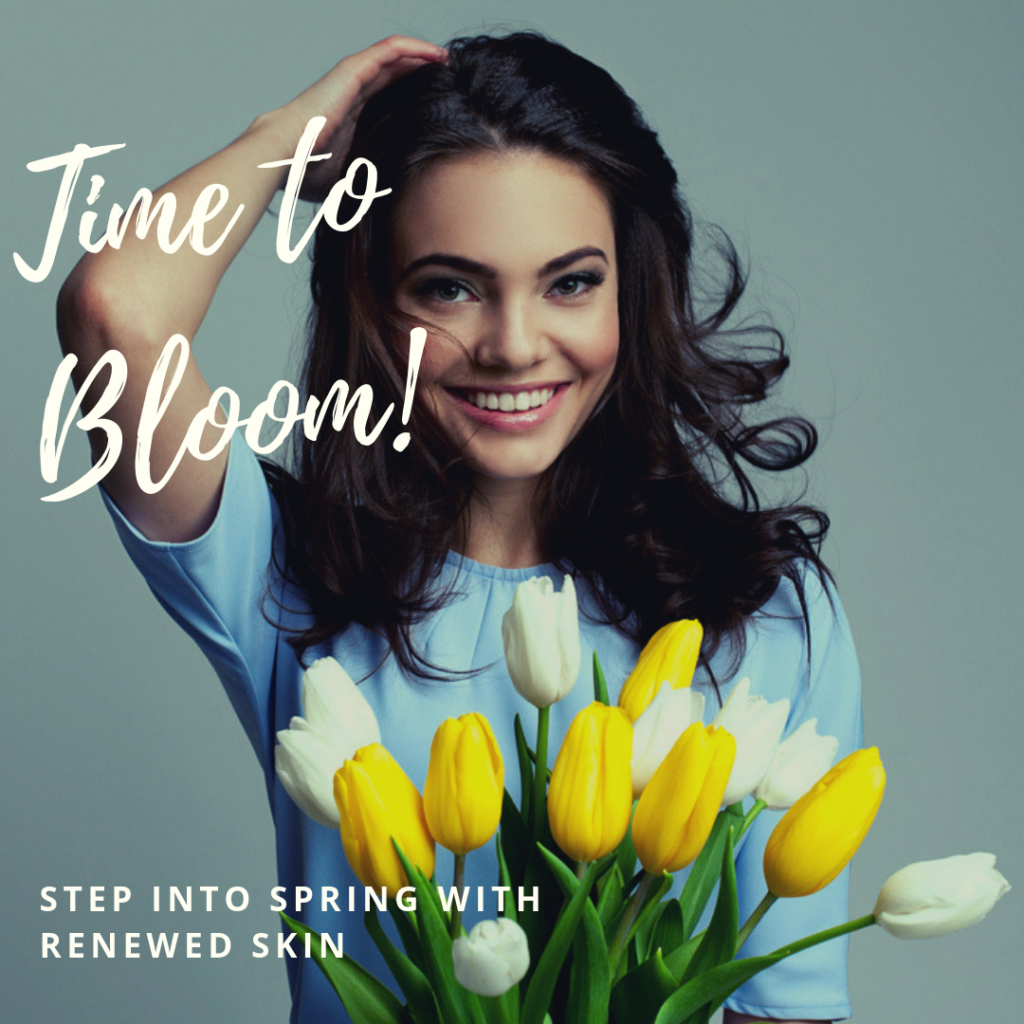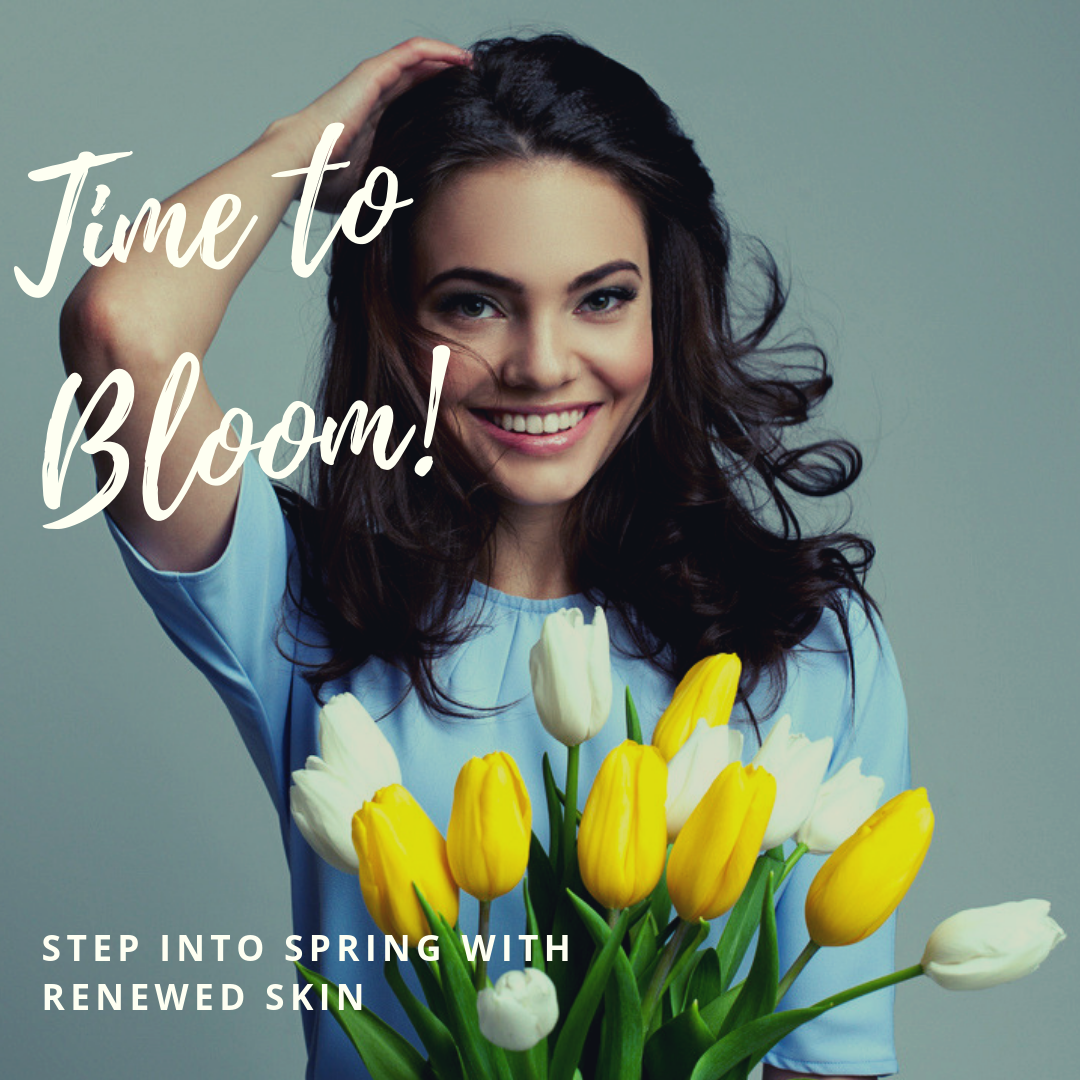 Transitioning out of winter months and into a new season typically brings some change with it, whether that be a shift in the clothes we wear, hobbies we participate in and, our favorite, skin care routines! Serving our patients by sharing our expertise and knowledge is always at the forefront of the CSPS Team. During this switch to spring, that looks like offering tips for adjusting your skin and regimen to fit the changing weather and environment.
In the winter, we oftentimes accumulate a buildup of dead skin cells from lack of exfoliation and heavier product usage to combat the dry air, heaters, long, hot showers, etc. In most cases, it is beneficial to lighten up on the products that you continue using into the warmer months.
Another helpful tip when transitioning your skin care regimen into spring is to cleanse twice daily. Now that the air is beginning to slowly but surely warm up, washing your face of any extra dirt and oil that collects is vital.
Exfoliate. Exfoliate. Exfoliate. Most people need both physical and chemical exfoliants in their daily routine. Implementing these products about 2-3 times per week or every other night, depending on your skin, will add another level of dirt and debris removal, providing your skin with that extra glow! Physical buffs off the buildup at a surface level, while chemical penetrates to a deeper layer of the skin. A great physical exfoliant is the ZO Exfoliating Polish and a few top notch chemical exfoliant options are the ZO Complexion Renewal Pads and the ZO Exfoliation Accelerator.
Medical Grade antioxidant products will maximize protection against environmental toxins and help address any future damage. Products that include these defensive attributes are imperative when frequently outdoors amongst free radical damage. A few CSPS favorite antioxidant options: Skin Benefit Essential C (great for brightening and smoothing texture) and ZO Daily Power Defense (beneficial for tightening and firming).
Sunscreen is a different type of protection step in your spring regimen, but essential nonetheless. Contrary to popular belief, sunscreen is not to be used only when poolside or at the beach. This is a nonnegotiable, daily product no matter what the weather feels or looks like outside. It is also one of the best ways to prevent skin aging. Elta Daily SPF 30-50 is a popular sunscreen option in our office! Elta Clear is a prime fit for those with acne-prone skin. Elta Sport offers full body coverage for you and the kids while at the park this summer.
Moisturizers can start lightening up as well! SkinMedica Ultra Sheer Moisturizer is oil-free and exceptional for all skin types, including blemish-prone. Skin Benefit Skin Balancing Serum is a fabulous hyaluronic acid and peptide serum.
Retinols increase collagen production and cell renewal, essentially "waking up" sluggish cells. We recommend starting these slow 2-3 nights per week, due to anticipated reactions: redness, burning and flaking skin.
Ideal treatments for diminishing dull, dry or rough skin left over from the cold are microdermabrasion, chemical peels and microneedling!
Still have questions about which Medical Grade products to start, stop or tweak during these next few spring months? Give us a call at (615) 771-7718 to schedule a complimentary consultation with one of our Licensed Estheticians to personally map out the right regimen for you and your skin so you are ready to step into in this next season of 2019!