Trending Non-Surgical Treatments for 2020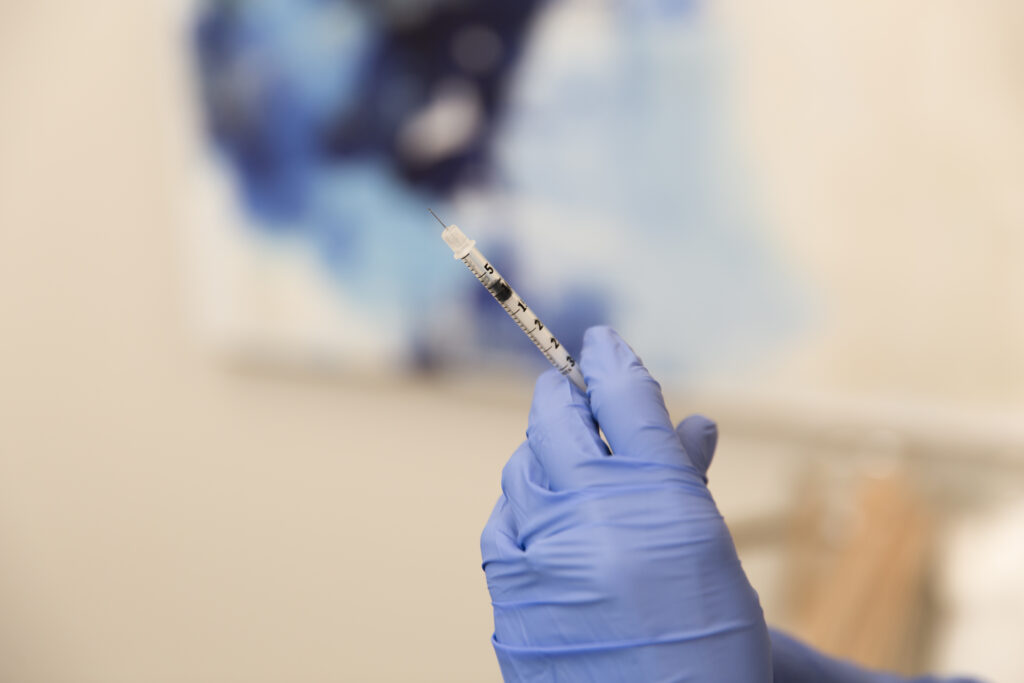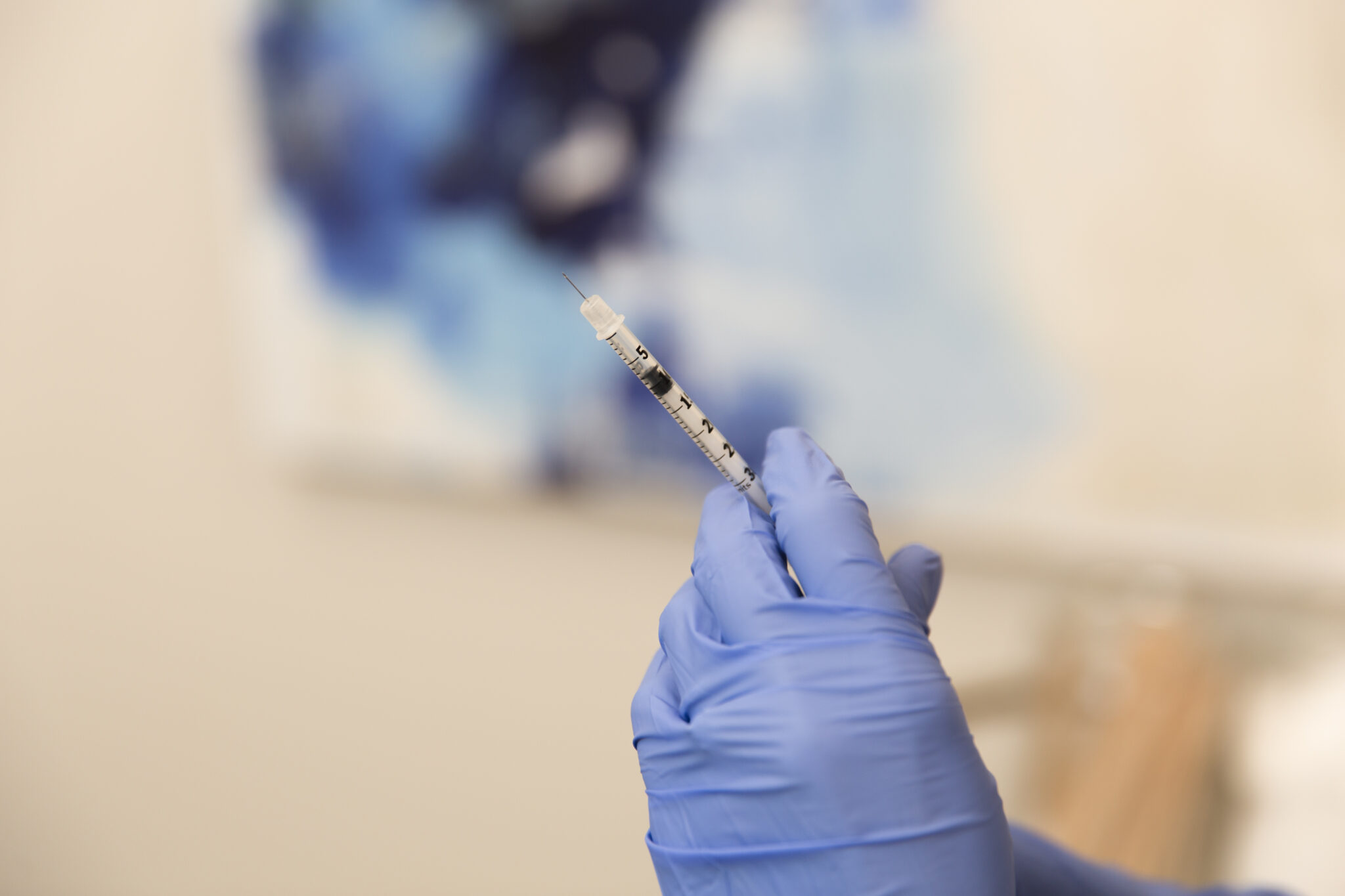 Anti-aging and skin brightening treatments have been the gold standard "treat yourself" of 2019 – and a few treatments to point out will be coming with us into 2020! Based on extensive research over the last few years, we anticipate the treatments below to be the hottest trends for the new year.
BOTOX
Wrinkle prevention is not new to the anti-aging game. With the millions of treatments performed yearly, the steady rise in that number and more manufacturers creating forms of neuromodulators, the well-known "Botox" continues to remain one of the most desired anti-aging injectable treatments.
DERMAL FILLERS
Though "lip filler" may come to mind when the non-surgical treatment, filler, is mentioned, much more than plumping the lips can be done with this injectable treatment. Filling deep folds, such as smile lines around the mouth, softening deep creases and volumizing areas of depletion can all be achieved with the use of fillers. The versatility of this treatment has assisted its rise in the realm of cosmetics, following Botox in the millions of treatments performed yearly.
CHEMICAL PEELS
Next to anti-aging treatments, regular skin care maintenance treatments are at the top of the cosmetic national reports, of which the most popular being Chemical Peels. Depending on the peel, patients are able to target uneven tone and texture, acne, sun damage, fine lines, large pores, etc. or simply offer their skin a "red carpet" glow for an upcoming event. Vibrant, radiating skin is coming along with us into 2020!