Trending Surgical Procedures for 2020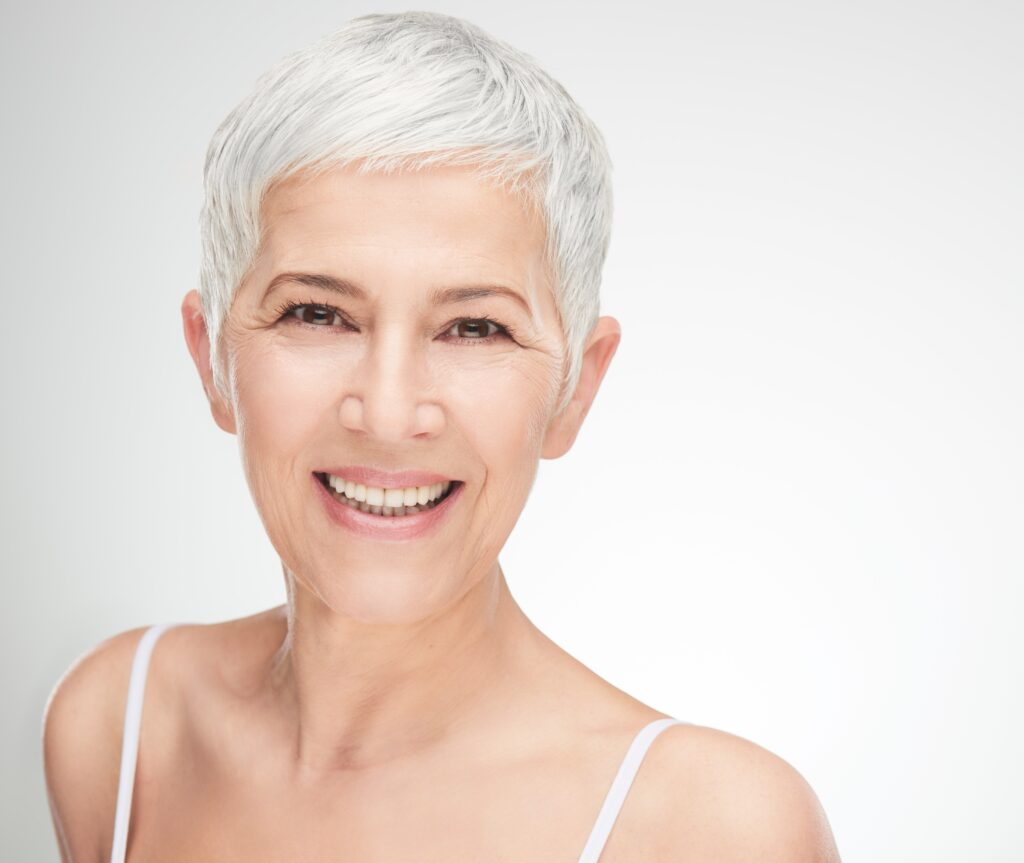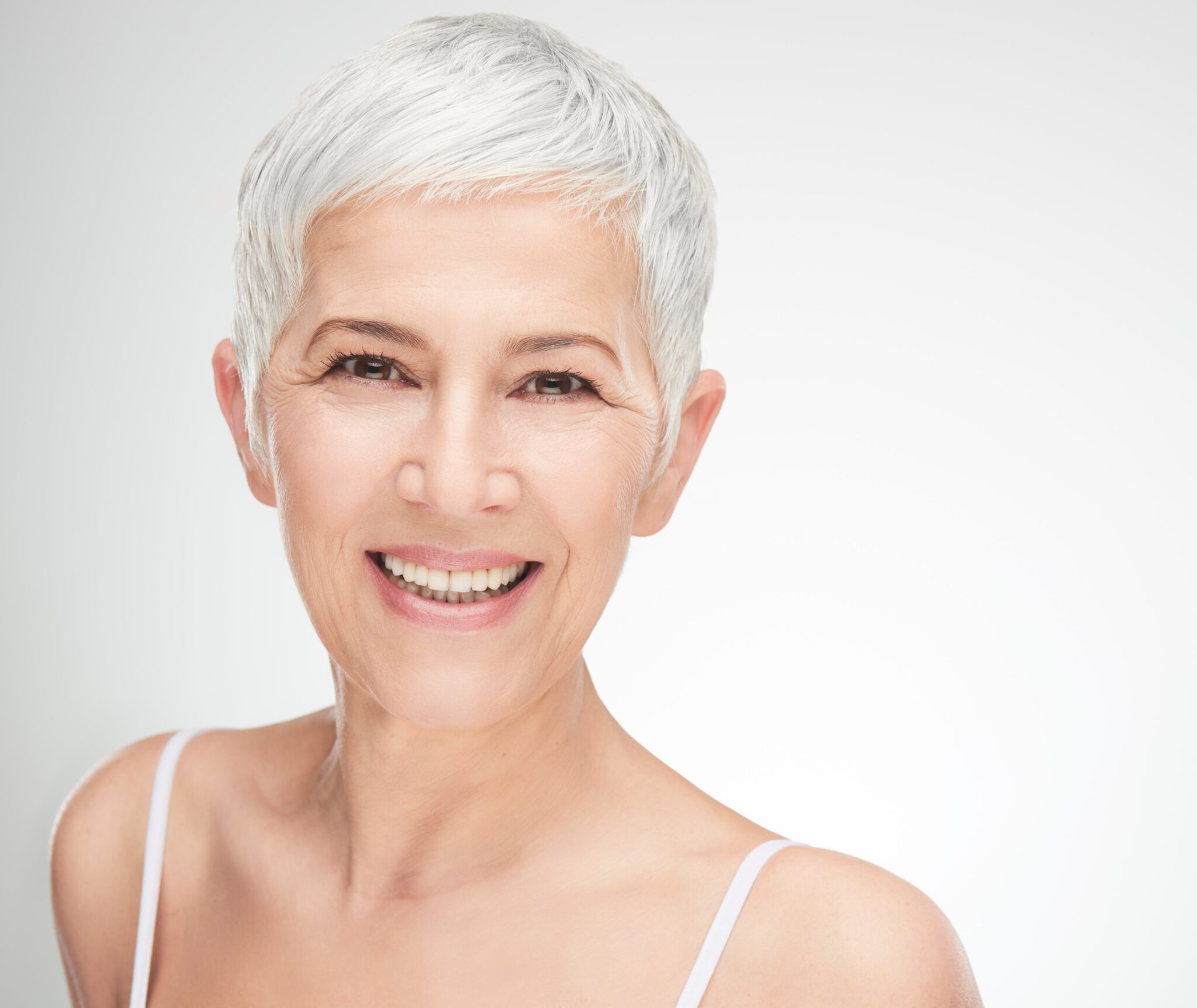 As the aesthetic industry continues expanding, the CSPS providers anticipate growth in body contouring and anti-aging procedures as a whole. However, based on the statistics and reports, we have outlined a few procedures we see especially trending into the new year –
BREAST AUGMENTATION
Since 2006, Breast Augmentation continues to remain the top cosmetic surgical procedure year after year. Two short years ago, the statistic even skyrocketed up 4%, according to the American Society of Plastic Surgeons. The numbers simply point to this trend not slowing down any time soon. Providing volume, fullness and beautiful upper body contour, this quick, minimally invasive procedure is safely performed in our state-of-the-art CSPS operating rooms onsite.
LIPOSUCTION
Increasing 5% in the number of cases performed from the last ASPS Plastic Surgery Statistics Report, Liposuction remains one of the top cosmetic surgical procedures. As a quick, minimally invasive, little downtime procedure, it offers great reduction of fullness in certain areas, providing sharper contour. This method can be utilized for several areas on the body, such as the "trunk" for a smoother transition from waist to hips. As the age of the "selfie" relentlessly grows, so does the desire for sharper neck contour – making chin/neck liposuction another popular area this procedure is performed!
NOSE RESHAPING
Being the focal point of the face, the shape, size and aesthetic of the nose is a popular topic of conversation among patients with their plastic surgeon. With over 200,000 nose surgeries performed in 2018 alone, this procedure remains one of the top performed procedures in the industry to date. Based on the numbers, we foresee this continuing as we head into a new decade.