Vote CSPS Best of Mt. Juliet!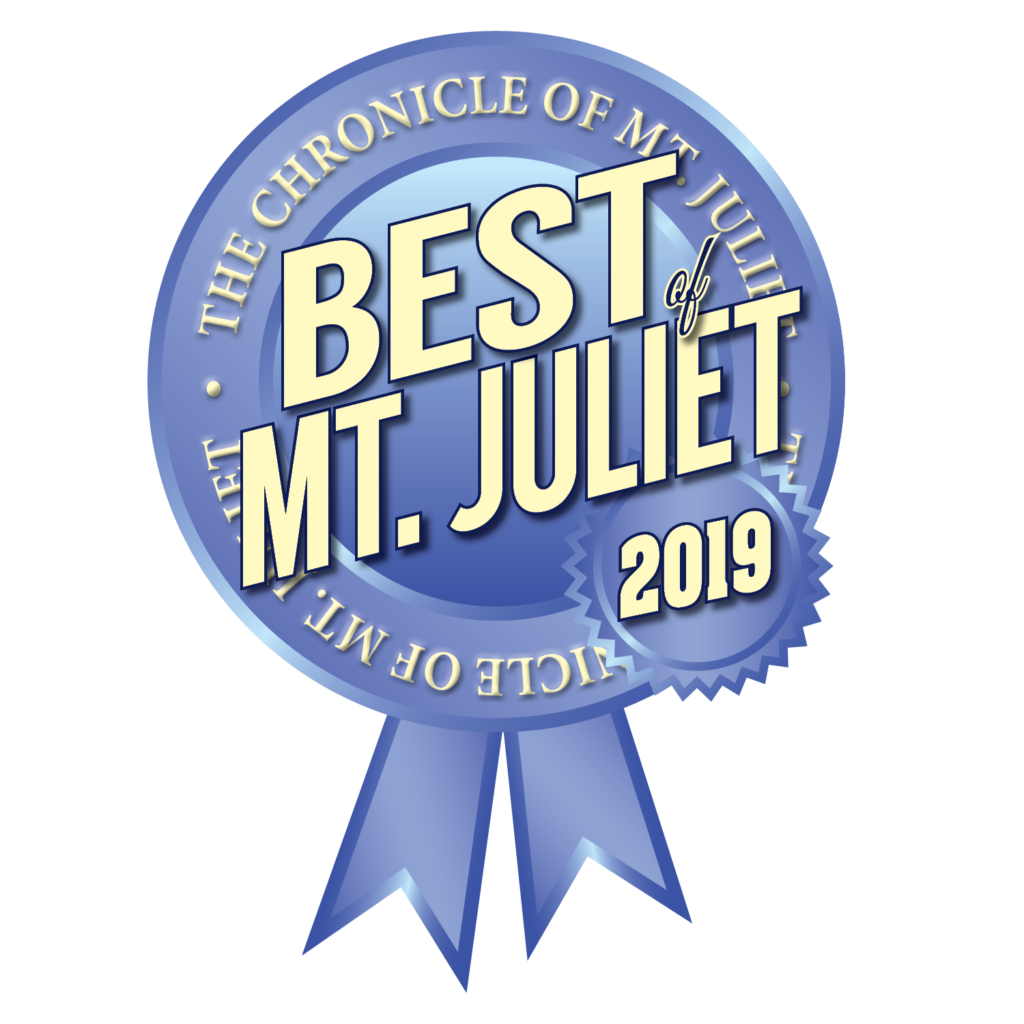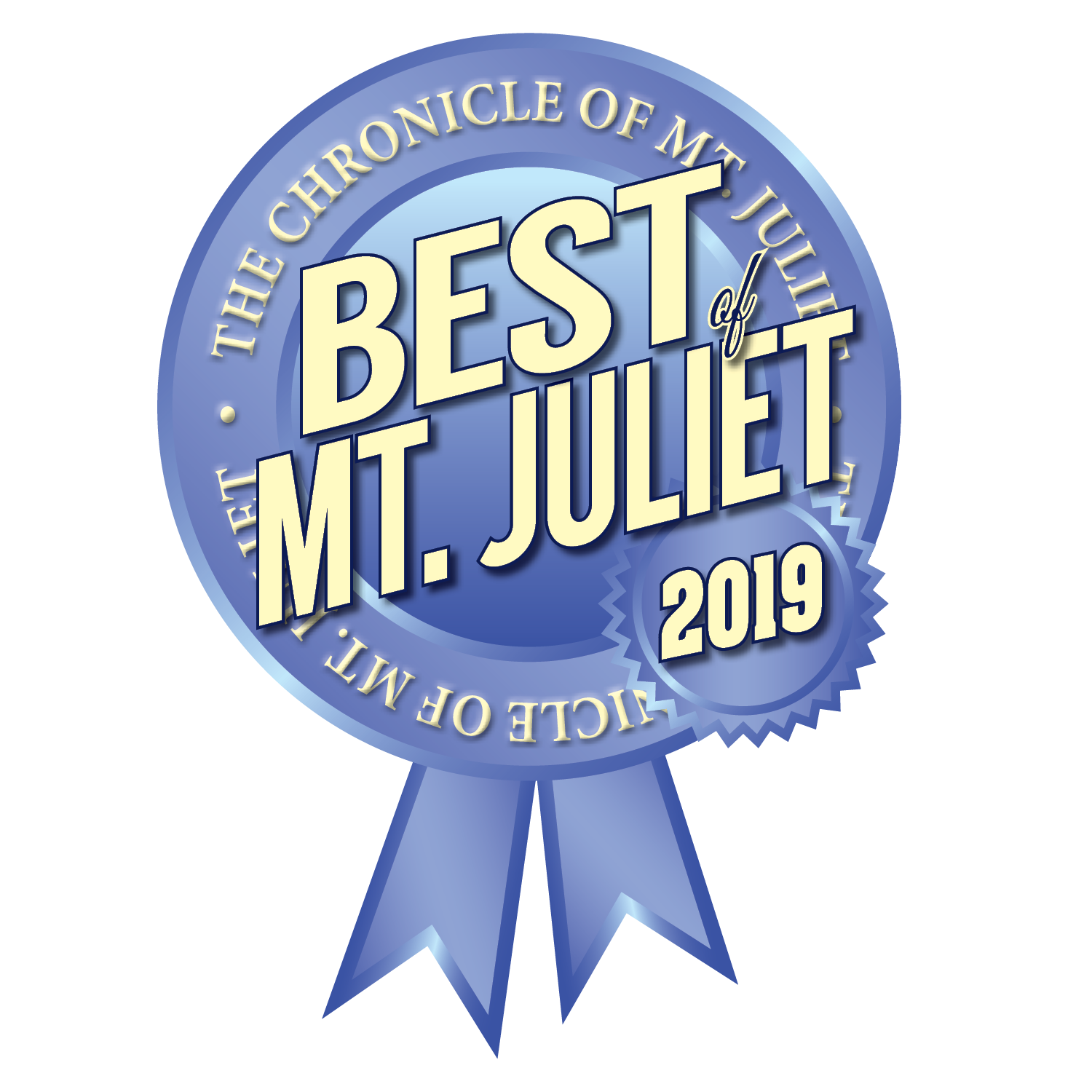 Vote CSPS for Best Medical Specialists of Mt. Juliet!
We've been nominated AGAIN for Best of Mt. Juliet, thanks to our absolutely incredible patients! We cannot thank you all enough for your support of us over the last several decades, and we look forward to serving you for several more to come! Let's see if we can WIN 2 years in a row!