Simple Ways To Get Beautiful Eyes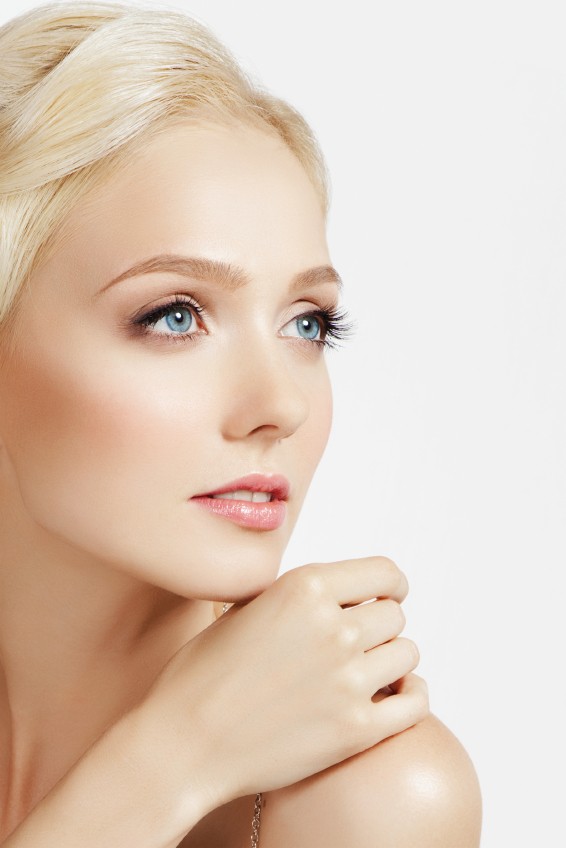 Are your eyes your favorite feature? Would you like to make them your favorite feature? Find out how to get beautiful eyes that will make you stand out from a crowd:
Use Color To Your Advantage
Wear clothing and jewelry that will make your eye color stand out. For example, people with blue eyes can wear blue clothing that will make their eyes stand out more. If you have brown eyes, gold jewelry and red clothing can make your rich eye color stand out.
You can also use contrast to make your eyes stand out. If you have blue eyes, try a brown eye shadow. If you have brown eyes, try a light blue eye shadow.
Get Enough Sleep
Getting plenty of sleep will help you avoid those distracting dark circles that detract from your appearance. Aim for 7-8 hours of sleep every night. Be aware that too much sleep can also make your eyes look puffy and worn out, so get as much sleep as you need, but don't overdo it.
Be Gentle With The Skin Around Your Eyes
The skin around your eyes is thin and fragile, protect it by being very gentle. Don't rub your eyes and apply makeup and concealer with brushes or your ring finger.
Apply Your Makeup Strategically
If you want your eyes to pop, keep the rest of your makeup subtle and natural. For example, don't go with a bold red lip if you want people to notice your eyes—instead use a light pink shade of lipstick or lip gloss. You can also use a little bit of white shadow or translucent powder near the corners of your eyes to make them look a little brighter.
Lengthen Your Lashes With Latisse
Nothing draws attention to your beautiful eyes quite like dark, thick, long lashes. But getting dark, thick, long lashes can be difficult if you rely on extensions or gobs of mascara. Try Latisse instead. It can make your natural lashes grow in darker, longer, and thicker.
To learn more about Latisse, and other ways to improve your appearance, schedule an appointment at Cool Springs Plastic Surgery.