4 Steps To Looking Younger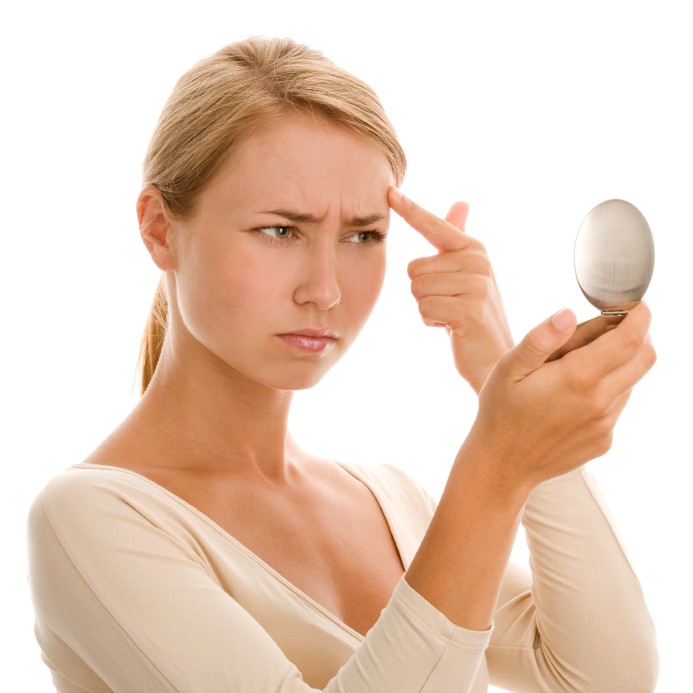 If you feel like your outer appearance doesn't match your youthful inner spirit, there are steps you can take to start looking younger. Keep reading to find out more about reclaiming your youthful appearance.
Prevent Further Signs Of Aging
The first thing to do is prevent further signs of aging. Taking good care of your skin is one of the best ways to keep yourself looking young and radiant.
First things first, you need to prevent sun damage which causes wrinkles, toughness, dry skin, sunspots, and cancer. Wear sunblock before going outside, reapply it throughout the day, shade your face with sunglasses and a hat, wear clothing that covers your skin, and stay inside between 10am and 4pm.
You can also prevent signs of aging by using moisturizer daily and retinol cream nightly. Remember that everything you do to protect your face should be done to protect your neck.
Stop Doing Things That Make You Look Older
Wearing too much makeup, skimping on sleep, sitting with poor posture, choosing the wrong size of clothing, sitting with poor posture, and wearing a worn out bra can all make you look older. Change your makeup routine, your sleep habits, and your wardrobe to rejuvenate your appearance. Wearing heavy foundation and powder will actually accentuate your wrinkles and fine lines, so wear as little makeup as possible.
Brighten Things Up
Brightening your appearance can make you appear younger. Whiten your teeth, have your stylist add highlights to your hair, and use concealer to brighten up your face by applying it near the corners of your eyes and mouth.
Eliminate Lines And Wrinkles
Eliminate lines and wrinkles that make you look older with Botox or dermal fillers. Botox temporarily weakens facial muscles and can be used to target forehead wrinkles, brow furrow lines, and crows feet. Dermal fillers are often a good solution for those looking to reduce the appearance of the creases near their mouth and nose. Fillers can also be used to make your cheeks look fuller and your lips look plumper.
To learn more about looking as young as you feel, schedule a consultation at Cool Springs Plastic Surgery.