Get Your Glow Back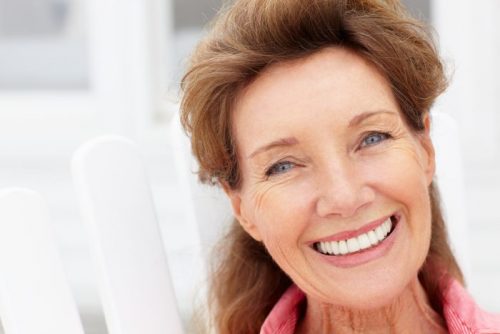 "Each time it gets even better!" Curious who said this and what they are referring to?
With over eight years undergoing laser resurfacing on her face, neck and hands, Ann Cox, 60, tells us about her experience with the procedure. "My skin was wrinkly and dull, but after just a few treatments, I was told I looked 10 years younger!" Ann raves.
Yes, there is a method to this seemingly impossible madness of turning back the aging clock. Halo is a hybrid fractional laser that utilizes two wavelengths to target skin damage both at the superficial and deep levels of the skin. The first laser aims to restore the epidermis by resurfacing the top layer of the skin. This caters to fine lines, texture and tone. The second laser reaches the underlying layer of the skin, the dermis. This is specialized to reverse years of UV damage deep within the skin.
"What I love about this treatment is how bright my face looks! Halo also gives me a greater sense of confidence by ridding my skin of wrinkles and creating an overall smooth texture. I definitely feel the rejuvenated glow I had when I was younger," Ann states.
The innovation with Halo allows the depth to be customized to each person. This ensures the laser is neither too shallow nor too deep when treating the skin so every need can be met. Not only can the procedure bring back your youthful glow while diminishing fine lines, but it can also subside unwanted spots, pores and acne scars.
"I have complete confidence in Cool Springs Plastic Surgery. They do the best job every time!" Ann exclaimed. Our practice strives to provide the greatest care to our patients. This includes laser resurfacing, which we have offered for many years. We advise you only use a trusted provider to perform Halo if you are interested in the procedure.
For a limited time, you, too, can receive the results that Ann has at a reduced price when you purchase two treatments for only $1,500 or three for $2,000.
Take a look at Ann's before and after picture, as well as another one of our patient's, to see their outstanding outcomes for yourself.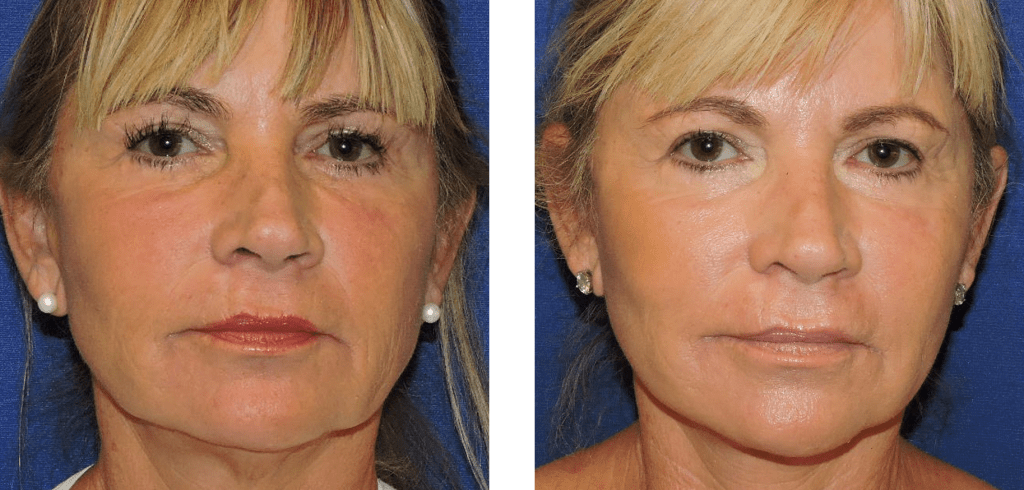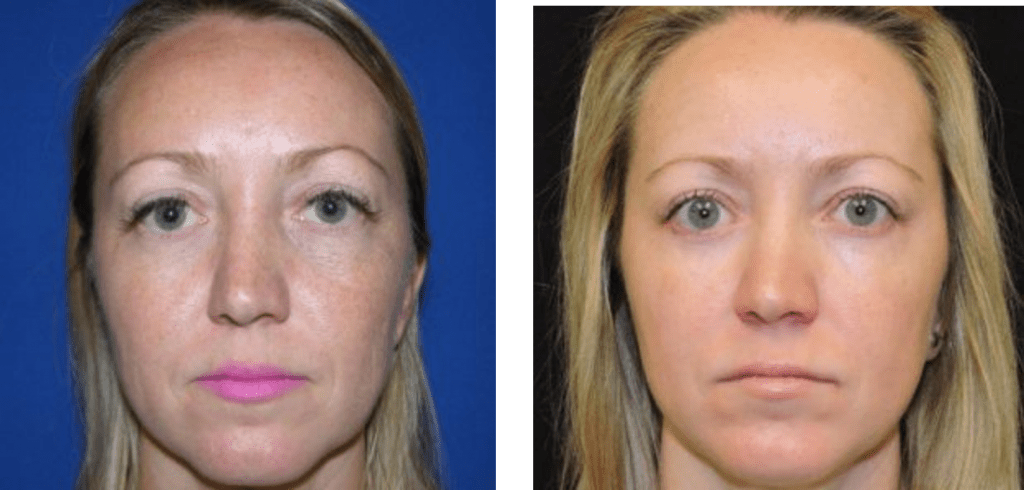 Click here to view a gallery of photos of other patients at our practice who have benefitted from Halo. After all, seeing is believing, right?
Think you might be interested in a Halo treatment? Give us a call at (615) 771-7718 to schedule a consultation with one of our experienced providers!