Complimentary Dermaplaning*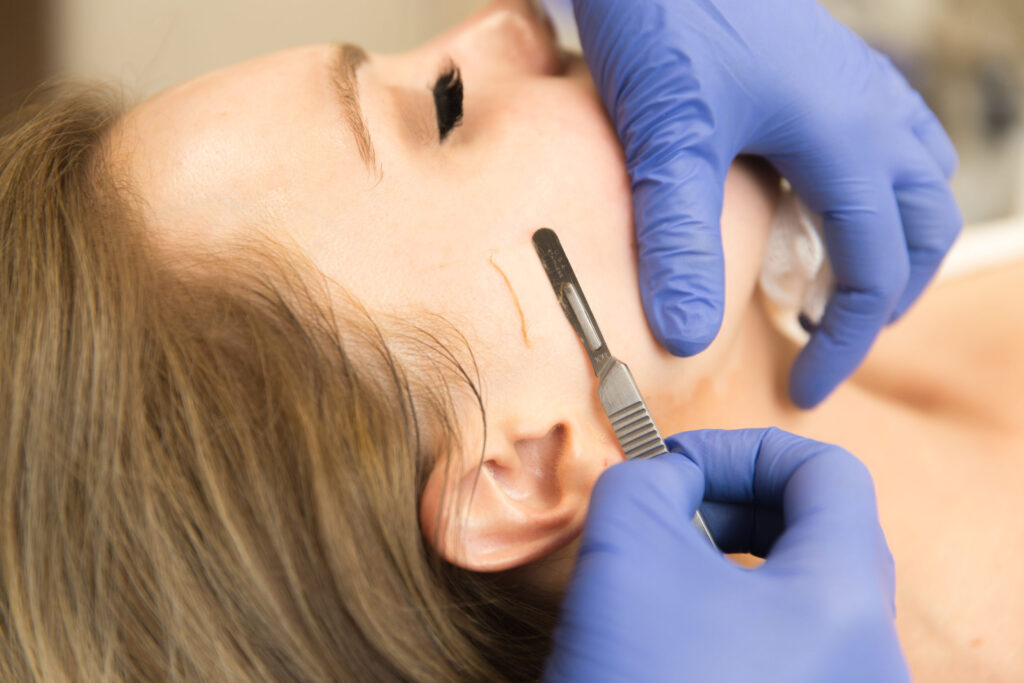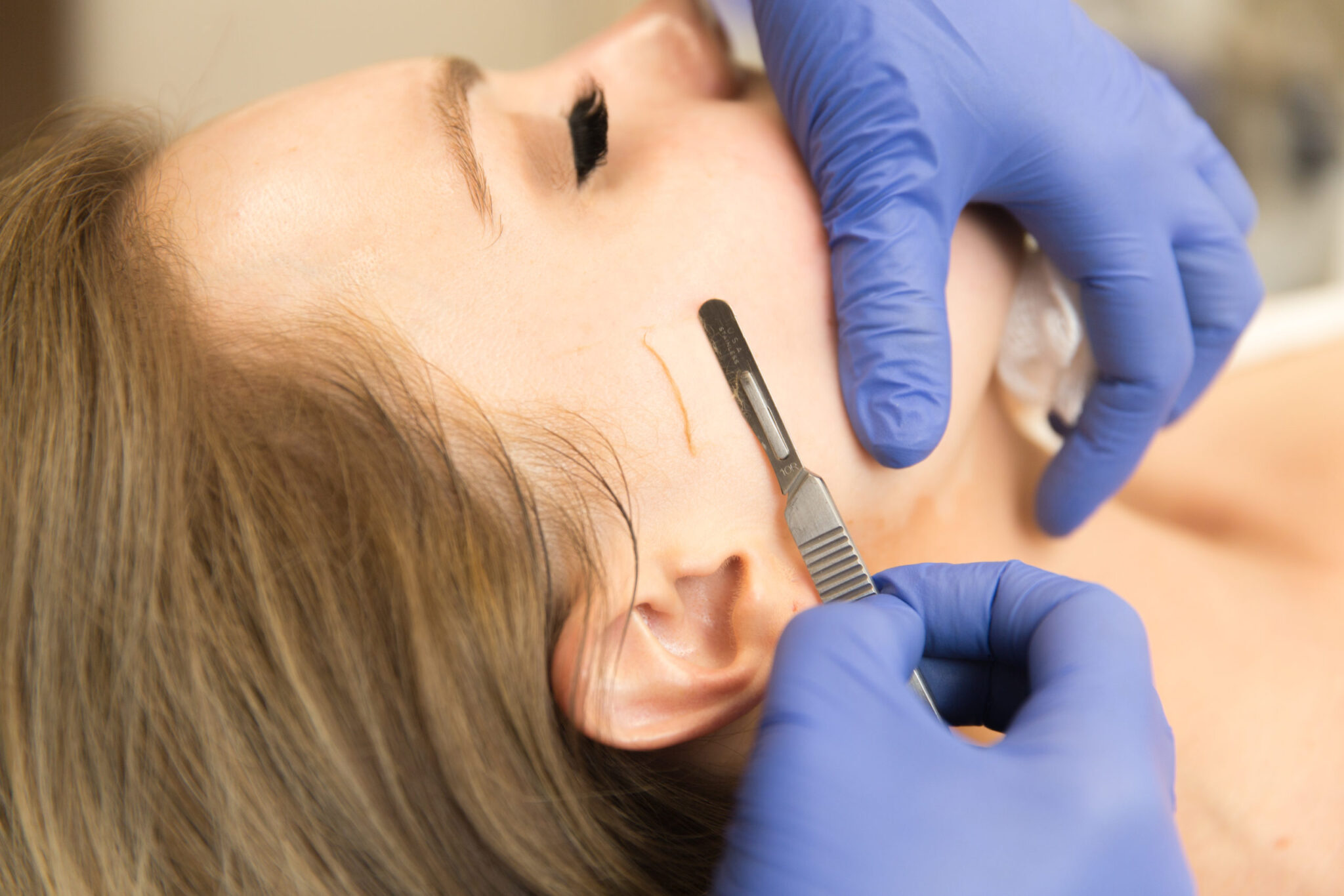 We want to give you an extra glow this summer!
Summer is actually the perfect time to have a Peel or HydraFacial. Since you are more frequently exposed to the sun, BroadBand Light (BBL) and the Halo Laser are excluded from the list of summer treatment options. HydraFacials and red carpet peels provide vibrant, radiant looking skin, require no  downtime and are suitable for all skin types. Most commonly added on to these treatments, specifically, for brighter, more noticeable results is dermaplaning. Nothing pairs better with stimulating cell turnover, unclogging pores and improving overall tone and texture than extra physical exfoliation and removal of peach fuzz! The ultimate glow can be achieved with this incredible treatment combination.
CSPS Brentwood Special
Heather, LE and Destiny, LE (Brentwood)
-Receive a complimentary dermaplaning treatment when you add on a booster to your HydraFacial treatment – $100 savings.
CSPS Mt. Juliet + Franklin Special
Savannah, LE (Mt. Juliet) and Kara, LE (Franklin)
-Receive a complimentary dermaplaning treatment with your purchase of a Stimulator Peel or Illiminize Peel – $100 savings.
Offers end July 31, 2020.