Cool Springs Plastic Surgery 2021 Holiday Gift Guide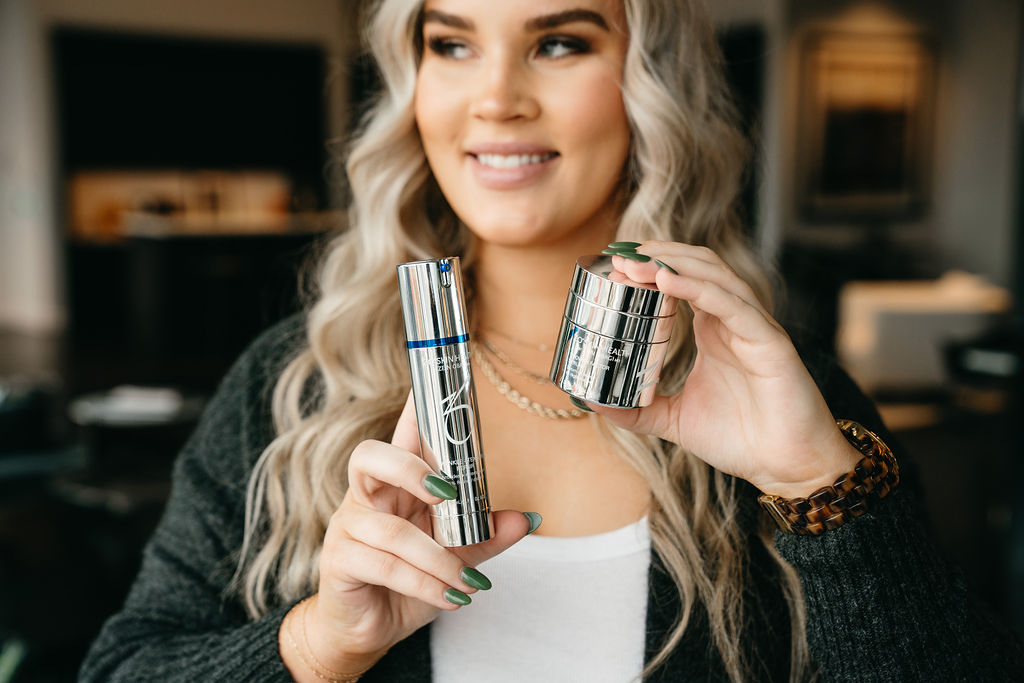 It's that time of the year when the pressure is on to get gifts ready to go for the holiday season. We know that life is incredibly busy during this time of the year, and doing research can take time. We're here to help! We have curated a Cool Springs Plastic Surgery Holiday Gift Guide to help you check everyone off your list. And lucky for you, this guide includes gifts that have little-to-no downtime – allowing your loved ones to get right back to traveling, working, and socializing. Let's get started! 
Give the Best Skin Products of the Season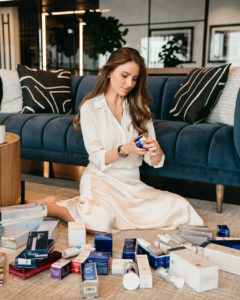 With products that target pigment, acne, dryness, texture, redness, and more, we have a gift that your loved ones will thank you for. For the first 12 days of December, we are offering 12 Medical Grade Skincare specials for products that are flying out of our online store followed by a $1,000 giveaway for all who purchase! This sale will be available for select products from our world-renowned ZO, SkinMedica, and AlumierMD brands. Purchasing skin products can be tricky, but no need to fret! We have educational material on what products are, what they do, and the best candidate for them on social media from December 1st through the 12th. Click here to keep up the product specials – all orders will make it to you in time for gift giving!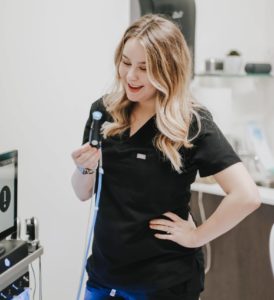 Give a Glow 
Our HydraFacial treatments are booking up FAST for the Holiday season. Why? Because the HydraFacial is designed to brighten skin with no downtime to give a "red carpet" glow for all of those upcoming holiday events. This quick (about 45 minutes), relaxing facial treatment has technology that can give your loved one's skin that "reset" and glow they need this winter. Give us a call at (615) 771.7718 to see how you can schedule your friends and/or family a HydraFacial or other skin treatment for the holidays!
Give them CoolSculpting 
If you've never heard of this quick, easy, no-downtime fat-reduction treatment, you are in for a treat! Many of us have experienced those stubborn, troublesome areas of fat that we just can't seem to get off with diet and exercise. This FDA-approved (for 9 areas of the body), non-surgical fat-reduction treatment uses controlled cooling to eliminate stubborn fat resistant to diet and exercise – just in time for that Christmas get-together. Since there is no recovery period with this procedure, working out, your daily job, and various tasks or traveling will not interfere with your results; simply go about your days as normal. Results may take several weeks to show, so this lucky gift recipient will need to get on the schedule soon! 
Give them the Choice!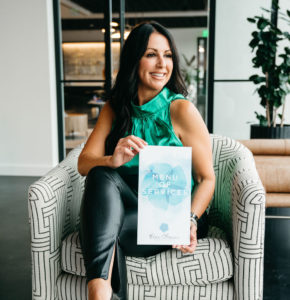 CSPS Gift Certificates – because sometimes there is no greater gift than letting the person you care about choose how they would best treat and pamper themselves. We have hundreds of options – let the loved one on your list come in for a consultation and ultimately pick out what they think would be best based on their goals and carefully crafted treatment plan with one of our expert providers. Our gift certificates can be purchased in various amounts in our CSPS online store. Click here to check it out! 
 We have hundreds of gift options for you to give your friends and family this holiday season! Not seeing something you're looking for? Give us a call to discuss and all gift options that we have here at Cool Springs Plastic Surgery. Our offices in Brentwood, Franklin, Mount Juliet, and Music Row would love to serve you this season. Call us at (615) 771-7718!