Mother's Day Gift Allē Card Sale – 05.03.2022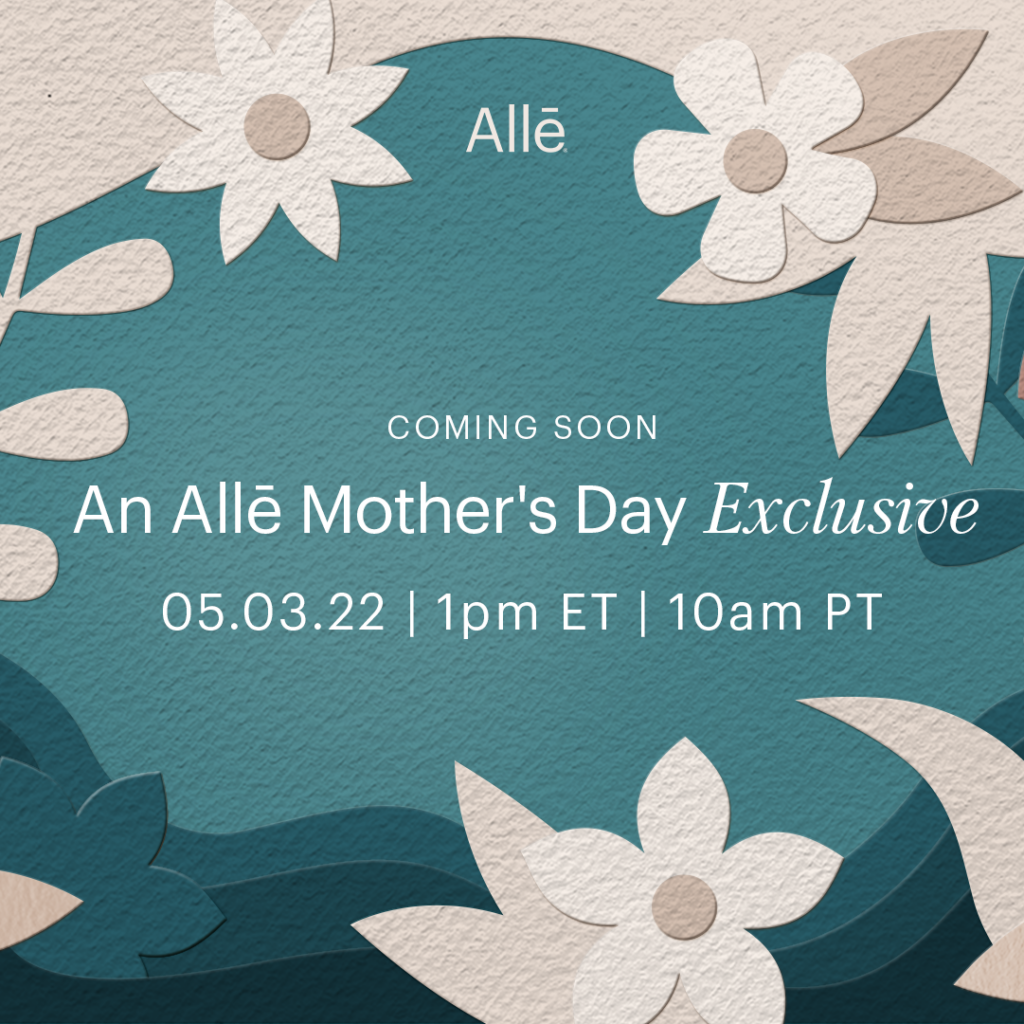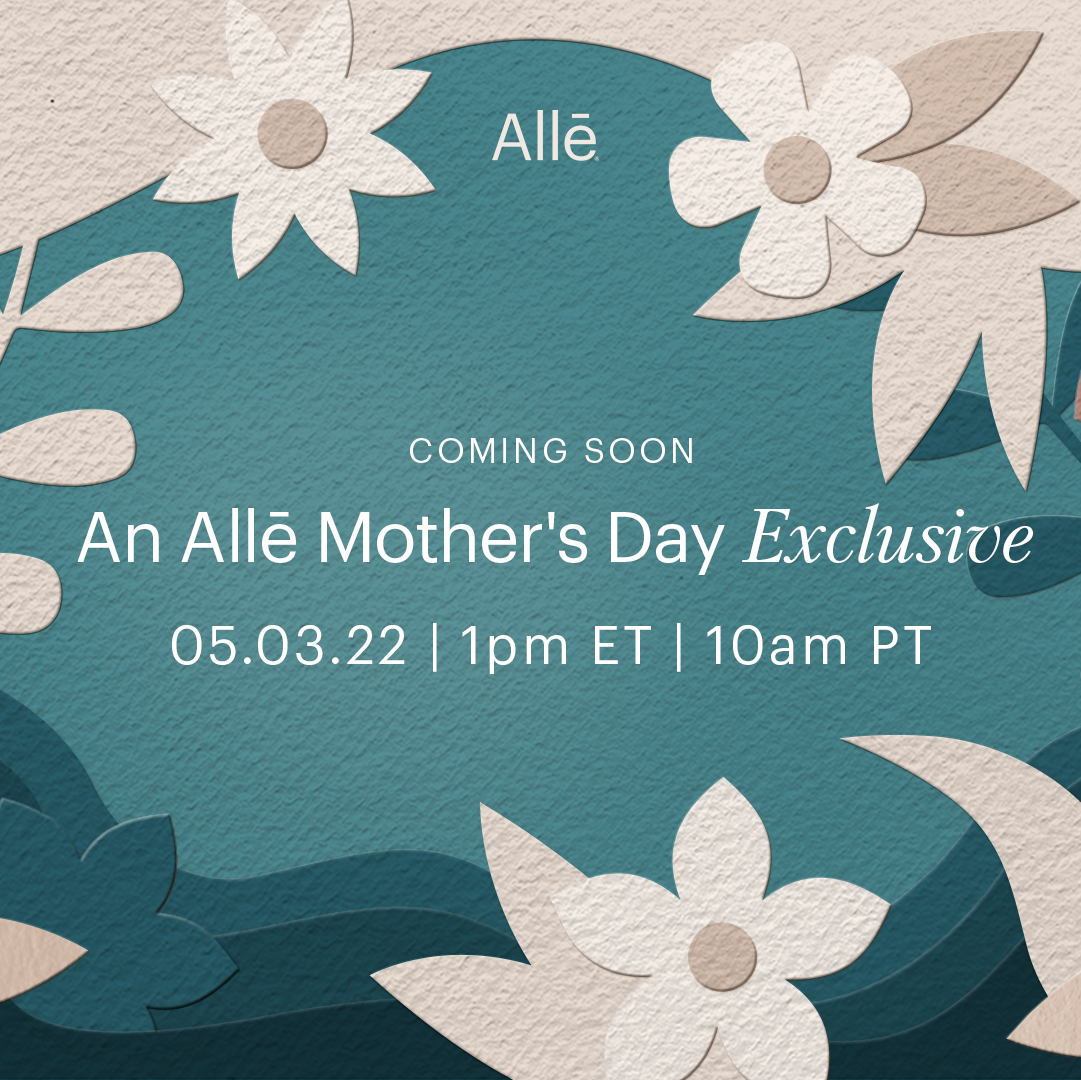 $150 Allē Gift card for $100!
Save $50 on Botox, Juvéderm fillers, Kybella, CoolSculpting, & SkinMedica products at Cool Springs Plastic Surgery with the Mother's Day Allē gift card sale! Allergan is hosting an Allē gift card sale on Tuesday, May 3rd, 2022 to celebrate Mother's Day, and anyone with an Allē account will be able to take advantage of this deal. Allē is a quick, easy, and free rewards program that is available to anyone who registers. Click here to make your account and access rewards on aesthetic treatments!
Gift Card Sale Terms & Conditions:
$100 for a $150 gift card eligible for use on any Allergan Aesthetics procedure (Botox, Juvéderm fillers, Kybella, CoolSculpting, & SkinMedica).
Maximum 1 gift card purchase per Member. Must be an Allē Member to purchase
Launching May 3rd at 12pm CT through 7pm CT *Only while supplies last
These gift cards can be used by the patient who purchases or gifted to another Alle member
Gift card never expires
How to Access the Gift Card on May 3rd:
Register for an Allē account if you don't have one.
Set a reminder for Tuesday, May 3rd, 12pm CT. *Sale will end at 7pm CT
Log into your Allē account and grab the deal on your dashboard
You may be put into a queue while they process your gift card before you check out
Gift cards may take up to 24-48 hours to apply to your Allē account
Frequently Asked Questions:
Why Trust Cool Springs Plastic Surgery as your Provider?
CSPS is proudly the #1 provider of Botox in Middle Tennessee and a top 100 Allergan (Botox & Juvederm fillers) provider in the country. Our injectors have been handpicked and trained by Board-Certified Plastic Surgeons and are constantly learning the latest and greatest injectable techniques through conferences, training, and aesthetic experts all over the country. Our results speak for themselves! Click here to see before and afters from our practice and feel free to reach out to us at (615) 771-7718 if you have any questions about what we offer.
How do I purchase?
You must be an Allē member to purchase and/or redeem the gift card. If you are not a member, sign up prior to 11 am CT on alle.com. Allē members can purchase a gift card on the page: https://mothersday.alle.com/ .
How long will this promotion be available?
This promotion will be available for one day only on 5/3 12pm-7pm. If inventory sells out, the landing page will read "Sold Out". This offer is only available while supplies last.
Is there a purchase limit for the gift cards?
Yes. 1 Mother's Day Portfolio gift card purchase is allowed per Allē member. However, members can redeem multiple gift cards if they were gifted a gift card purchased by another Allē member.
How will gift cards be delivered to Allē members who have purchased a Mother's Day Portfolio gift card?
Gift card codes will be automatically deposited into the Member's Wallets
How can I gift someone a gift card?
When an Allē member buys a gift card, they will receive an email with the code. Purchasers can redeem the card or gift the card to another Allē member to add to their wallet. The gift card must be redeemed in the office at a participating Allē provider. Once a gift card has been redeemed, it can no longer be used.
Can the gift cards be combined with other points or rewards?
Yes. Allē members can combine gift cards with any applicable points and offers within Allē at checkout.