Gift Card Special— Skincare Stocking Stuffers with Gift Card Purchases!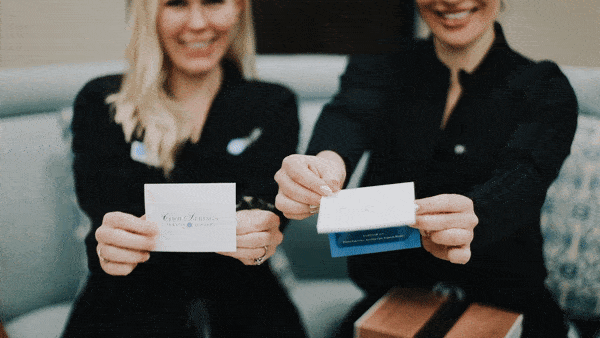 Happy holidays! This weekend only, we are celebrating with a limited-availability gift card special. Give your loved ones or yourself the gift of a Cool Springs Plastic Surgery gift card that can be redeemed for any treatment or procedure at all 4 locations. In return, we are offering you a gift of medical-grade skincare stocking stuffers! Here are the details:
PURCHASE $250 IN GIFT CARDS
Receive a ZO Getting Skin Ready Kit ($123 Value). Includes a travel-size exfoliating polish, gentle cleanser, complexion renewal pads, & hydrating crème.
PURCHASE $500 IN GIFT CARDS
Receive a Getting Skin Ready Kit + SkinMedica Brightening Essentials ($273 Total Value). Includes a travel-size AHA/BHA exfoliating cleanser, instant bright eye cream, and 3 instant bright eye masks.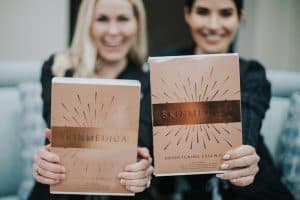 For online purchasing: Gift cards will be sent through email to you or whoever you indicate and can be scheduled to arrive to the recipient at a date of your choosing. The gift card balance will be put in the recipient's account with us to redeem at any time! All medical-grade skincare stocking suffers will be shipped separately.
For in-person purchasing: You will receive a physical gift card(s) and gifts on the spot, at any location. Please check back here to make sure the special is still available, as supplies are limited.
Terms & Conditions:
Valid December 1st until supplies run out.
Online & In-Person.
Online gift card purchases will be sent to you or whomever you wish over email. Promotional gifts will be shipped separately.
Offer does not have a per-customer limit, however, if the special becomes unavailable we will close sales.
Complimentary gift add-ons are not available for substitutions or exchanges.
If either listed kit becomes out of stock, travel-size products of greater than or equal to value will be added to your order.