"Perks" of Being a Mom – Ultimate Mother's Day Gift Guide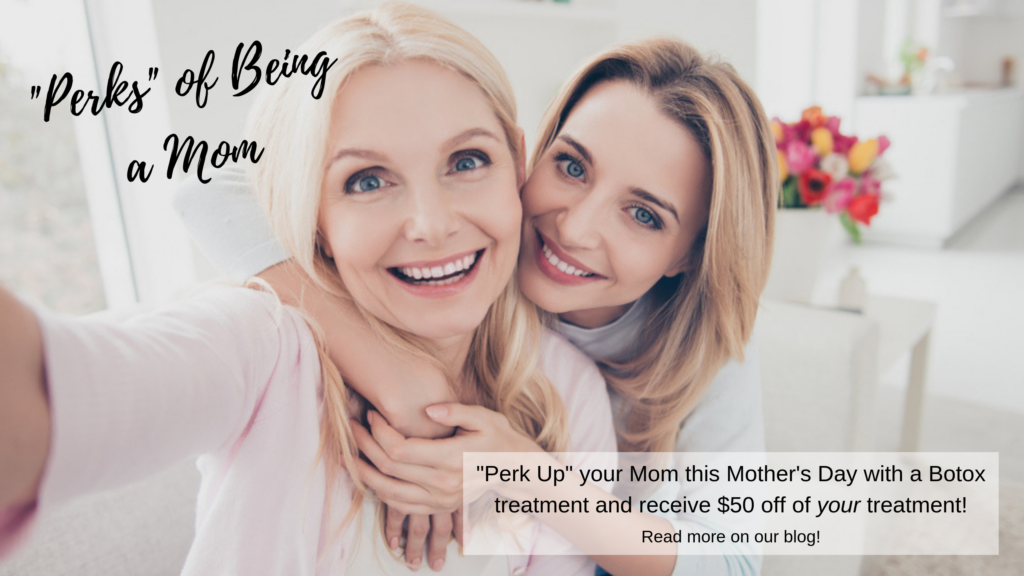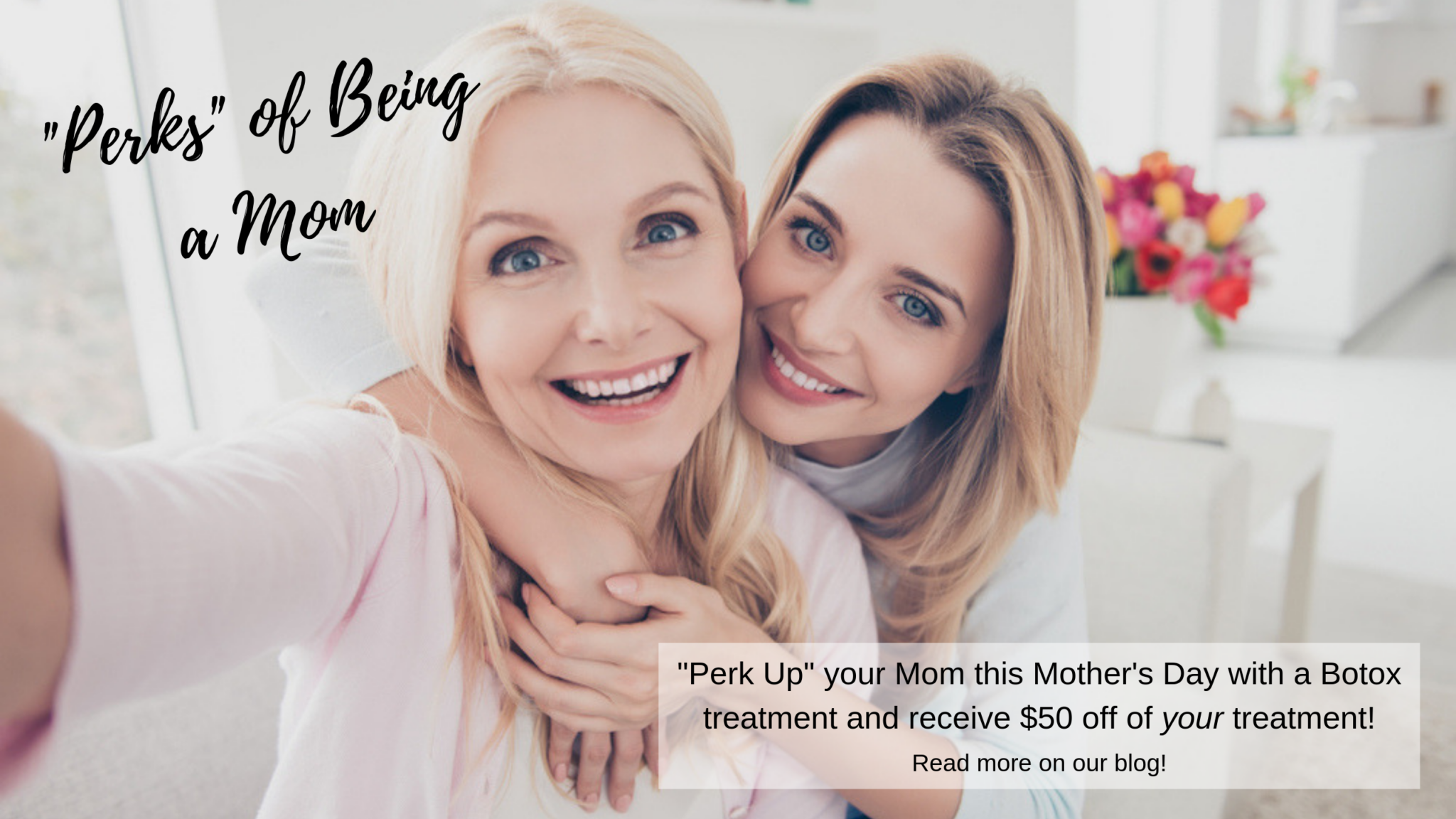 "Perks" of Being a Mom – Ultimate Mother's Day Gift Guide
Nobody wants to give a gift their loved one doesn't really want…especially not to your lovely mom. So, in order to help you not be that person and to give you some ideas, too, when dropping hints to the hubby, this Mother's Day we have mapped out a gift guide that all moms are sure to love!
Spoil Her Spa Kit – Bath Bombs, HA5, Face Mask, Silky Robe, Fuzzy Slippers, CSPS Gift Certificate, Personalized Message Candle, Bath Salts and Handmade Soap.
Mani/Pedi Date – what could be better than one-on-one time and a fresh set of spring nails?! Some of our local favorites –
There's just something about receiving a fresh, full bouquet of flowers, right ladies? Well we've narrowed down the search for your man for best customizable floral shops and delivery in the area:
Provide your mother with fresh ideas and tasty recipes with a Country Living Magazine monthly subscription!
Show your infinite love and appreciation for your lifelong hero through a beautifully dainty, interlocking circles bracelet. The bond between a mother and her child is truly one of life's greatest gifts and can be best symbolized through a never-ending bracelet.
Share the love of Botox this year! Enjoy a special treat from us for loving on your momma so well: when you treat her to a Botox treatment, we'll give you $50 off your treatment!
Although gifts are simply our natural way of expressing gratitude to our loved ones, nothing can replace undivided, quality time with your mom this Mother's Day! So, no matter what gift you give, be sure to enjoy the time you have with your family and all the mother-figures in your life!
Give us a call if you need any other customizable recommendations for mom this year!
Happy Mother's Day to all of our strong, beautiful Nashville mommies! We celebrate YOU on this special holiday!