Supporting Foster Children for Our 25th Anniversary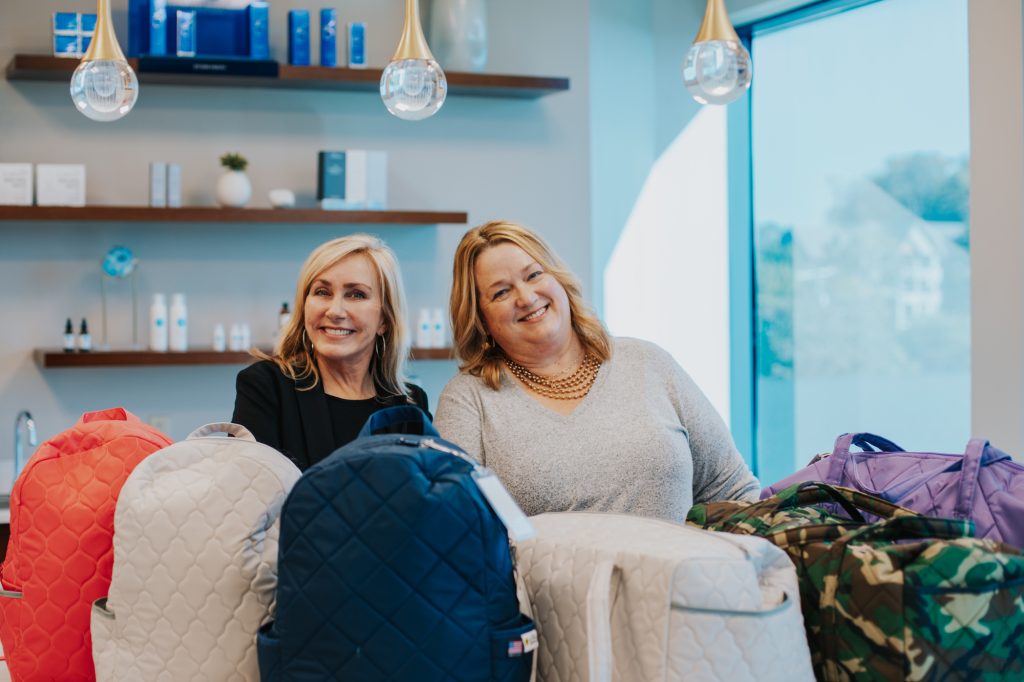 With "giving" being the centerpiece of our 25th Anniversary event, it was our priority to use it as an opportunity to lift up an organization that is giving back to our Nashville community! Many people don't realize that children in foster care often travel with nothing more than a trash bag to hold their belongings. Luckily, there is an organization in Nashville working on changing that. We want to introduce you to My Bag, My Story!
This is the organization we've chosen to highlight as we celebrate our 25th year because of the great impact they are making in the lives of foster children and the platform we can offer them. For every bag purchased, one bag is donated to a foster child in need. They partner with local churches, businesses, and organizations to get our bags into the hands of the 8,000+ children in the foster care system across the state of Tennessee. We are honored to offer our 25th Anniversary Celebration guests the chance to be a part of their impact!
In addition to learning more about the organization, attendees will have the opportunity to purchase a bag or donate at the event! My Bag, My Story will be located on the 3rd floor to speak with anyone who is interested in finding ways to give. Any attendee who donates or purchases a bag at our event will receive an additional giveaway ticket!
Click here to learn more about this organization and cause!