CoolSculpting Comes to Mt. Juliet!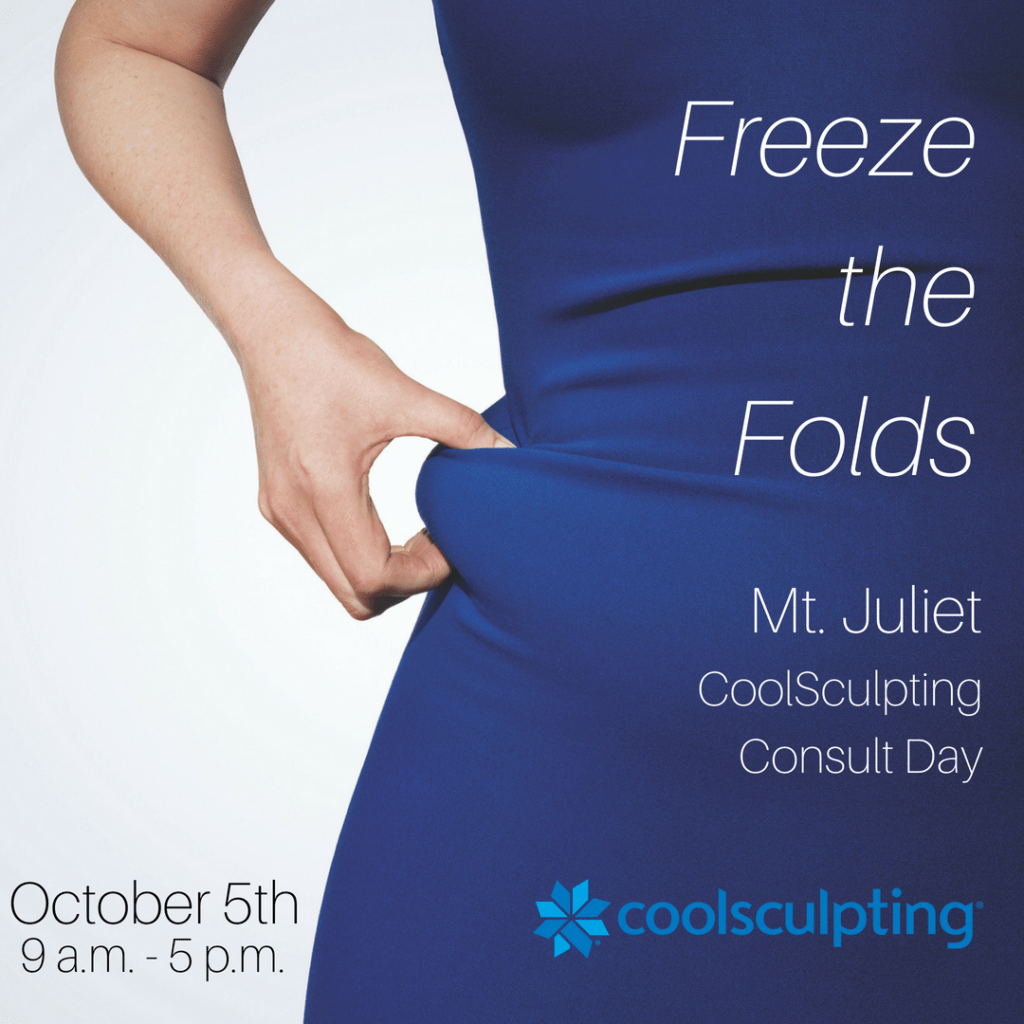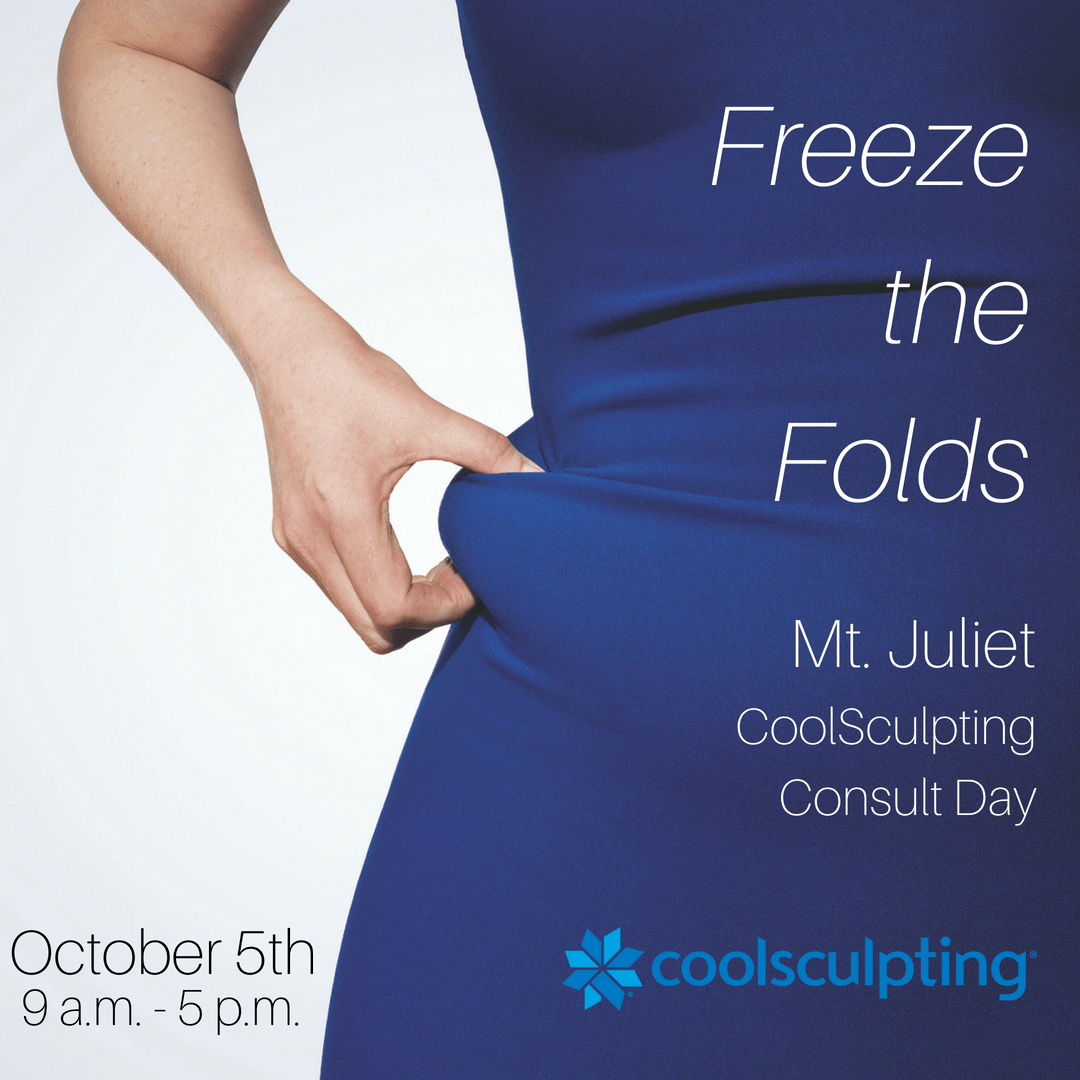 Mt. Juliet Community – you asked, so we are delivering!
We are bringing CoolSculpting to YOU! One day only, enjoy one-on-one complimentary consultations, exclusive specials, drawings for complementary cycles and much more!
When: Friday, October 5
Time: 9:00 a.m. to 5:00 p.m.
Where: Mt. Juliet office
                        1410 N. Mt. Juliet Road, Mt. Juliet, TN 37122
Spots are limited! Call (615) 771-7718 to R.S.V.P. *CoolSculpting treatments are still to take place at Franklin office.