Rested, Yet Exhausted?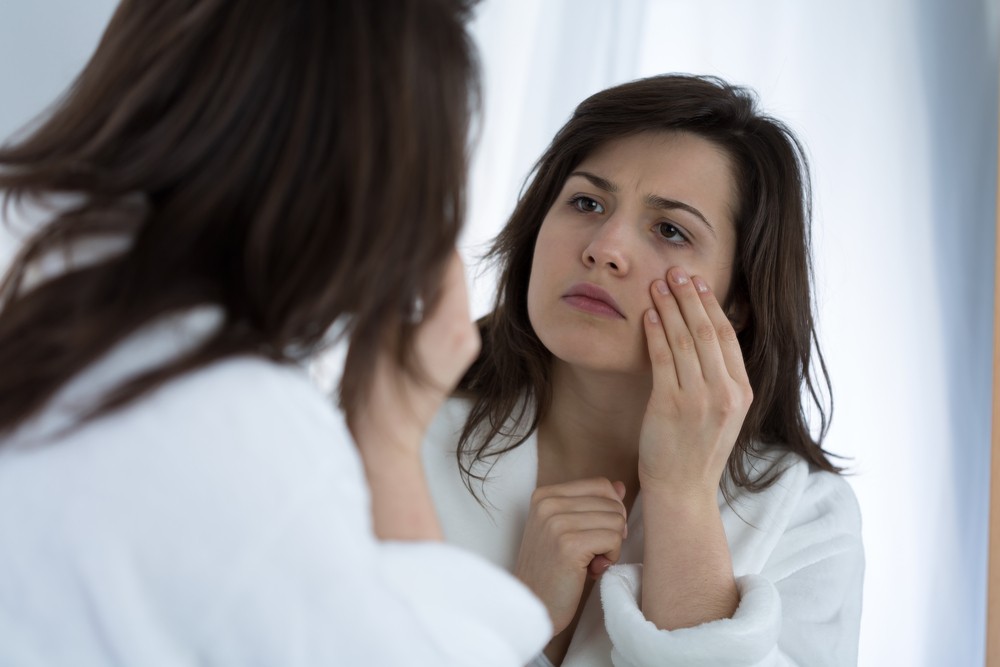 I often see patients who have a very similar complaint: "Everyone tells me that I look tired…but I don't feel tired." Most of these patients have one thing in common – poor appearance to the upper and lower eyelids.
The eyes catch the greatest initial attention during a routine conversation. They are the focal point of the face. Next is the mouth and nose. Following these three components, the rest of the facial features are finally visualized. Making simple corrections to the aging process around the eyes, one can dramatically change the impression of their entire face. It can be rather remarkable to see the difference that periocular, or "eyelid," rejuvenation can have on an individual's appearance. Take a look: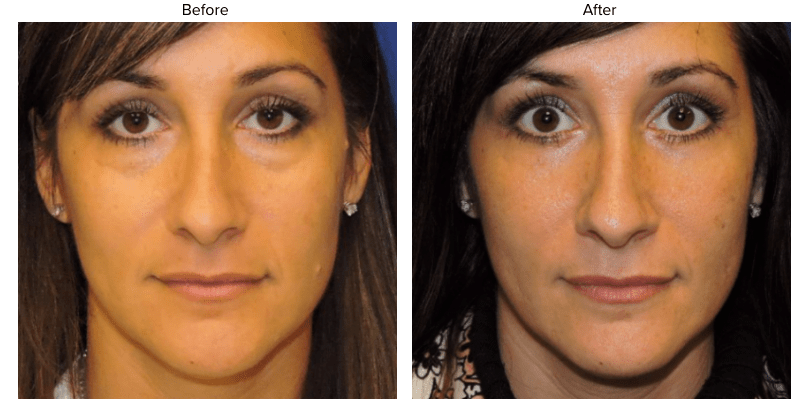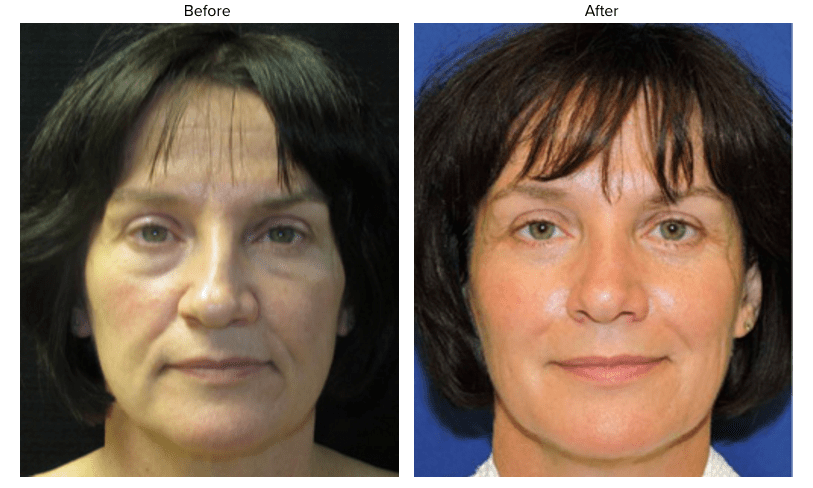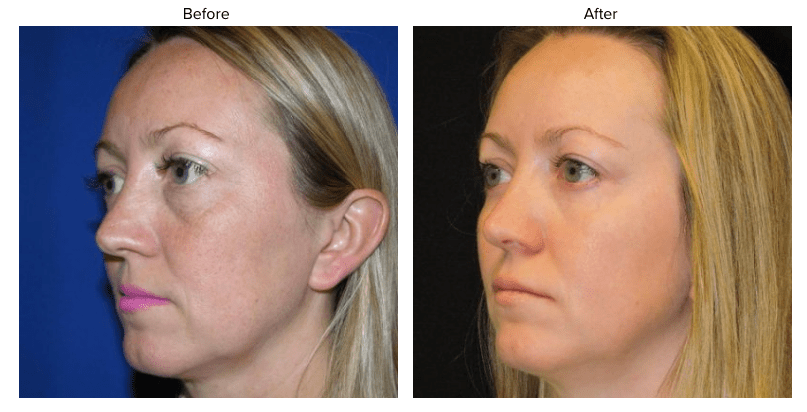 The images above are patients who have undergone eyelid procedures. The goals of periocular rejuvenation are to smoothly transition the area between the lower eyelid and the cheek and to reduce and tighten the loose crepe skin above and below the eye. Depending on the case, both surgical and nonsurgical treatments can be provided. For the most extreme cases, surgery is needed. For milder cases, filler may be used, alongside a chemical peel or laser treatment. There is no downtime for fillers with laser and for surgery, recovery is about a week. An extra benefit to these procedures is that they can all be performed in the office. To determine which procedure would best meet your needs, you will need to consult with one of our qualified providers.
Have a great August!
Dr. P