Secrets to Surgery Scheduling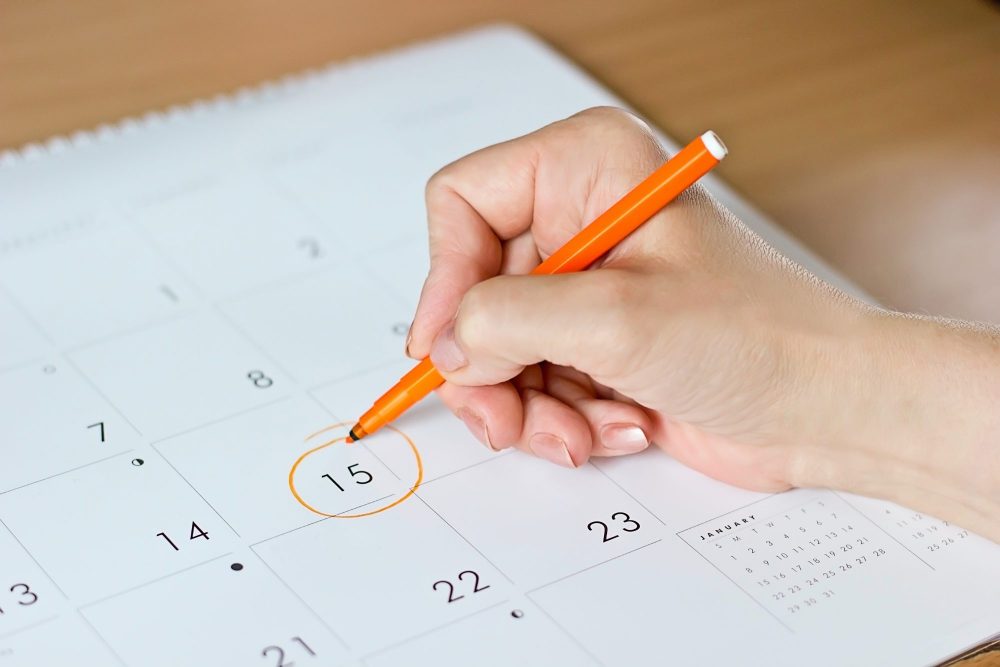 Within the cosmetic surgery industry, the later in the year it is, the more surgeries begin to rapidly fill up the schedules. From skin-damage repair to full body rejuvenation, fall and winter months are the most popular times to schedule a surgical procedure. With holiday parties and family visits right around the corner, most patients aspire to look their best. Beat the crowds this August by planning your surgery date while they are still available. Here are a few insights from our patient coordinators for scheduling later in the year.
Tip 1: Be Flexible with Dates
Take into consideration the flexibility of your schedule. If you have limited options, go ahead and lock in your date at least 30 days in advance. To achieve your desired timeline, we suggest our patients come to their consultation with a first and second choice for surgery dates. Doing so will allow our patient coordinators to understand your goals and make sure we accommodate you to the best of our abilities.
Tip 2: Prepare for Downtime
Consider if the idea of needing a caretaker post-surgery. Depending on the surgery you are considering, at least one week of downtime will most likely be involved. Before you are cleared to resume normal activities, it is best to have a spouse or family member handle the kids and other duties, allowing you time to completely relax and recover!
Tip 3: Schedule in Advance
Scheduling your surgery around August or September is ideal if you want to be looking and feeling your best just in time for that Thanksgiving dinner and Christmas party. Preparation is key to showing off your new body this holiday season.
Our patient coordinators, Cindi and Lisa, strive to serve our patients in all that they do, whether it be scheduling your surgery or being your point of contact with last minute questions. If you are considering surgery in the next few months and wish to discuss the process or the most convenient time to schedule, they would be delighted to speak with you! Give us a call and we will aim to exceed your individual needs.