Take Off the Frightening Masks this Halloween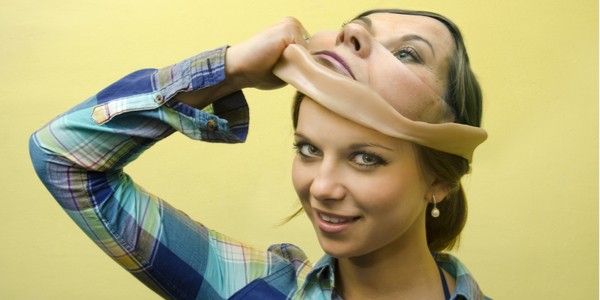 Halloween is a thrilling night filled with costumes, masks and dressing up – but don't let this annual night of fake attire become your everyday reality. Now is the time to take off the constant mask that might be hindering your natural, youthful glow.
The abnormalities that accumulate within your skin can become greater with time. So, what is the solution to regenerate these old layers of skin? Chemical peels are a widely effective way to shed these pesky masks.
Chemical peeling is a procedure that aims to accelerate skin exfoliation by utilizing chemical substances, providing a renewed, healthier, more uniform complexion for your skin.
A few key benefits of the SkinMedica Illuminize Peel include an overall brighter and more radiant appearance of the skin, as well as a more consistent pigmentation. This requires no downtime due to the superficial nature of the peel, so you are left glowing within the same day! The SkinMedica Vitalize Peel is prominent for diminishing wrinkles and fine lines, smoothing out skin texture and improving overall skin clarity. Peeling usually lasts about two to five days. Three to six treatments are typically recommended; however, you may experience results after just one peel. A Reverse Peel is a moderate to deep targeting option for patients who are wishing to see brown spots, melasma or sun damage fade, while refining the overall complexion of the skin. Downtime includes about five to seven days of peeling.
With the vast range of chemical peel options we offer, there is a remedy no matter your circumstance. Whether you need a deep targeting treatment, a zero-downtime peel or somewhere in between, Cool Springs Plastic Surgery is sure to find the right fit for you. Brilliant Distinctions points can also be used towards any SkinMedica peel!
To set up a complimentary consultation with our licensed esthetician, Heather Happy, or one of our expert injectors in Mt. Juliet or Music Row, to discuss which chemical peel would be most beneficial for you, call us at (615) 771-7718.
This fall season, leave the scary masks for Halloween.