There's A Z(App) For That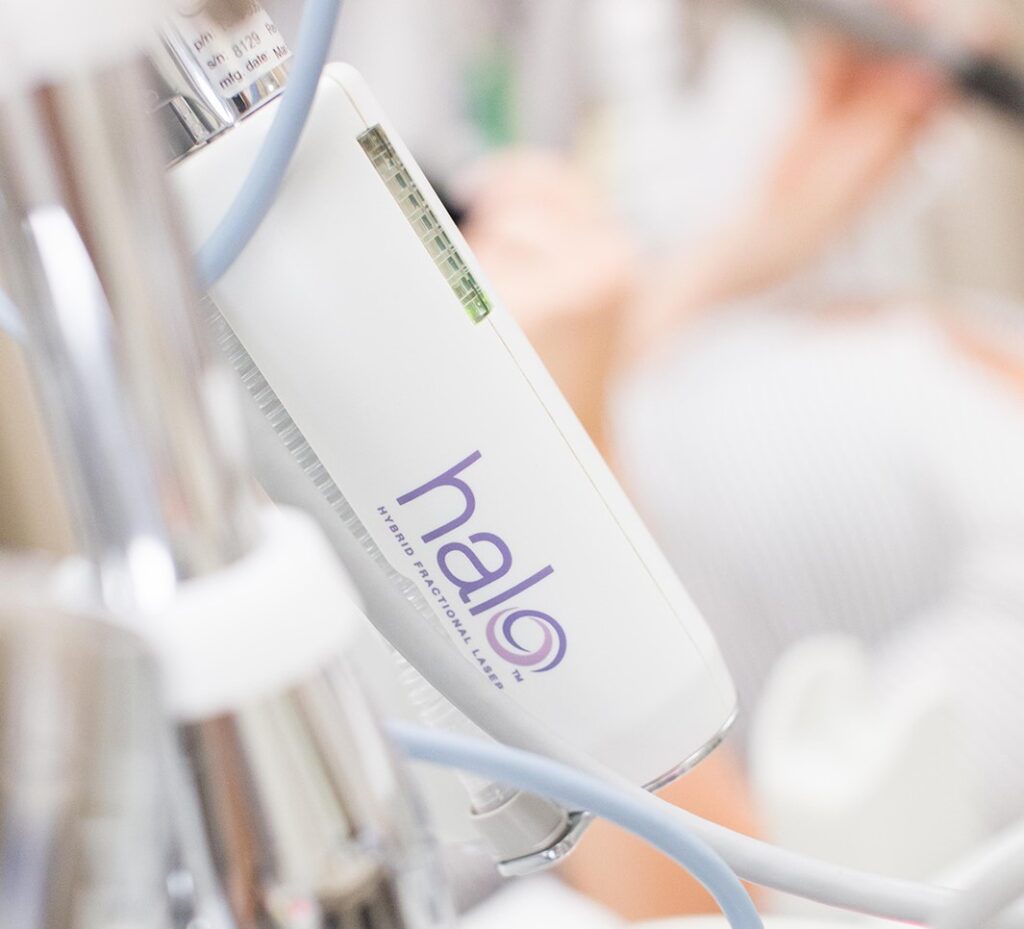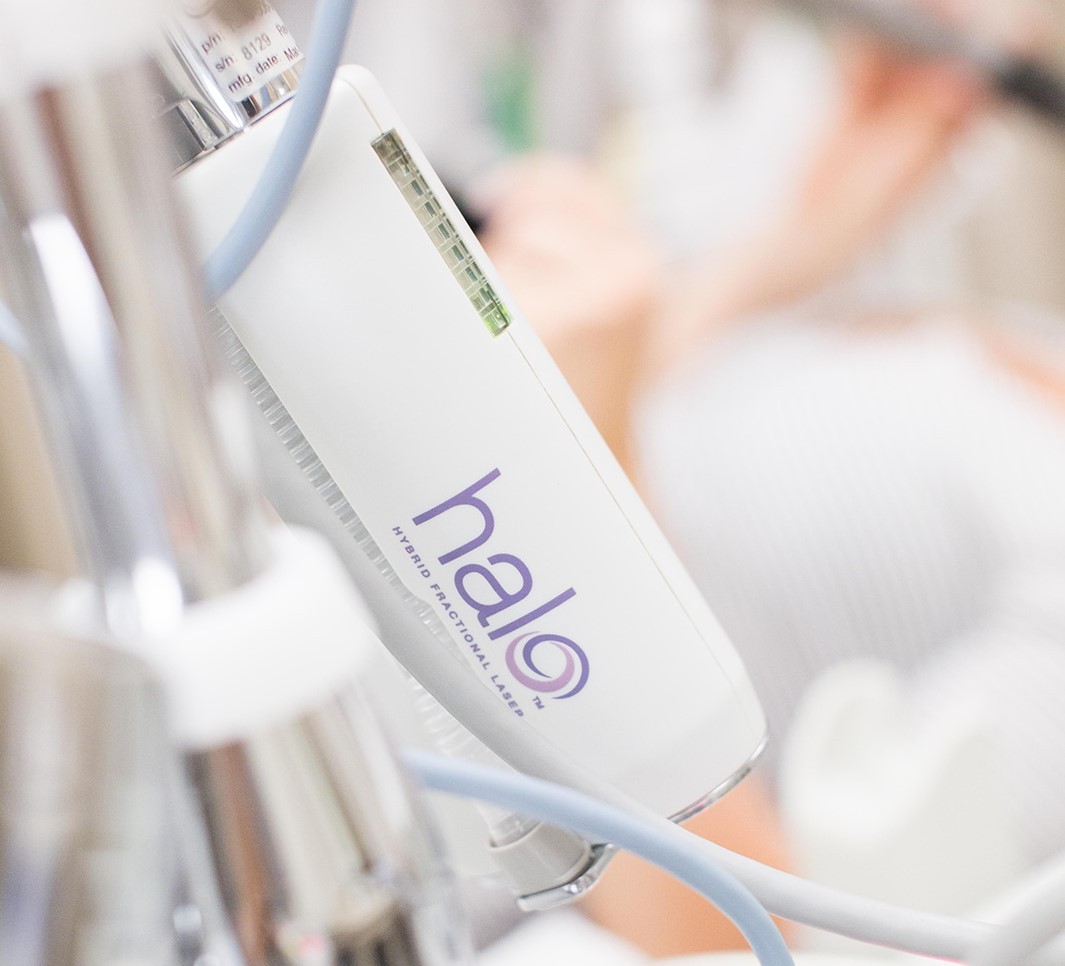 What is the one solution that will provide refreshed, newly regenerated skin? If you answered laser resurfacing, you would be correct! Depending on the patient and areas of concern, laser options can range from anywhere from a more intense treatment to reverse long-standing damage or a simpler, light treatment doable over your lunch break. After meeting with one of our expert providers, we will be able to decipher which laser resurfacing option is most beneficial for you.
The NanoLaserPeel is the perfect fit for those with no downtime to spare yet desire a refreshed glow to the top layer of their skin. This light "5 minute" peel can have you back at work within 30 minutes. Although it is a fairly quick treatment, its benefits are incomparable. This peel provides a lustrous, smooth shine for your skin and can be catered to each individual need, such as depth, time frame, topical anesthetic, downtime, etc. The NanoLaserPeel is a great option for those interested in trading out older, damaged skin for smoother, brighter skin! This expeditious, in-office treatment is an ideal addition to your current skin regimen.
Halo is an amazing skin resurfacing option and our most popular treatment! It is the world's first Hybrid Fractional Laser that targets pores, fine lines/wrinkles and texture, while simultaneously building collagen. This laser utilizes ablative and non-ablative wavelengths to treat long-term sun exposure. It focuses on regenerating skin and healing the wear and tear and aging that comes with daily life. The treatment generally requires about three to five days' worth of mild recovery, depending on the intensity of the treatment and your skin type. Halo is an extremely desired and effective option in our office and around the world.
BBL, or BroadBand Light, is the world's most powerful Intense Pulsed Light (IPL) that addresses various skin conditions relating to age and sun damage. Utilizing controlled radiant energy to the epidermis and dermis of the skin, this device is able to treat pigmentation, fine lines, acne, freckles, rosacea, age spots, small facial vessels and creates an overall renewed collagen foundation. There is virtually no downtime with BBL, with the exception of remaining out of the sun two weeks prior as well as following the treatment.
The Contour Tunable Resurfacing Laser (TRL) is a full-field skin resurfacing solution for patients to target deep set lines such as around the mouth. This laser provides specific control over the depth of ablation and precision for each patient. Though the benefits are numerous, TRL does require a longer recovery than the other options mentioned. Depending on the severity of your skin needs, this laser may be a perfect fit for you!
No matter your skin type, color or condition, we have a z(app) for every circumstance!
Call (615) 771-7718 with any questions or to schedule a consultation to navigate which treatment is best suited for you.