Why all the Buzz; Why all the Madness?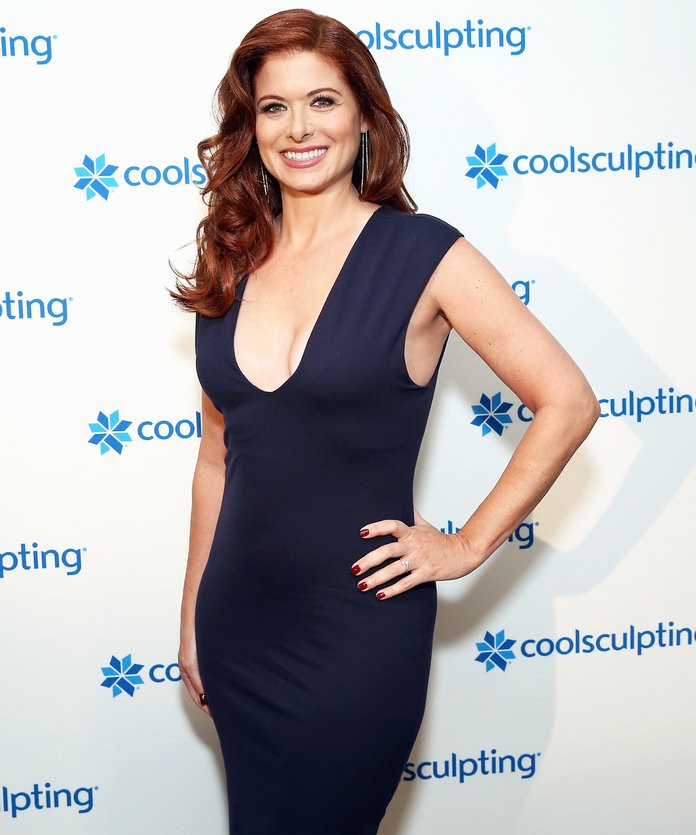 "I am proud of my body, and I work hard to maintain a healthy diet and an active lifestyle, but let's face it – everyone has those stubborn areas that resist all of your hard work."
Emmy Award-winning actress, comedienne and mom, Debra Messing, opens up about her unrelenting areas of fat – something many of us can relate to. Whether you're walking down the red carpet or walking down the hall at work, confidence in your own skin is crucial in creating the essence of who you are.
So, how does one slim down without necessarily the need for surgery? Messing's secret: CoolSculpting! With certain areas resistant to diet and exercise, CoolSculpting may be the solution you have been searching for to eliminate these never-ending nuisances.
So why all the buzz about this treatment?
Only FDA-approved treatment that uses controlled cooling to eliminate stubborn fat
Non-surgical and non-invasive
Removes targeted fat cells entirely from body
Requires no downtime – We have patients come in for their treatment in the morning and go right to work when the treatment is complete
Netflix and Chill takes a whole new meaning in our relaxing environment at the time of your treatment (work, read, nap, watch Netflix, etc.)
Losing weight makes fat cells smaller, whereas CoolSculpting eliminates the fat cells altogether
"The idea that you can freeze fat cells, and they can disintegrate and then slowly leave the body is an incredible thing no matter your age," states Messing.
To learn more about the treatment Debra Messing and thousands of others are exclaiming about, call (615) 771-7718 to schedule your complimentary consultation!
Follow us on Facebook and Instagram for CoolSculpting videos and before and after images in March!