Refining Your Body with Liposuction, Tummy Tucks, and Thigh Lifts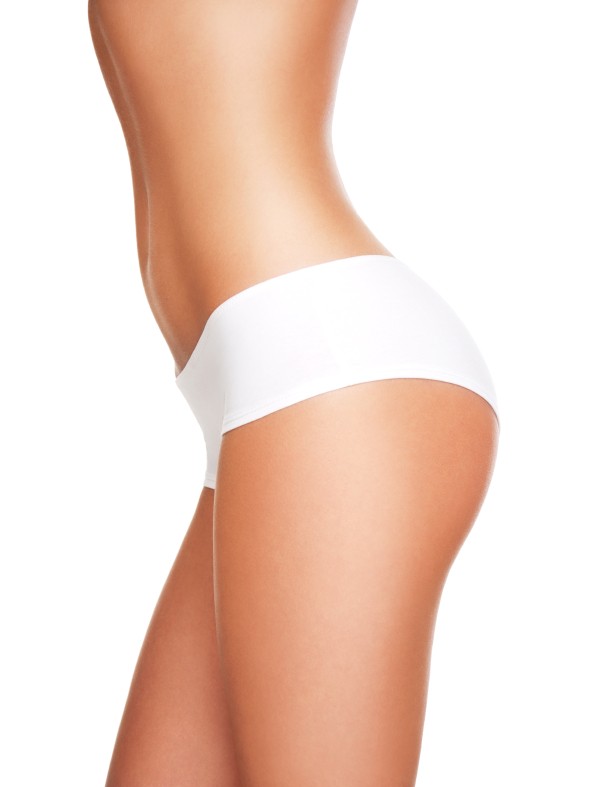 Looking for a plastic surgeon in Nashville, Tennessee? The doctors at Cool Springs Plastic Surgery are highly skilled and professional. Our goal is to exceed the expectations of each patient and make sure they feel comfortable with their bodies.
Liposuction
Many people experience sections of their body where they can not lose weight. Fat deposits in these areas won't respond to diet and exercise. Genetics might not let you lose those last few pounds. Liposuction can help treat those problem areas.
Liposuction is a procedure where the surgeon removes fat cells from underneath the skin. Incisions are well hidden, and we make sure the patient is informed about every part of the procedure. While there are a number of risks associated with liposuction, including numbness, blood collection and changes in pigmentation, the procedure is relatively safe.
Liposuction may be just what you need to meet your weight loss goal.
Tummy Tuck
A tummy tuck is all about making the abdomen firmer and smoother. During the procedure, excess fat and skin is removed and the abdominal muscles are tightened. Tummy tucks work well to remove stretch marks as well.
As with any medical procedure, there are risks including blood clots, infection, and bleeding. These can be discussed with your doctor during your initial consultation. Your doctor will also walk you through the entire medical procedure and discuss what recovery will look like, as well.
Thigh Lift
The thighs are especially susceptible to weight fluctuation and sagging. Especially as we age, the shape of the thighs tend to change. Thigh lifts can help reverse the damage done to thighs over the years. This procedure is typically combined with other procedures such as liposuction and skin removal. Again, bleeding, infection, and clotting are risks, but the procedure is typically very safe.
If you are interested in these, or any of our other procedures, give us a call. Our Nashville plastic surgeons will be happy to meet you for your initial consultation!