Breast Augmentation and Age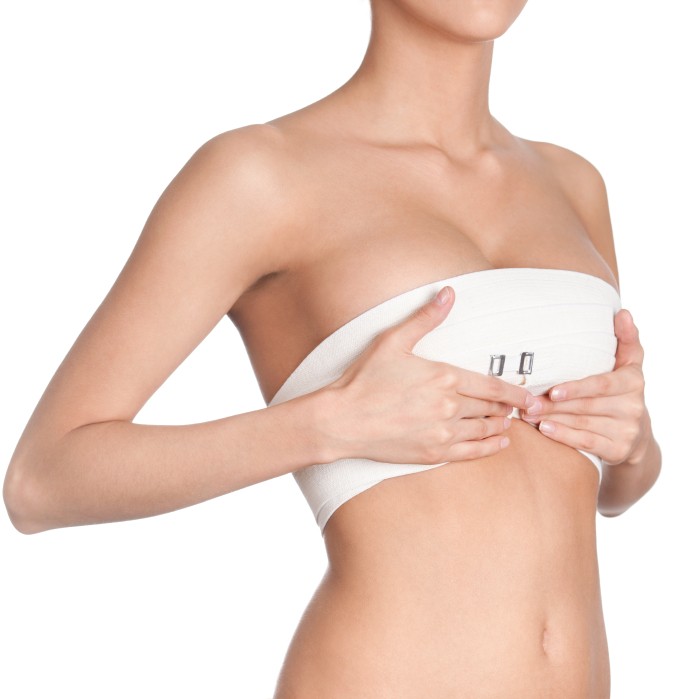 "Am I too old for breast augmentation?" This is one of the most commonly questions asked by women who have become increasingly concerned about the volume and shape (or lack thereof) of their breasts as they have aged. Contrary to this, however, is the woman who asks "Am I too young for breast augmentation?" Ultimately, age is only one of several factors that are important to consider before committing to any cosmetic surgery procedure.
Let's get through this question first . . .
Breast augmentation may be performed anytime after the age of 18. That being said, the younger patient should know that this minimum age requirement is reserved for saline implants only. To have breasts augmented with silicone implants, the FDA age requirement is 22 years of age. This means that implant preference should be given adequate contemplation from the onset of care. Additionally, we assess factors such as:
Breast development. It is easy to assume that a woman's breasts would be fully developed by the age of 18, but this is not always the case. Physical development ranges from one person to another, and if breasts are still in transition regarding growth and "filling out," augmentation should be postponed.
The correlation between breast implants and nursing has been studied extensively, and research has confirmed that the presence of implants should not impede milk production or flow. However, a woman who may desire a future pregnancy will want to consider how this biological process will change her body. The natural expansion and subsequent deflation of breast volume are not mitigated by implants, which could lead to dissatisfaction and a future surgery.
Emotional maturity. There is no denying the fact that a woman who finally feels good about her physical shape also feels more confident. However, it cannot be assumed that having larger breasts will produce self-assurance where none already exists. The emotional benefits of cosmetic surgery are more common among patients with a healthy self-image before their procedure.
Breast augmentation continually outnumbers other cosmetic surgery procedures. We do not anticipate this changing anytime soon, and we remain committed to providing each of our patients with the fullest extent of information, as well as the utmost care, to achieve their individual goals.
If you would like to see what breast augmentation can do for you, call (615) 771-7718. We would love to meet you and discuss more details.