Imperfections of the Facial Skin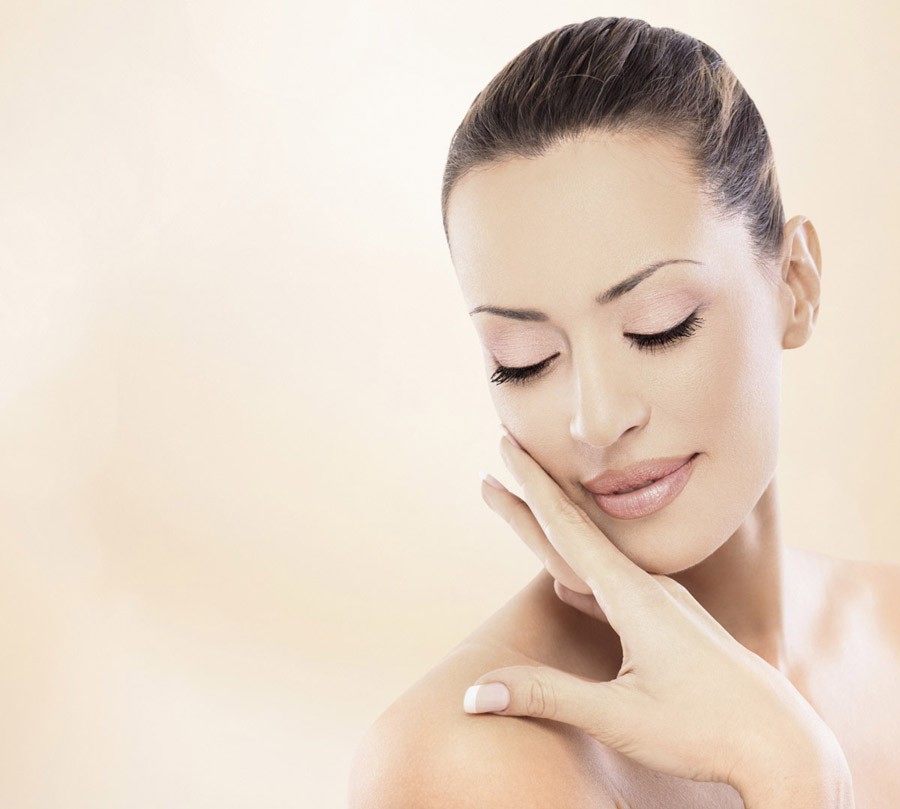 Many internal and external influences cause us to have skin imperfections on our face. There is a way to help correct imperfections caused by large pores, acne, deep wrinkles, skin damage, and other causes. A chemical peel is an alternative to more extensive cosmetic surgery. It is cost effective and can lead to smoother, more even-looking skin.
Skin peels are done with an assortment of chemicals, the doctor will decide which is best for you. Having a skin peel is a relatively simple procedure. Afterwards, some patients will have redness, perhaps some swelling of the face. This will quickly fade. Most patients take a couple of days off work while the healing occurs. Your recovery depends on your skin, the procedure, and your tolerance to the procedure.
The first step in having a chemical peel is to make an appointment for consultation. Cool Springs Plastic Surgery will evaluate your skin and make suggestions about which procedure is best to treat your problem areas. In addition, during your consultation we will discuss the treatment and recovery in detail.
The treatments are done in the doctor's office. You will be given pain medication like Tylenol (if needed) or your face may be "pre-treated" prior to the procedure itself. During the procedure you may feel some tingling or slight burning of the skin (similar to a sunburn).
Call Cool Springs Plastic Surgery to make an appointment for evaluation and treatment options today to help restore your skin to its natural beauty.