Men, The Soap Bar Doesn't Cut It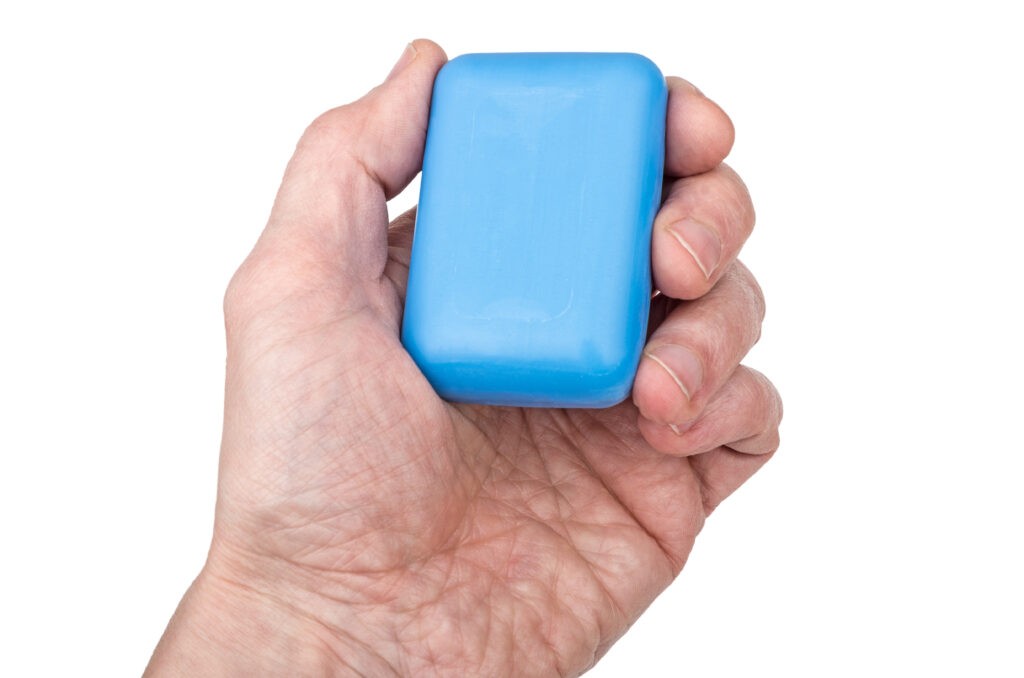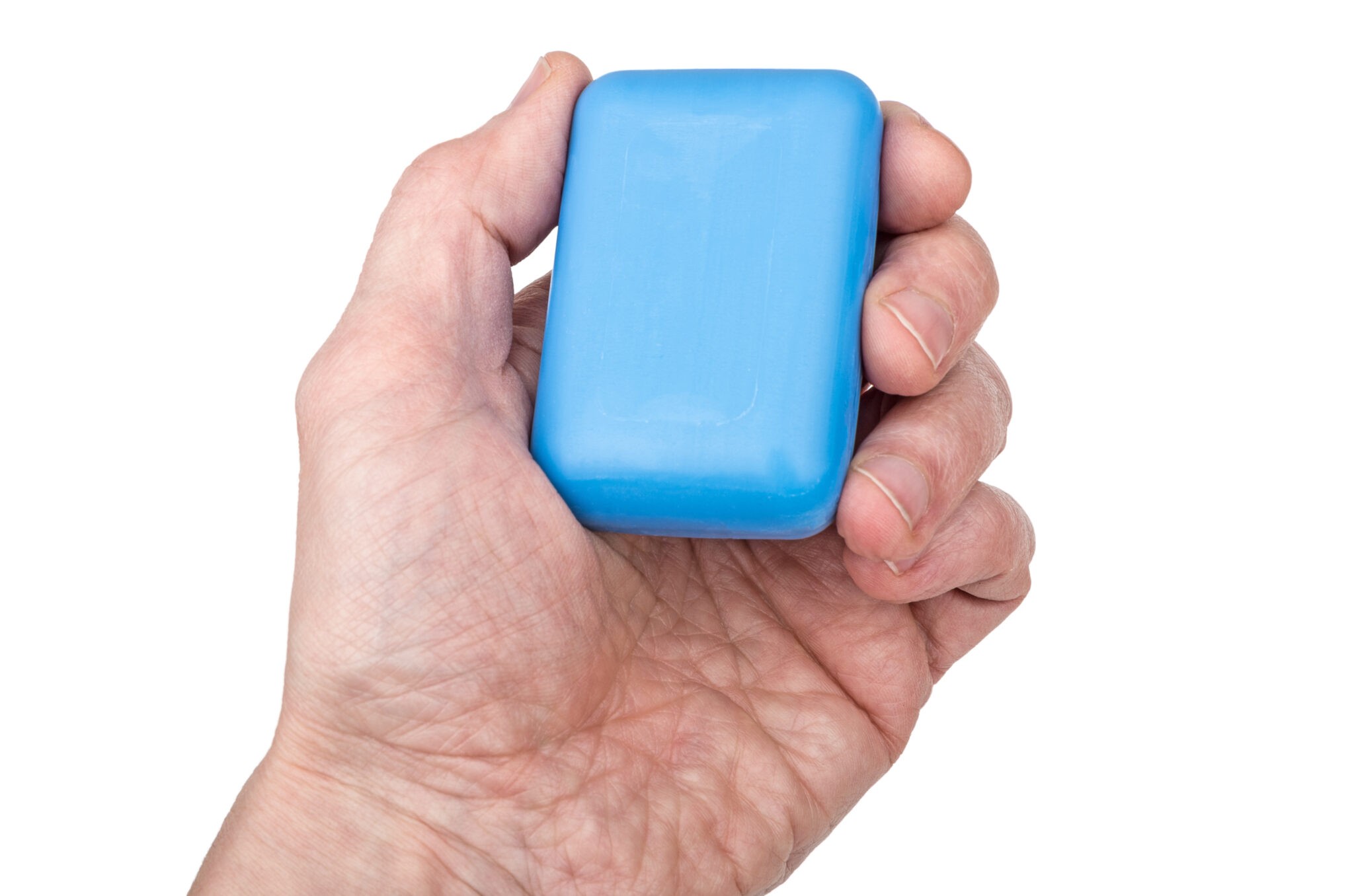 Are you using that crusty ol' bar of soap to wash your face? How about that rough and tough "puff" that your wife has left hanging in the shower??
Is your skin feeling a little down in the dumps?
There is an answer! Men don't often know how to treat the skin on their face differently from the skin on the rest of their body. Now, we're not talking about some long, 10 step routine that is going to take 15 minutes each morning. Just three steps you can take to make sure you're putting your best face forward!
In the shower, use a simple face wash specifically designed for facial skin. Whether you have dry, flaky skin or slick, oily skin, there's a face wash that can help treat your face much better than that bar of soap. Your next step to consider would be a chemical exfoliate (not a gritty scrub). This will help shed dead skin cells, clearing pores microscopically, leaving the skin softer, smoother and more even in tone. Finally, you'll need a daily sunscreen. Sun causes 85% of aging and skin problems. A sunscreen specifically for the face will help protect you from the sun's damaging rays during anytime spent outside, whether it's driving on a sunny day or working on the lawn on a Saturday afternoon.
All of these steps can be accomplished in less than 1 minute each morning and can provide you with long lasting skin that any man would be proud to show off! Don't be afraid of skin care, men…embrace it & let us help you buff your scruff!
Written by Emily Watson, Nurse Injector and Heather Happy, Licensed Esthetician