Have You Been Overdoing Your Fillers?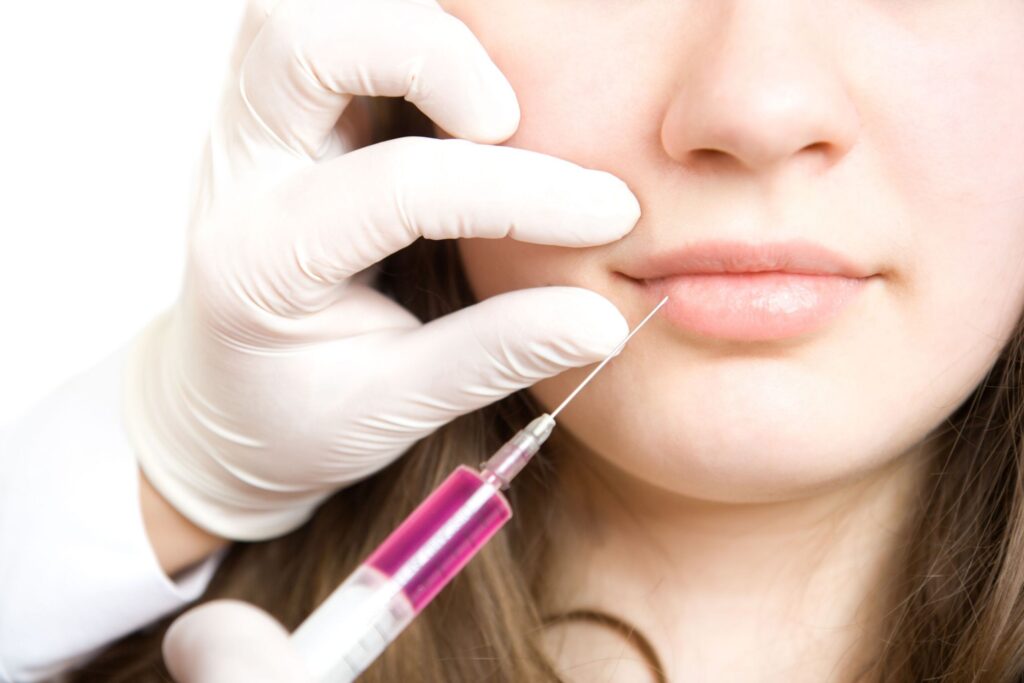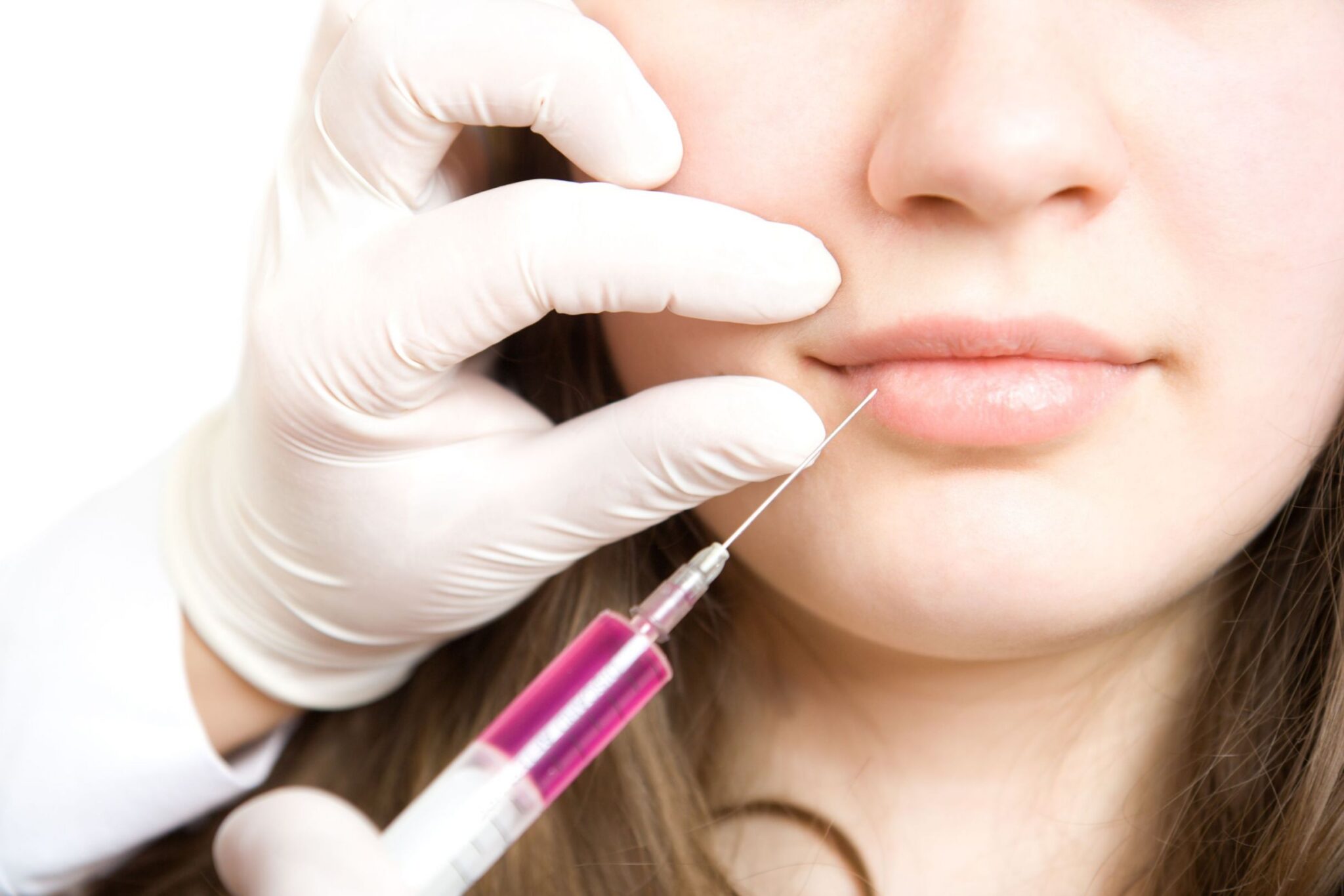 Anyone considering cosmetic procedures for facial rejuvenation has more than just plastic surgery as an option. Non-surgical alternatives are also abundant — from laser liposuction to chemical peels to injectables. According to the recent report by the American Society for Aesthetic Plastic Surgery, the number of hyaluronic acid filler injections is up 94 percent over the past five years.
Less is more
The popularity of facial fillers can be attributed to three things: affordability, minimal downtime after an injection, and the opportunity for clients to test facial rejuvenation first because filler effects are only temporary. Unfortunately, it's not uncommon for people to overuse fillers. To put it simply, when it comes to injectables, less is more!
Steps to avoid overuse of fillers
Luckily, overuse of facial fillers may be prevented through the following steps:
Find a reliable, highly experienced injector.
Sure, any health care professional can inject Botox or facial fillers. However, not all injectors have experience administering fillers for cosmetic use. It pays to find an injector with in-depth knowledge of facial anatomy and the complications that can possibly arise from each type of filler. Also, less ethical injectors may encourage your overuse in order to maximize profit.
Do your research.
Being well-informed means you're more likely to achieve desired outcomes. Read testimonials online or ask your friends and relatives who have tried the injectable.
Keep your expectations in check.
Like all types of cosmetic procedures, facial fillers have their own set of limitations. In addition, each individual may respond differently to a certain type of injectable. During your personal consultation with the Cool Springs Plastic Surgery team, a thorough discussion of your expectations and preferences is our first step.
For more information on facial fillers, talk to our highly experienced injectors by calling (615) 771-7718. We look forward to your visit!