Treatments Just in Time for the Holidays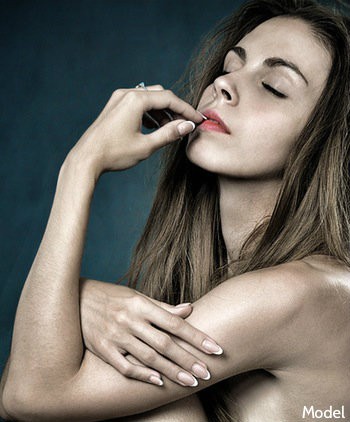 With the busyness of the holiday season upon us, there is a lot to look forward to. There may also be a twinge of panic as we look at ourselves in the mirror and notice all those signs of aging that we have yet to take care of. This season, put your needs front and center! There's still plenty of time to refresh your face well in advance of that holiday party.
Ultherapy
Patients of our Nashville, Franklin, and Mount Juliet offices love what Ultherapy can do for them. This advanced use of ultrasound technology has an immediate effect on the tightness of the skin, and it continues to rejuvenate through collagen proliferation for months on end. Treatment takes only a short time, and there is minimal swelling and redness that follow. Schedule your Ultherapy treatment weeks before any big day, and you'll be well on your way to looking younger and more refreshed!
Lose the Double Chin
There's nothing like the appearance of submental fullness, or chin fat, to cause self-consciousness. All the strategic posing that would be necessary for holiday photos sounds incredibly tiring! Instead of trying to hide a double chin, just get rid of it! Cool Springs Plastic Surgery offers Kybella non-surgical treatment to melt fat cells in the localized area that is crucial to self-confidence. Results occur over time, so book your treatment early.
Revitalize Facial Contours
We tend to think of fine lines and wrinkles as the major complaint of aging. However, the ongoing loss of volume can have a significant impact on the appearance of youthfulness. Juvederm Voluma can immediately add volume and proportion to the cheek area. Other dermal fillers, such as Juvederm, Restylane, and Sculptra, are commonly used for concerns such as lines and creases, deflated lips, and visible lines on the backs of the hands. Dermal fillers can also add definition and contouring to a sagging jawline.
We are here to help you enjoy full confidence in your true beauty this holiday season, and far beyond. Call one of our three offices to get holiday ready with treatments customized to your needs.