Introducing… Restylane SILK.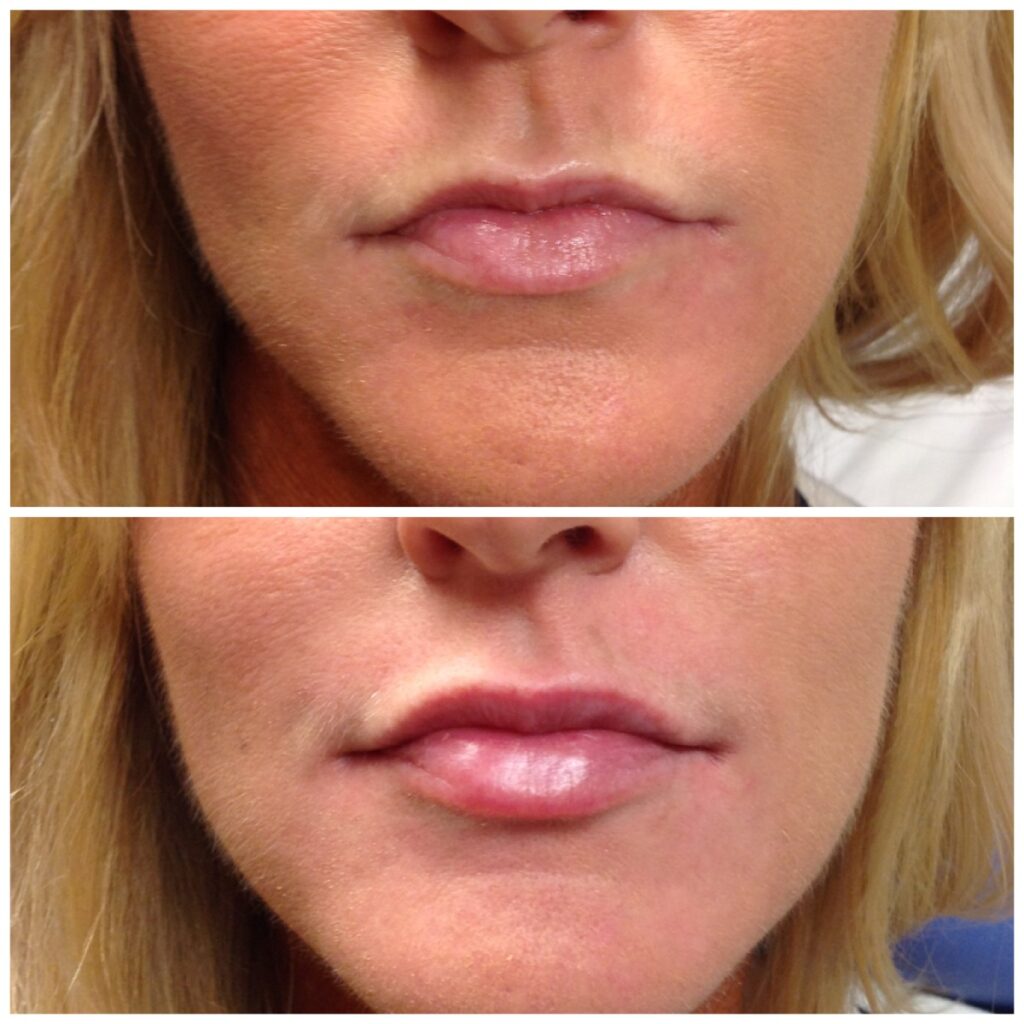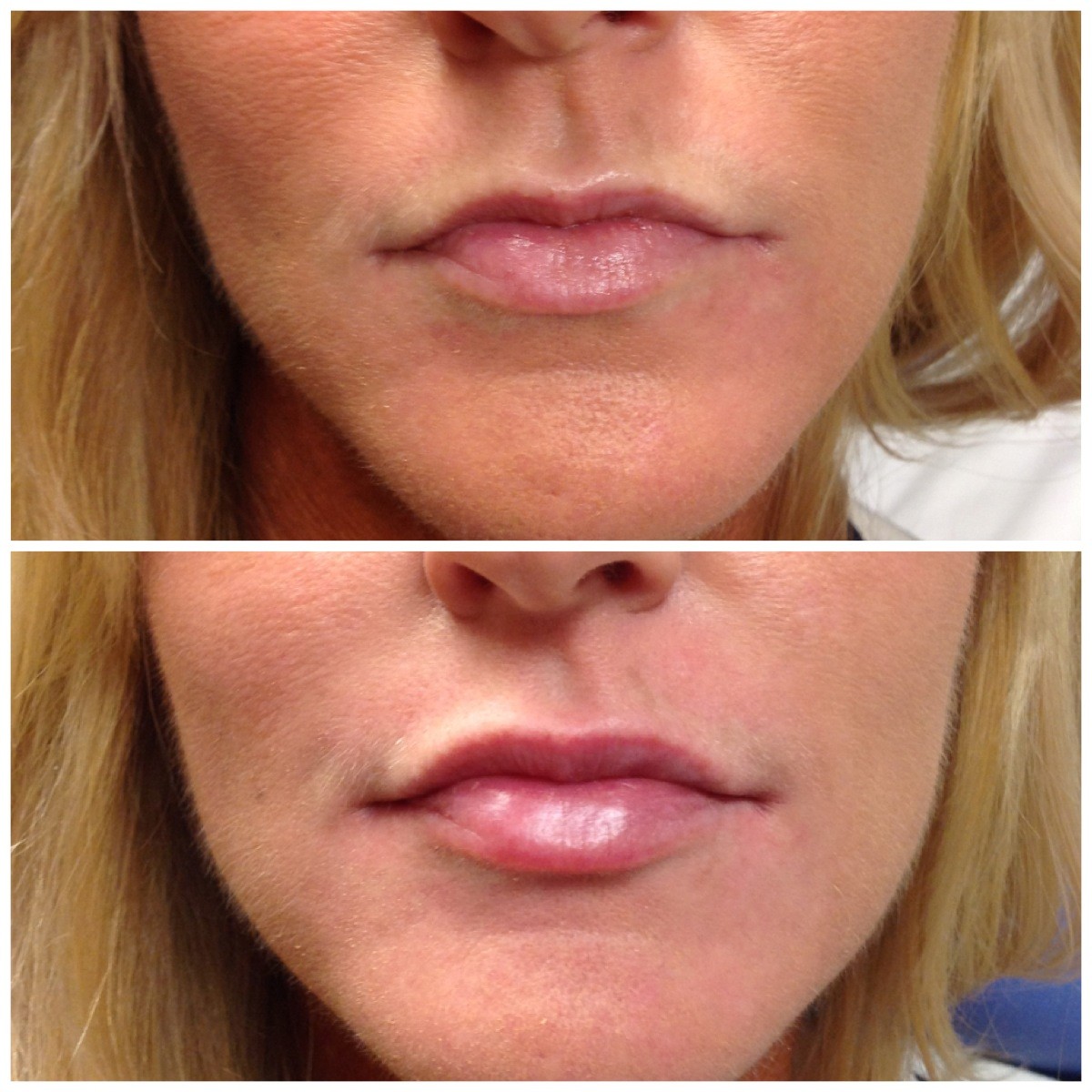 Silk is here! We spent a little time learning the product before we decided to open it to our patients. What have we found out? We like it… a lot.
How does Silk differ from other fillers like Juvederm? Silk is a hyaluroinic acid dermal filler like Juvederm, however it has a very small particle size. What does that mean? Well for your lips, it means that Silk has more of a "sheeting" action for radiating lip lines. YES, it's meant especially for lips!
If you have "smoker lines," "straw lines" or "you just don't know why you have lines around your mouth" lines, then Silk will be your desired product choice. The studies show around 10 months of longevity, but, as we know, every patient's experience varies.
So, if you ask yourself: "Why does my lip stick bleed?" Or, "I want my lips to look fuller, but still natural! What should I do?" If you answered yes to either or both of these questions, then Silk is for YOU!
Think Silk may be the answer for you? Give us a call at (615) 771-7718 to schedule your consultation!
Want to learn more? Check out the press release!
http://www.prnewswire.com/news-releases/galderma-launches-restylane-silk–first-and-only-fda-approved-filler-indicated-for-lip-enhancement-and-treatment-of-perioral-lines-300027638.html