AlumierMD is Cool Springs Plastic Surgery's Newest Clean Science Product Line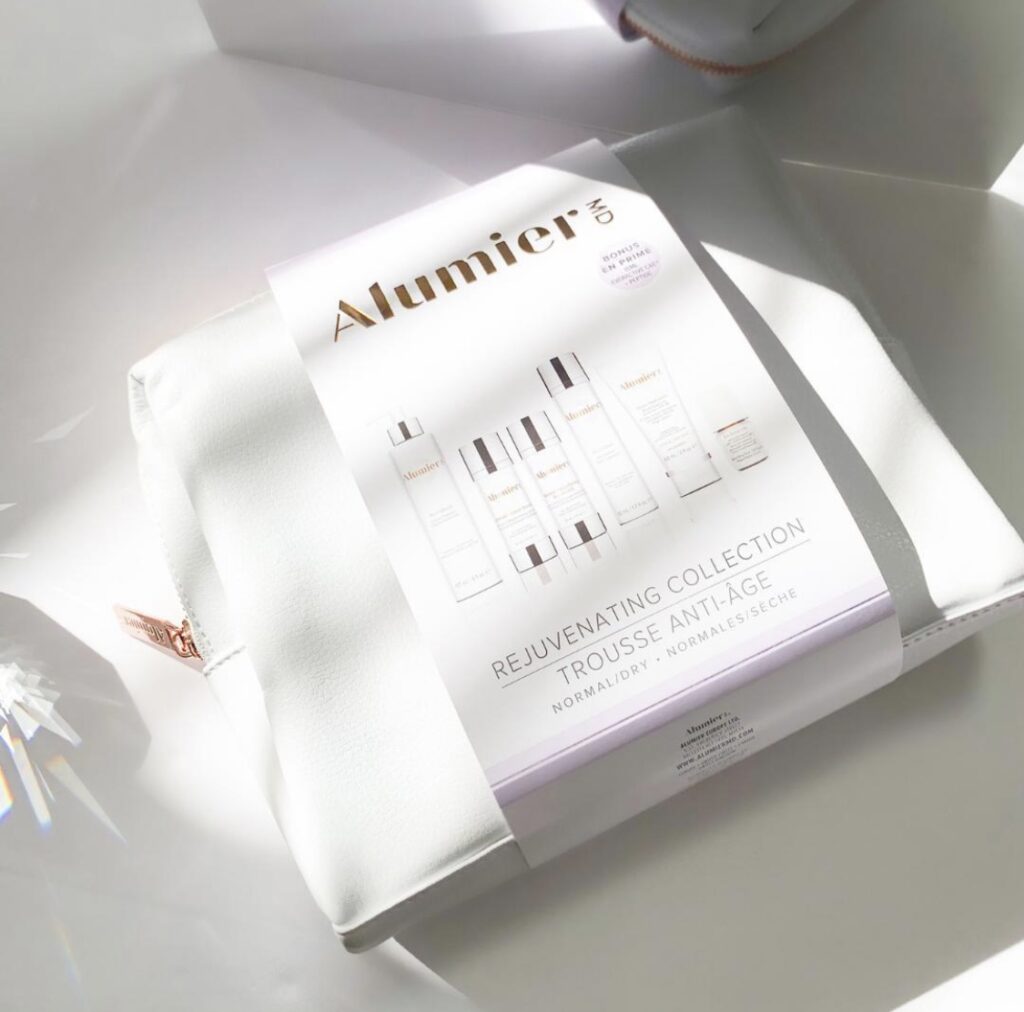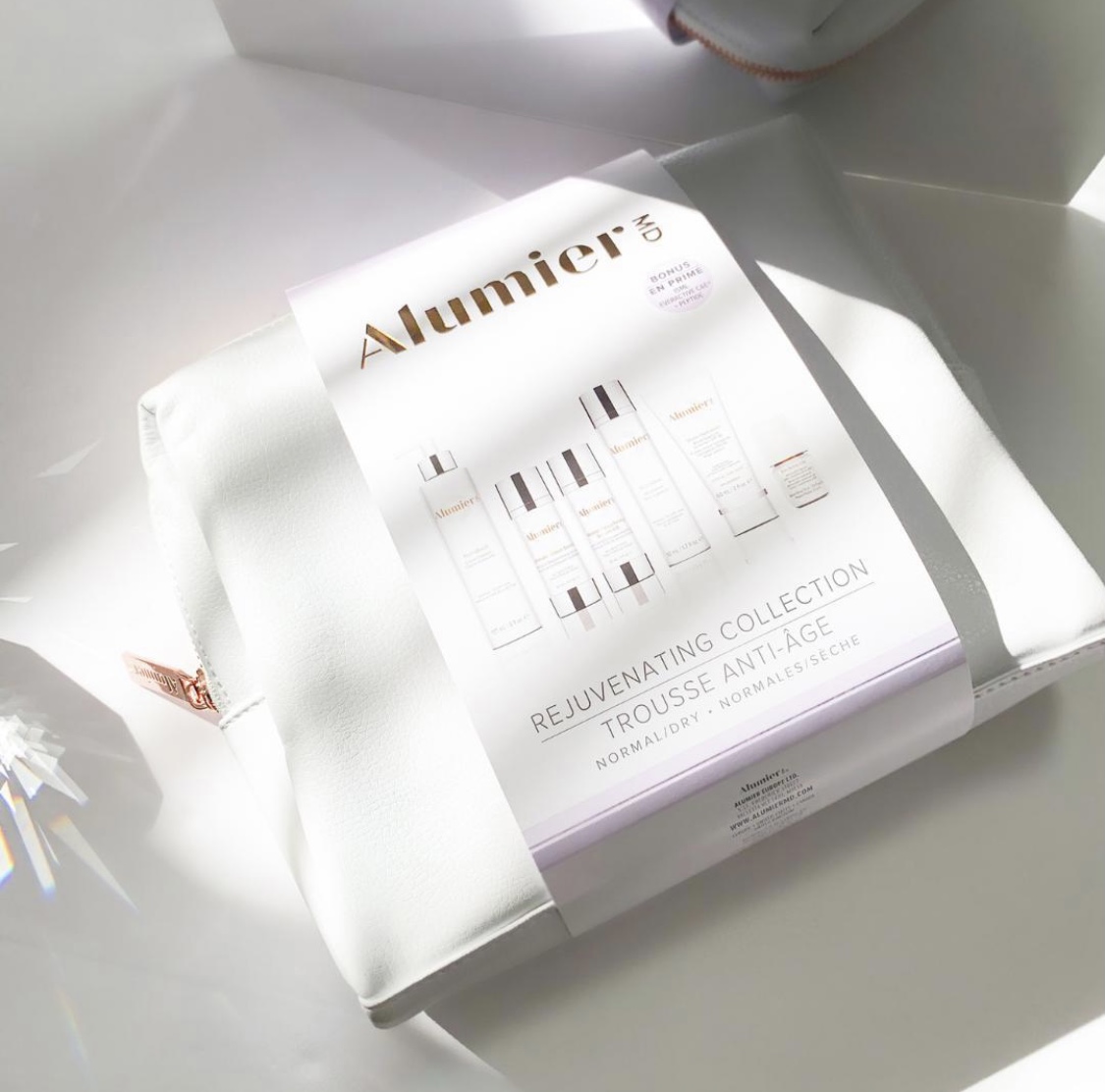 Written by Heather Happy, Licensed Esthetician located at the Brentwood location
We are so excited to announce that we are now carrying AlumierMD! Here are some fun facts that set this brand apart:
The

 products are clinically tested & free from over 1,300 substances banned by the European Union (E.U.), Health Canada

,

 and the FDA

They are

 equally committed to science – using clinically proven ingredients, medical-strength formulations & optimal dosages in products that produce results 

A

ll products are cruelty-

free,

 and the packaging is 100% recyclable

 

 
We are thrilled to get to carry a line that focuses so heavily on clean science. We're gonna give you the run-down on which AlumierMD products we are carrying, how to use them, their price points, and what they can do for YOU. Here are the products: 
Acne Clarifying Cleanser– $48 6 fl oz 
Gentle, yet effective cleanser or acne-prone skin

 

The active ingredient is 2% Salicylic Acid and Oligopeptide-10 (which is antimicrobial)

 

Gel cleanser that doesn't contain beads

 

Use AM & PM and can also be used on the body for acne (shoulders, chest, back)

 
Bright & Clear – $38 6 fl oz 
Exfoliating toner

 

Contains chemical exfoliants: lactic acid and salicylic acid

 

Refines and exfoliates cellular debris

 

Use AM & PM after cleansing

—

 

you can

 use Koji pads immediately after this product

 
HydraSmooth – $68 1.7 fl oz 
Ultra-light moisturizer that absorbs quickly

 

Clarifies and refines acne-prone skin

 

Contains 1% Salicylic acid along with antioxidants and anti-inflammatory ingredients

 

Use AM & PM in the moisturizing step

 
AHA Renewal Serum– $76 1 fl oz 
AHA serum that enhances the skin texture and tone through chemical exfoliation

 

Contains 8% Lactic Acid which is considered one of the 

gentlest

 hydroxy acids and works well with sensitized skin

 

Use AM 

or 

PM after cleansing and toning. Can be used several times per week or every day as the

 

patient's skin tolerates it

 
Calm-R – $110 1.0 fl oz 
Soothing and hydrating serum that targets redness and blemishes

 

Best for sensitive or rosacea-prone skin

 

Use AM & PM towards the beginning of the routine

 
Acne Balancing Serum – $67 1 fl oz 
Lightweight serum that penetrates pores to reduce acne

 

Allows the skin to heal while preventing new acne spots

 

Contains 2% Salicylic Acid, Niacinamide, antioxidants, and hydrators

 

Can be applied over the entire face or over the problem areas (T-zone, cheeks, 

etc

)

 

Use AM 

or

 PM towards the beginning of the routine




 
Just when you thought it couldn't get any better, along with AlumierMD's mission of providing clean, medical-grade products, they do incredible philanthropic work with the Alumier Foundation—providing education, healthcare, and poverty relief to children in South Africa. Read all about the AlumierMD story here and book a consultation with one of our providers to see if any of these products are right for you. We hope you are as excited as we are for this new product line!
For a limited time, we are offering a FREE full-sized bottle of AlumierMD's EvenTone serum with any $250+ purchase of AlumerMD products. Get your free gift when you come in to purchase from our new line!