Asked & Answered: Dad Bod – Goodbye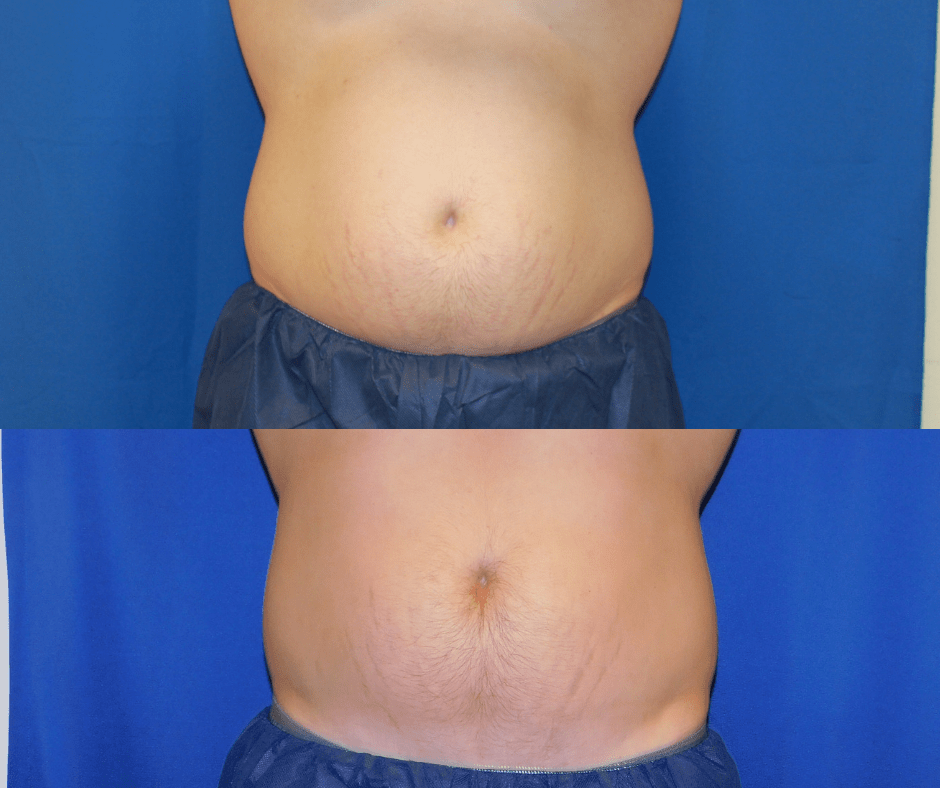 Three months later, our CoolSculpting patient, Caleb is back to evaluate his progress and witness his results from this nonsurgical, no downtime treatment. His tell-all interview is below!
Would you re-treat after seeing your CoolSculpting results in full? Did you receive the results you were anticipating? What was the most noticeable change?
Absolutely, yes! I am so impressed with the results I was able to receive. The reduction in the size of my flanks and my lower abdomen were more than I expected.
Would you recommend this nonsurgical treatment to friends and family?
A bunch of guys at work were waiting to see my results before trying it for themselves. I've definitely sold them on what can be accomplished with such an easy treatment. I have my before and after pictures on my phone that I show to others as well.
Did any family members or coworkers notice a difference – whether that be subtle or extreme?
It's funny because I have not been working out much the last month, but the other day my dad saw me for the first time in a while and commented that I looked like I had lost weight. After seeing my before and after pictures, I realized what a difference it had actually made on my body.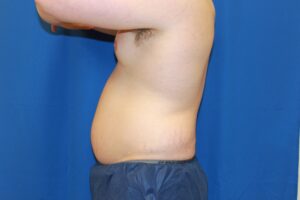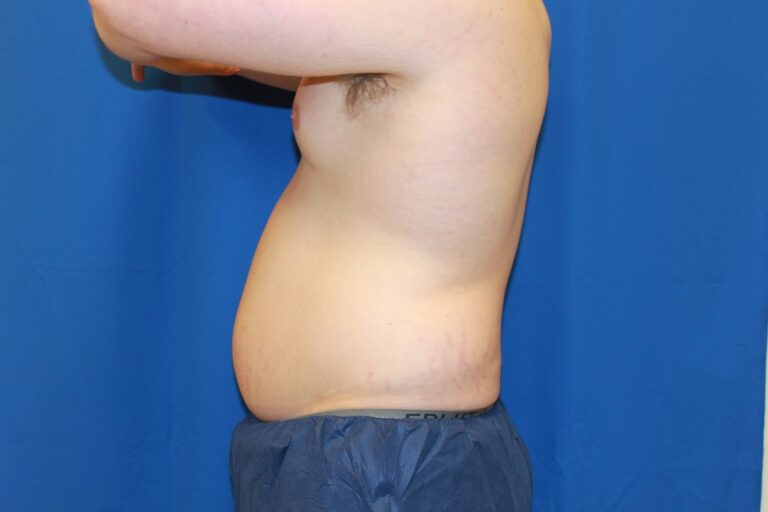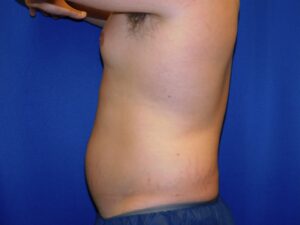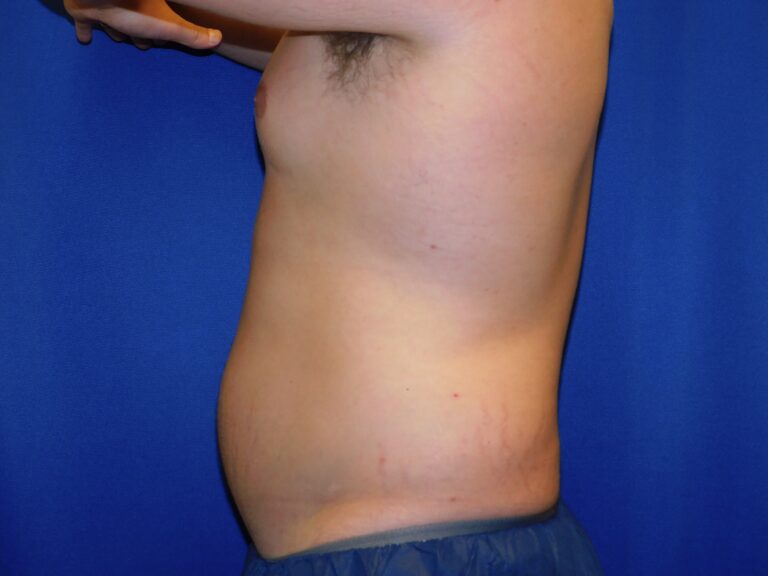 How would describe your experience with CoolSculpting and Cool Springs Plastic Surgery as a whole?
My experience was extremely comfortable and surprisingly productive! I was able to work and take calls during the treatment, which allowed me to not lose any time. Kim was so knowledgeable with the entire process and educated me on all expectations.
Has your perception of cosmetic treatments for men shifted at all since your personal treatment?
I know cosmetic treatments are often associated with women, and I wouldn't say I was necessarily hesitant about being a man and getting a cosmetic treatment, but I have realized that the results that can be achieved from something like CoolSculpting can positively effect men in just the same way.
From one skeptical patient to the next, what advice would you give to those on the fence about undergoing this treatment?
Do it! While I knew I was a candidate for liposuction and could achieve great results with it, I had no interest in surgery, which caused me to consider other options. CoolSculpting provided no interruption to my work schedule, exercise routine or personal life, which was my main selling point.