Celebration Gift Guide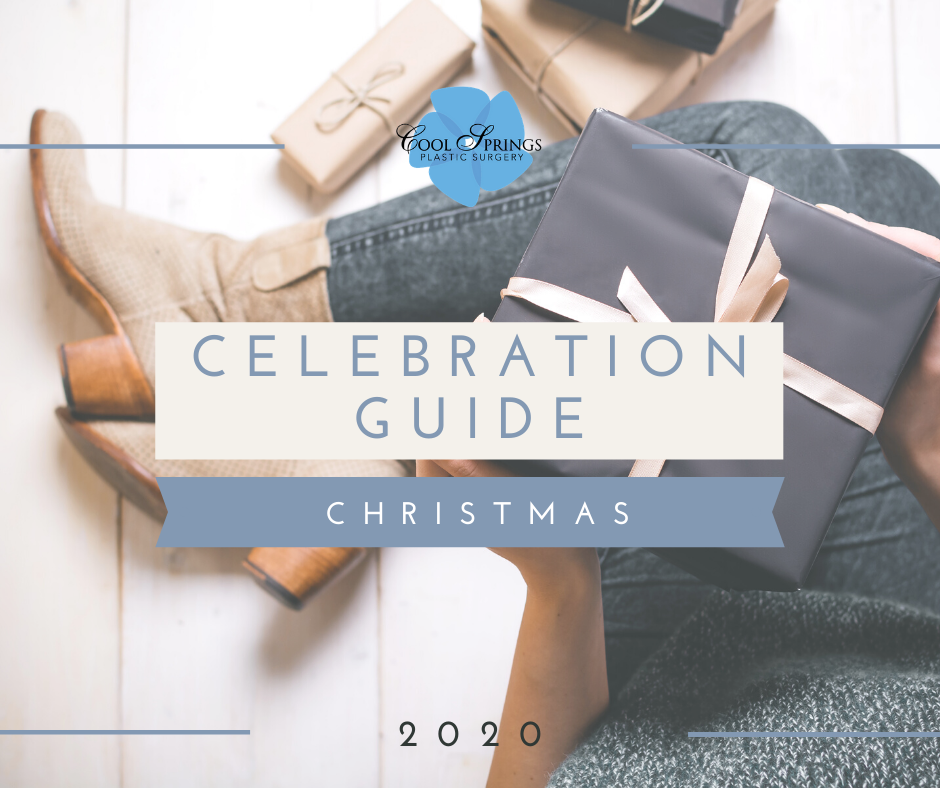 Getting a head start on the gift giving season? Whether you are treating yourself, your mom, a friend or dropping hints to your husband, CSPS offers all of the aesthetic options for the perfect Christmas gift (giving or receiving)! We have listed out a few of our patient-favorites including products and services to help you narrow down your Christmas lists!
THE GIFT OF BEAUTIFUL SKIN
Medical grade product bundles are a quick, seamlessly simple gift you can purchase for anyone on your list! An aunt who is interested in a regimen to combat signs of aging, the teen dealing with breakouts, a tired mom who is in need of an eye cream that actually works or the husband who is finally realizing the need for daily sun protection – there is something for every skin! With our new product bundles, finding the right skin care is even easier, and did we mention, discounted!? Our online store is at your fingertips, making "Add to Cart" that much simpler!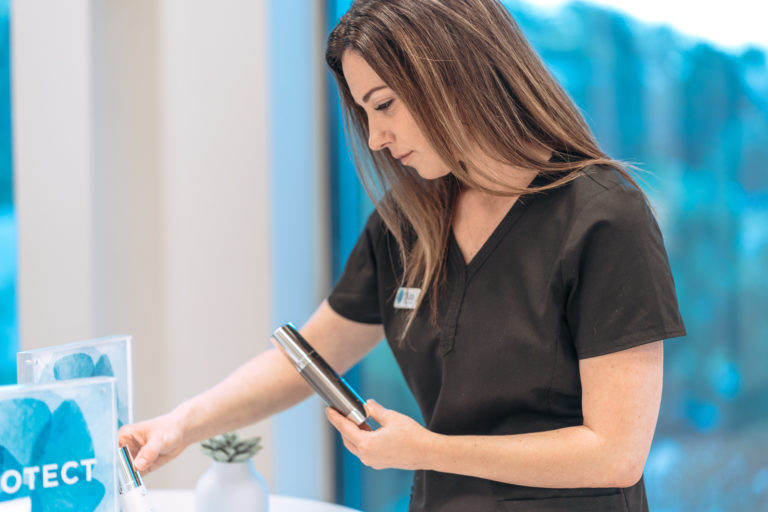 THE GIFT OF CURVES
Many of us have experienced a little extra "cushion" in our stubborn, troublesome areas (thank you, 2020 quarantine). Giving your curves a little extra love this season, could help to brighten up an odd year. CoolSculpting can offer the curves you crave, with the zero downtime you need and the non-invasive route you love. This FDA-approved (for 9 areas of the body), non-surgical fat-reduction treatment uses controlled cooling to eliminate stubborn fat resistant to diet and exercise – just in time for that COVID-friendly Christmas get together. Since there is no recovery period with this procedure, working out, your daily job and various tasks or traveling will not interfere with your results; simply go about your days as normal. Because results take several weeks to show, now is the best time to schedule your consultation and treatment, so you are looking and feeling amazing in your stunning Christmas party dress!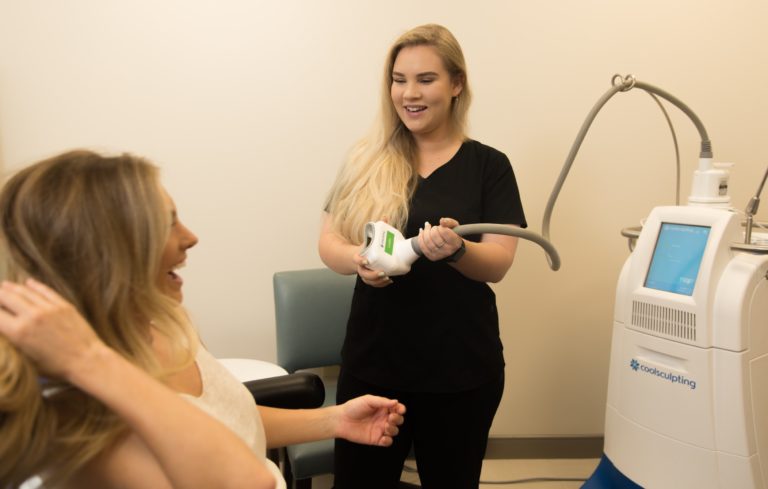 THE GIFT OF A SHARP PROFILE
It is no secret in a year filled with unflattering angles in Zoom meetings and Facetime calls, that now, more than ever, we are aware of the notorious appearance of a double chin. With the holidays just around the corner, Kybella might just be the early Christmas present you want from your significant other (or vice versa). This deoxycholic acid injection is FDA-approved and utilizes an identical substance to the chemical found naturally-occurring in our bodies to reduce/absorb fat cells. Experiencing these reductions in submental fat can take up to six weeks following the treatment, so be sure to book your appointment at one of our Middle TN locations now!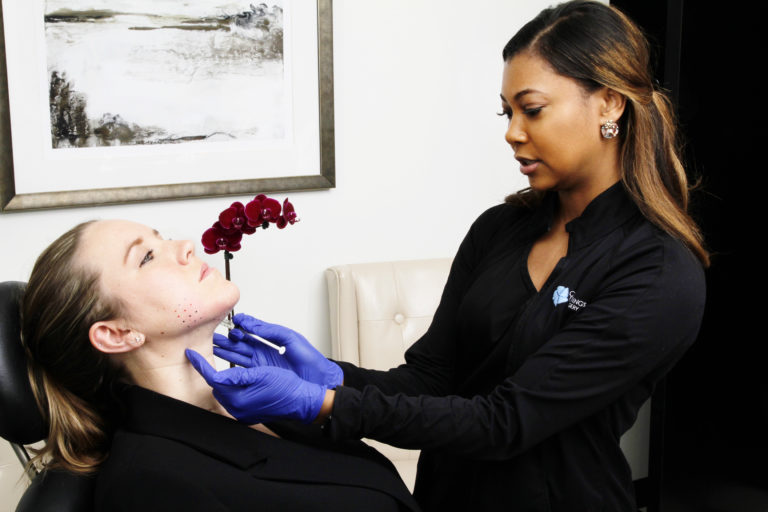 THE GIFT OF CHOICE
Of course, there is nothing sweeter than gifting (or getting) a gift certificate. Let the loved one on your list come in for a consultation and ultimately pick out what they think would be best, based on their goals and carefully crafted treatment plan with one of our expert providers. CSPS Gift Certificates – because sometimes there is no greater gift that letting the person you care about choose how they get to treat themselves (and who couldn't use a little pampering after the year we have had)!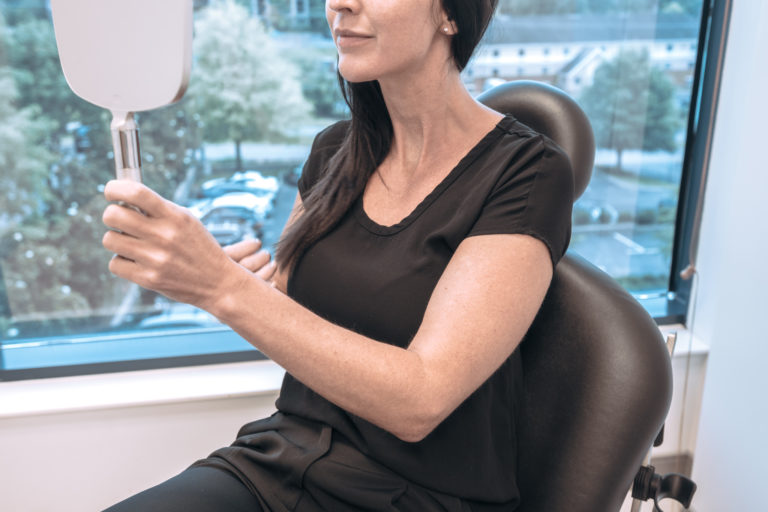 Be sure to call or click for more information on scheduling or the services we offer at Cool Springs Plastic Surgery. Happy gift shopping!