Christmas Gift Guide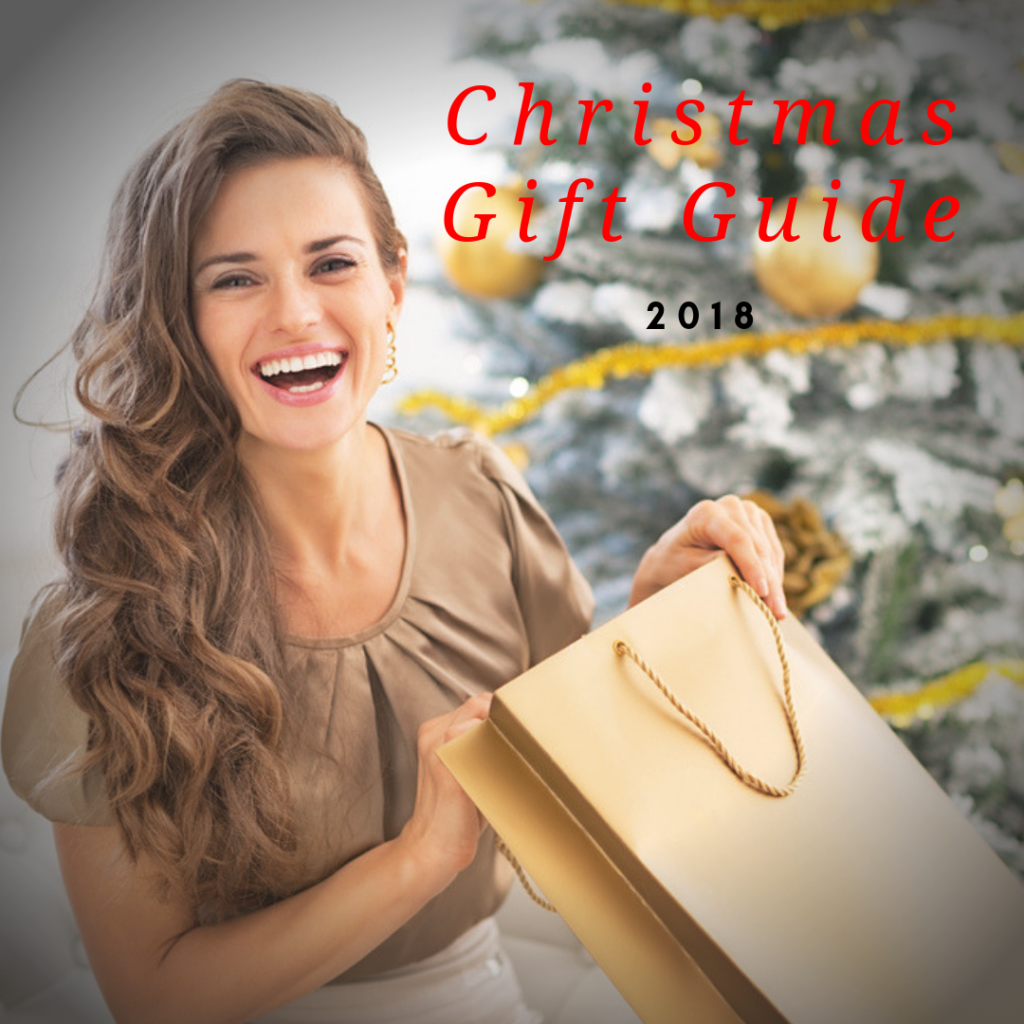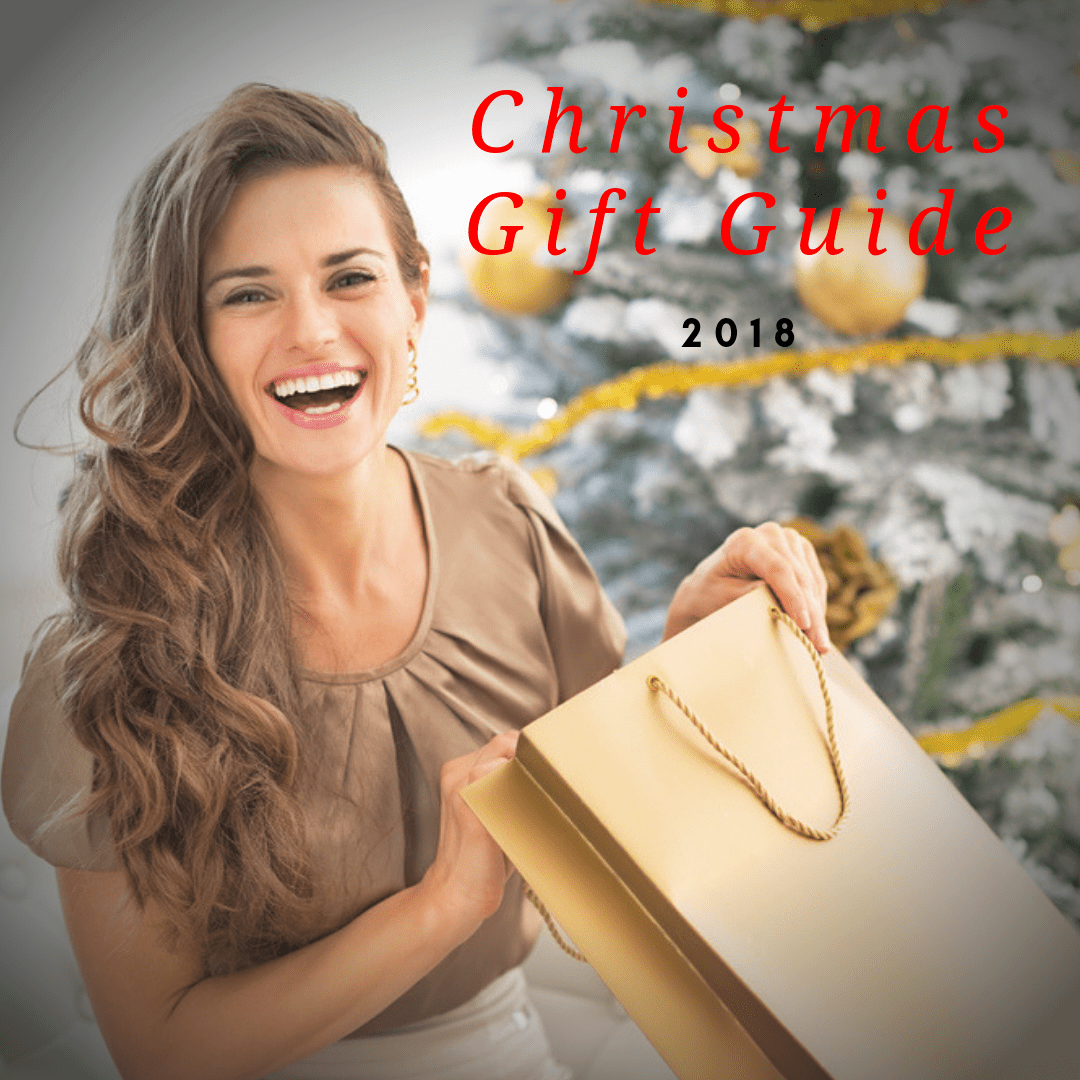 ZO Sulfur Masque –
This inexpensive, result proven Dr. Obagi product is perfect for a winter's night. Treat yourself during the middle of a long, stressful holiday week, and do self care right with incredible skin provided by this at-home mask. Or, better yet, pamper a friend or two with a girl's night in! Avoid the traffic and forget the cold. Stay in with a Hallmark movie, content with warm cocoa and a quality face mask! Skin Benefits: For normal to oily skin to bring out skin impurities and help keep pores clear. Formula purifies pores and absorbs excess oil that can lead to future breakouts, while hydrating the skin to combat dryness and calm any irritation.
CoolSculpting –
So, you've seen it everywhere by now…from bloggers' experiences, to radio and television and all over social media…results are being seen and heard. This innovative, permanent fat reduction treatment is a fit gift for male or female – anyone would benefit! And let me guess, you've used all your vacation days this year, leaving you with no recovery time to spare after a procedure? No problem! This non-surgical treatment requires zero downtime! Ring in the new year with that body contour you've been striving for, or spoil that someone whose diet and exercise isn't quite cutting it anymore. Trust us, it works. Schedule your complimentary consultation and see for yourself!
Gift Certificate –
Okay, we've all got that picky friend or family member who seems nearly impossible to buy for. We can all relate…which is why a CSPS gift certificate is in your future! Spread joy and keep everyone happy by letting them pick out what they want! Even drop a hint to your husband for your own gift, ladies!
ZO Acne Kit –
This kit is truly great for all ages! And with prom right around the corner, your teenager will appreciate any help diminishing oil buildup and blackheads. So start the new year with blemish-free skin, for either you or a friend, and begin avoiding breakouts proactively because after all, everyone still gets those pop-up pimples from time to time, right? So, give the gift of great skin! Skin Benefits: A complete line of highly effective products formulated to treat clogged pores, blackheads, pimples and cysts. Slows sebum production, exfoliates skin cells to help unclog pores and tightens pores. Kit includes: Exfoliating Cleanser, Exfoliating Polish, Complexion Renewal Pads (60 Pads) and Sulfur Masque.
Lytera 2.0 & Retinol –
With the dry, cold weather, who doesn't crave maintaining beautiful skin?! So why not enjoy brighter, more even skin tone this Christmas with this phenomenal product combo! Soften those finicky fine lines and improve your skin's texture with a Retinol, while simultaneously correcting brown spots with Lytera 2.0! Winter is prime time to get your skin back on track after all those 'fun in the sun' months. Through the month of December, receive $50 off your purchase of Lytera 2.0 and any Retinol in our office!