CSPS Welcomes Addition of Dr. Konrad Sarosiek to the Practice!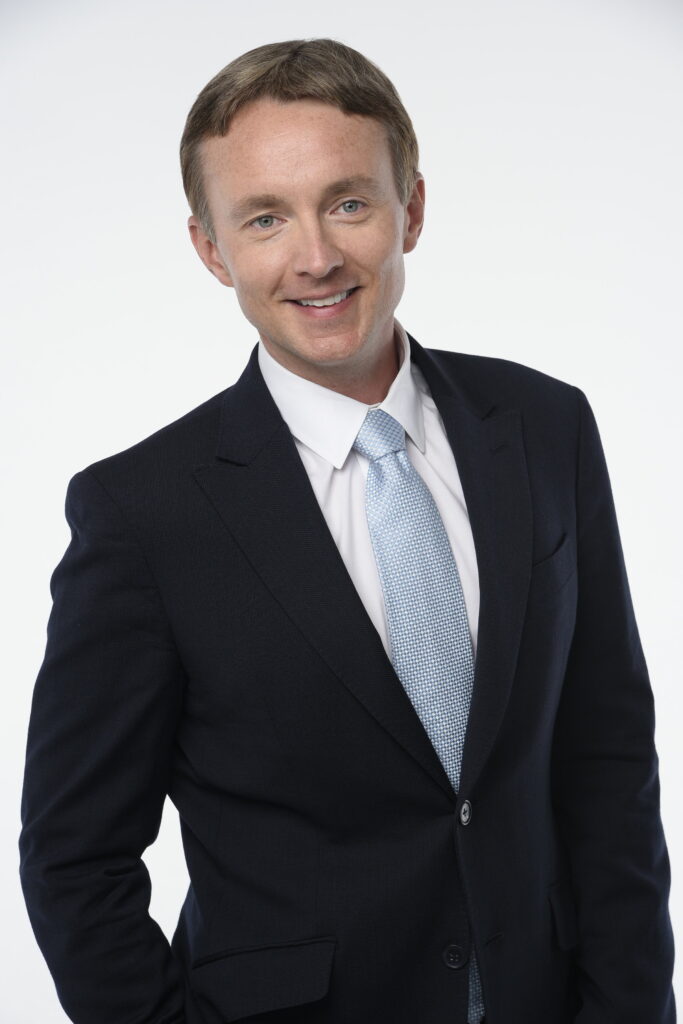 WELCOME DR. KONRAD SAROSIEK!
Cool Springs Plastic Surgery is honored to announce the addition of it's fourth plastic surgeon to the practice, Dr. Konrad Sarosiek!
"I simply could not be more excited for Dr. Sarosiek to be joining our team. The excellence and compassion that our practice runs on, meshes wonderfully with his disposition," states Dr. John Moore. "The capabilities, expertise and extensive knowledge he also brings are merely unparalleled and will only catapult us further in continuing to serve our Nashville community."
Dr. Konrad Sarosiek is a Nashville Plastic and Reconstructive Surgeon devoted to improving the lives of his patients. Over the last decade, Dr. Sarosiek has worked with numerous internationally recognized plastic surgeons, allowing him to bring up-to-date procedures and world-class knowledge on all aspects of plastic surgery to his patients. Dr. Sarosiek's active role in plastic surgery research and education provides the plastic surgery community and patients with key information. Dr. Sarosiek is the only plastic surgeon at Cool Springs Plastic Surgery offering Cosmetic Surgery as well as advanced Breast Reconstruction.
"Being able to offer all types of breast reconstruction options to patients recovering from cancer is incredibly rewarding and allows me to help patients get back on their feet and begin enjoying life again." – Dr. Sarosiek
Dr. Sarosiek's educational journey began at the University of Virginia, where he earned his Bachelor of Arts degree in Economics. He subsequently attended medical school at Drexel University College of Medicine and completed his General Surgery training at Thomas Jefferson University Hospital in Philadelphia, PA. After completing his General Surgery training, his passion for perfection and attention to detail led him to pursue a fellowship in Plastic and Reconstructive Surgery at Vanderbilt University, under the guidance of renowned surgeons Dr. R. Bruce Shack and Dr. Galen Perdikis.
While at Vanderbilt, Dr. Sarosiek published extensive work, presented at national meetings and was selected for the prestigious role of Education Chief Resident. Dr. Sarosiek is currently spearheading the establishment of the Greater Nashville Association of Plastic Surgeons to promote collaboration and education in middle Tennessee.
Dr. Sarosiek performs all aspects of cosmetic surgery, from facial elements to body and breast.
Interested in meeting with Dr. Konrad Sarosiek? For a limited time, he is offering complimentary consultations for his patients at Cool Springs Plastic Surgery and will begin seeing patients Monday, July 16, 2018. Call (615) 771-7718 to schedule your appointment!